February 18, 2016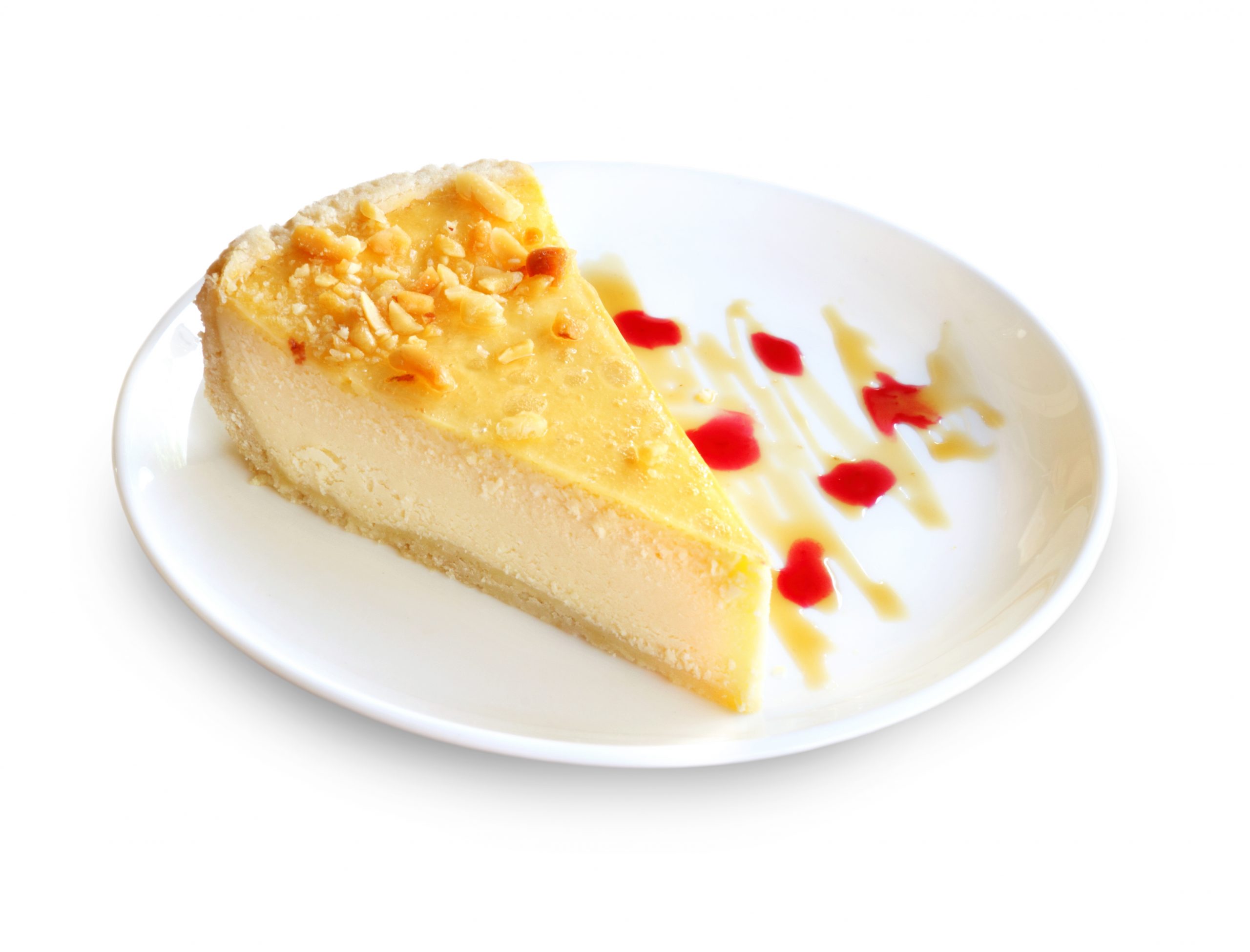 Honey Ricotta Cheesecake
The best advice a person ever gets is to try new things, especially if they've grown bored with the same old, same old. It happens with your hobbies, your Saturday afternoons, and even with the sweets that are meant to make life sweeter. If you're thinking of doing something a bit different--something a little daring, maybe even a little scary--then how about trying to bake your own dessert, which is of course the sweetest--food related--part of any day? Nothing is more satisfying than creating something beautiful and delicious and then taking a bite.
The recipe for this delicious (!) Honey Ricotta Cheesecake is nothing to be scared of. It's pretty simple, but like all great things you have make sure you're paying attention and that you've given yourself enough time. So, accept the challenge and get ready to impress your friends and loved ones!
Ingredients for Honey Ricotta Cheesecake
8 ounces purchased biscotti

6 tablespoons (¾ stick) unsalted butter, melted

1 (12-ounce) container fresh whole milk ricotta, drained

2 (8-ounce) packages cream cheese, room temperature

¾ cup sugar

¼ cup orange blossom or Manuka honey

1 tablespoon orange zest

4 large eggs
Directions for Honey Ricotta Cheesecake
For the crust:
Preheat the oven to 350 degrees F.

Wrap the outside of a nine-inch springform pan with two ¾ inch high sides (or the closest approximation) with two layers of heavy-duty foil. Finely grind the biscotti in a food processor or blender.

Add the melted butter and process until the crumbs are moistened. Press the crumb mixture over the bottom (not the sides) of the prepared pan.

Bake until the crust is golden for about 15 minutes. Cool the crust completely on a cooling rack.
For the cake:
Blend the ricotta in a clean food processor or blender until smooth.

Add cream cheese and sugar and blend well (stop and scrape down the sides occasionally). Blend in honey and orange zest.

Add eggs and pulse until blended. Pour the cheese mixture over the crust in the pan.

Place the springform pan in a large roasting pan. Pour enough hot water into the roasting pan to come halfway up the sides of the springform pan.

Bake until cheesecake is golden and the cake center moves slightly when pan is gently shaken. It should take around

one hour and five minutes to bake

.

Transfer cake to a rack and cool for one hour. Refrigerate until cake is cold--about eight hours and up to two days. Cut cake in wedges and serve--and enjoy!
---