June 25, 2018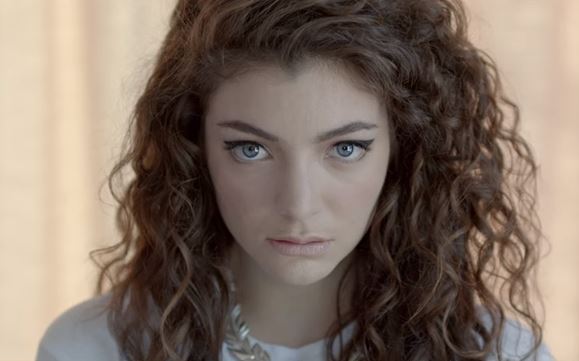 Manuka Honey , Manuka Honey Products For Skin Care
We've all been there—your skin breaks out so badly that the (seemingly) only viable solution left for you is going out your front door with a bag over your head. However, what do you when your job requires you in the spotlight, where everyone spends way too much time looking for flaws and then spending even more time talking about what they found? From our perspective, celebrities likely seem to have it made, but the following stars have gone through the ringer with stress and anxiety over their acne breakouts. Fortunately, they have found their ways to manage, and they're choosing to share their stories with the rest of us.
Chloe Grace Moretz
Ms. Moretz, who spend her childhood in the spotlight, became very cognizant of acne, stating it was even an obsession that would leave her feeling lost: "I think what people don't talk about," Moretz said, "is the psychological element to having skin problems, and that was the hardest thing for me. It strips your self-confidence in a lot of ways—you know you can't hide from it at all, and you lose a little piece of yourself." However, as Moretz aged, she began to realize there was freedom in forgoing what other people thought of her. As she put it, "half the battle was [herself]…All you can do is try and be as self-accepting as possible."
Lorde Uses Manuka Honey
The "Royals" singer has spoken a great deal of her years-long struggle with acne, largely through her Instagram account, and she apparently loathes the question she receives the most about her skin: "Do you wash your face?" Unfortunately, Lorde can only say that, despite washing her face regularly, she's genetically predisposed to acne breakouts. She's done her best to combat her acne, trying moisturizers, homemade masks made of Greek yogurt, Manuka honey, and avocado, apricot scrubs, and coconut oil. "For anyone out there who has bad skin—actual bad skin, not the bad skin that you can use a fancy cream for a few days and it's better—I feel your pain. We'll get there. We will. I promise."
Mandy Moore
While her teen years gave her nothing but radiant skin, Moore had to face the reality of adult acne at age 22. "People were always very complimentary about my skin," Moore said. "But that made it all the more traumatizing when I hit 22 or 23, and out of nowhere, my skin started breaking out literally overnight." Moore sought out dermatologists, moved between cheap and expensive skin products, and even visited an allergist in order to root the problem out. In the end, a friend of Moore's suggested Proactiv, which ended up working well for her skin. Moore added, "Nobody's perfect—we all suffer from one thing or another, and bad skin really sucks. It's a crappy thing to have to deal with on a daily basis."
Need to order some Manuka honey so you can try the same hack as Lorde? To get your order started, click here. And remember, we offer FREE shipping on all orders of $150 or more.
Photo via Lorde Youtube Channel
---