November 16, 2015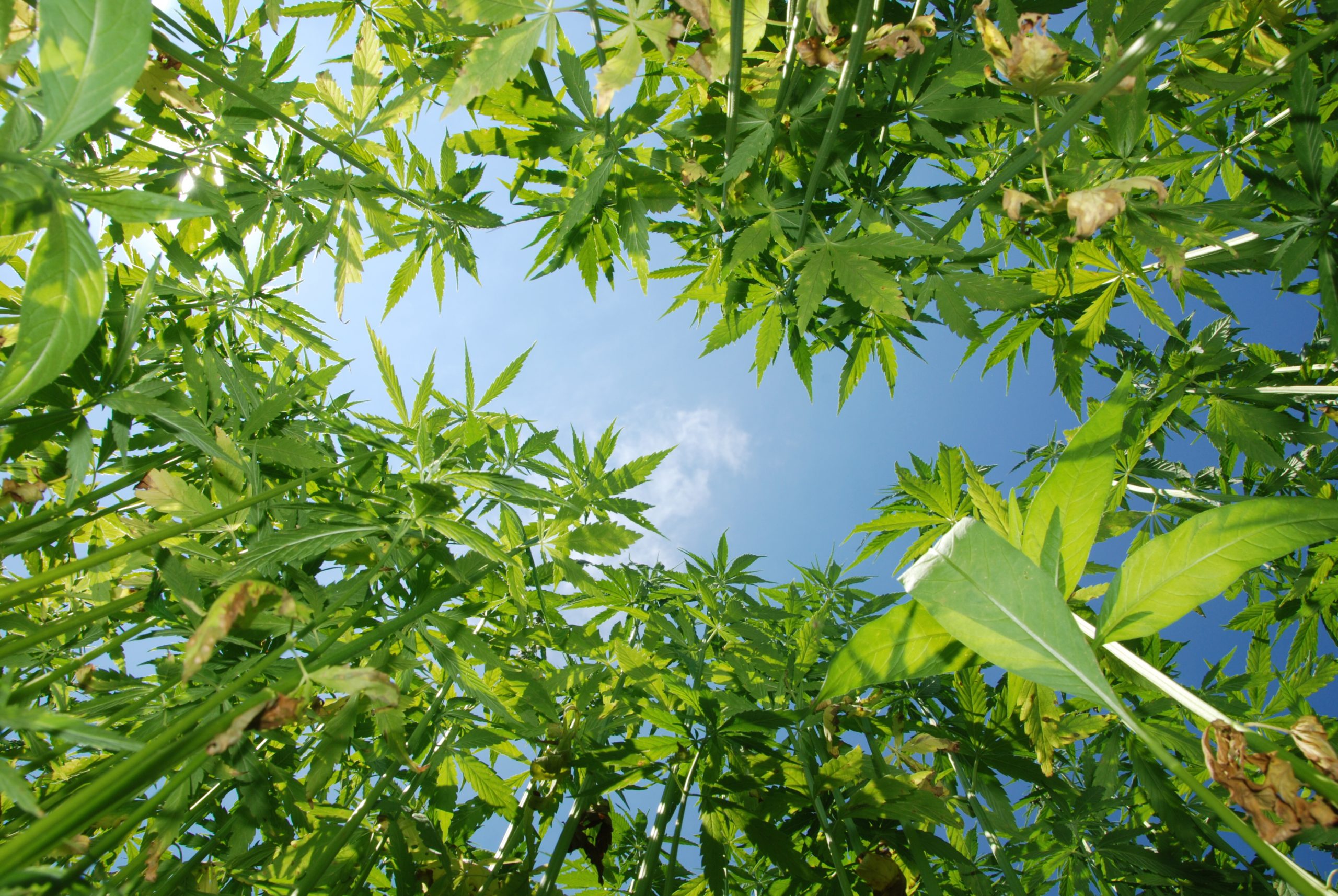 Local Hemp Honey Considered 'Super Food'
Nick French, a local Colorado beekeeper, works on a 70-acre hemp farm that also houses a dozen bee hives. Using the bees on this property, French has been able to harness the power of three different super foods used to create his Colorado Hemp Honey. French's honey contains essential oils for aromatherapy and flavor, whole CBD hemp extract, and locally grown honey packs. But, French originally brought bees to his hemp farm for other reasons, according to an article on Westword.com.
"The goal was to increase seed production," French explained. "The DEA and U.S. government regulate all the viable hemp seed that comes into the country. Basically, you can't import hemp seed until you get approved by the DEA. So farmers here have to save their seeds and plant them again. It drove the seed prices up over $4,000 a pound last year; some farmers were forced to pay as much as $10 bucks a seed." This is when Hemp Farm Colorado decided to work with French and bring in the bees.
"We were hired by Hemp Farm Colorado to come in and put bees on the hemp to increase seed production," French said. "Hemp is wind-pollinated, but wind pollination doesn't guarantee seed production, especially not in this volume." French has been producing honey for the past seven years and although raw honey can be considered a super food on its own, the beekeeper got curious about what would happen if he added the health benefits of whole CBD hemp extract to the mix.
CBD hemp does not contain THC, which means it does not have any psychoactive effects and is not regulated by the same branch of the government as cannabis is. CBD hemp on its own has been known to have healing properties, including helping with inflammatory issues, stomach problems, and other conditions. Since raw honey is also known to have some special properties of its own, French believed that combining the two substances could create an amazing combination of properties.
"I started to infuse the two of these, then my wife […] added the idea of essential oils. So now we have the flavors of raw CBD honey, like mandarin, lemon," said French. "We're just trying to make super foods, healing foods, and help the save the bees. That's how I got into beekeeping. I started an Adopt a Honey Bee program and I sell shares, and people get a certificate and a jar of honey. They're helping to support honey bees in Colorado, vital to the economy and vitalization of our food supply."
---