October 02, 2019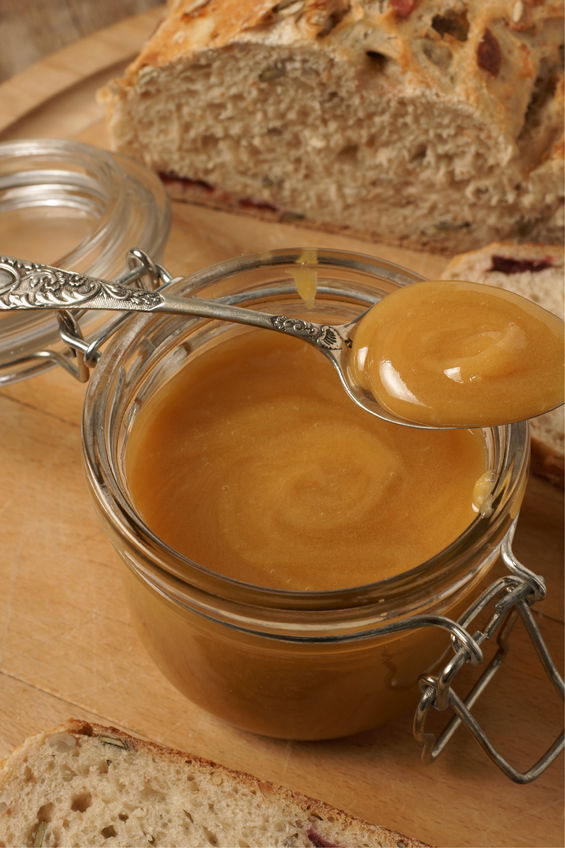 Recently, the New Zealand Manuka honey industry fired a shot across the bow of Australia by filing a trademark suit to get exclusive naming rights for Manuka Honey. If successful, it will dramatically impact Australia's ability to take advantage of growing Manuka honey markets, such as China, were Manuka honey is absolutely blowing up right now. Well, Australia is officially in the fight.
Super Honey
The big news this week is the release of some limited-edition New Zealand honey being sold at a London's Harrods department store that is going fetch close to $3,000 per jar. The big price tag has been put on the honey because it is believed to be the highest UMF honey ever made. With regular Manuka honey (which can sell for as low as $18/jar) barely showing up on the rating scale and the more popular UMF honey being rated about 16+ (which sells for about $75/jar), the $3,000 price tag is shockingly not scaring consumers away. In fact, Harrods reported one person has already ordered 10 jars of the extremely rare honey.
The $3,000 price tag is because the honey suppliers are unsure if they will ever be able to produce this honey again. The honey was harvested by sending helicopters to a very remote spot where Manuka bushes are plentifiul. Their current production has been limited to 1,000 jars, and since honey never goes bad, this could be quite an investment for those willing to pay the hefty price tag.
Fighting Back
While all of this is going on, Australia says New Zealand is trying to pull a fast one because Manuka honey has been around for as long or longer in Australia than it has been in New Zealand. Australia honey makers are claiming the Manuka flower seeds blew across Tasmania to New Zealand. Paul Callander, the Chairman of the Australia Manuka Honey Association, stated, "It's gone from Australia to New Zealand. It's a native. We've got specific examples of geography and history."
Callander's claim about origin may actually be correct, but there is no denying the fact that New Zealand is technically where "Manuka honey" was founded. Up until a 1980s research project in New Zealand, Manuka honey was pretty much discarded. Farmers would even clear their fields of Manuka bushes believing them to have little to no value. Any honey that was harvested was often given away because of the "odd" flavor of Manuka honey. When the research project discovered the benefits of Manuka honey, everything changed, and now Manuka honey is an exploding industry.
Australia has expressed an interest in combining efforts with New Zealand for the Manuka honey market, but New Zealand Manuka honey producers want nothing to do with that. To this point, all offers have been declined and this battle will be won or lost in the courts.
While our raw Manuka honey may not sell for $3,000 a jar, we think it is pretty good! If you have never tried Manuka Honey UMF 16+, you are in for quite a treat. The honey has a rich, dense flavor that is reminiscent of melted caramel and is unlike any other honey you have ever tried before. To try this or some of our other raw honey products, please click here. And, remember, we offer FREE shipping on all orders of $150 or more.
Source: RNZ
---