May 24, 2018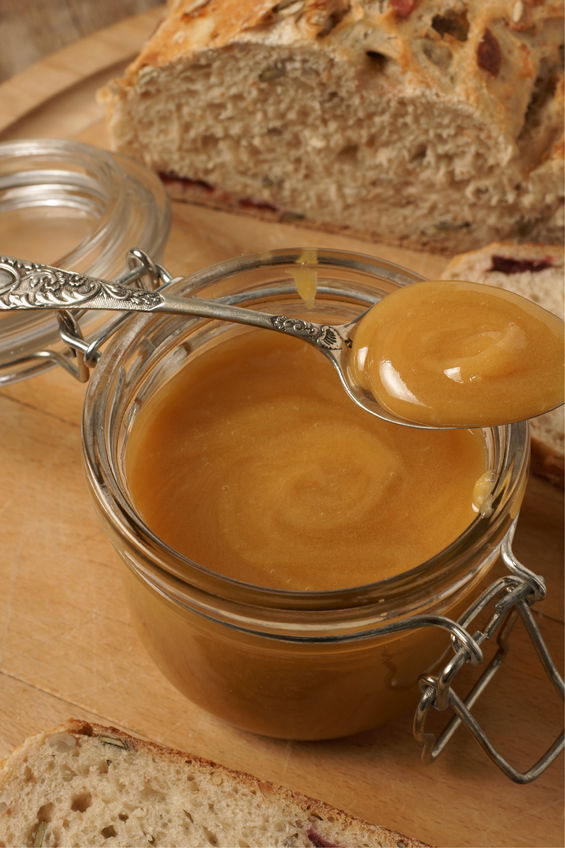 Manuka Honey , Manuka Honey Products For Skin Care
There's nothing better than discovering multi-step beauty routines that work—as well as finding out just what works for your unique complexion. Finding a beauty regimen that perfectly works for you is an ongoing practice, which is why it's best to be on the lookout for improvements and to consider the healthy outlooks of individuals whose regimens differ from yours. If you're interested in improving your beauty regimen, you might consider some natural, healthy products from the land down under, Australia.
According to Zoe and Kim Roebuck, who cofounded their own brand of skincare products, there is a solid focus on locally sourced, sustainable, and clean beauty products in New Zealand and Australia—places that are rich with natural resources and filled with people focused on reducing their carbon footprint where they can. In a statement released by Zoe, she stated, "The beauty philosophy is very simple, and it's all about 'less is more.' For example, a lot of people we meet are surprised by how little makeup Kim and I wear—sometimes to their dismay."
Zoe continued, "Most people in Australia and New Zealand believe that clean beauty is synonymous with healthy skin, as we are more educated on the importance of clean, natural ingredients. We also age gracefully and naturally here—we're not scared of wrinkles, but we like to keep our skin and body as healthy as possible. This speaks to our overall wellness philosophy: It's not just about what you apply to the skin, but what you put in your body as well!"
Now, the most popular ingredients out of Australia reflect the simple, effective beauty regimen most Aussies live by—natural cleansers, body wash, body moisturizer, face cream, and a lot of natural sunscreen. Per Zoe and Kim Roebuck, some of the more popular ones include the following:
Caviar lime extract: This extract gently betters skin exfoliation using TRPV3, which results in a brighter, smoother, and more consistent skin complexion.
Maritech bright: This organic ingredient is extracted from Tasmanian seaweed in its marine water, which is considered some of purest in the world. This product combines Fucoidan and antioxidant activity, having been shown to greatly increase the skin's radiance and brightness.
Kakadu plum extract: This extract is one of the more vitamin C-dense sources you can find, stimulating the SVCT-I (our skin's transporter of vitamin C), improving skin luminosity, and reducing wrinkles.
Tazman pepper extract: This polygodial-rich extract from Tasmania is known for calming and soothing benefits.
Wild-berry harvest: This bioactive collection of indigenous "super berries" from Australia is said to nourish, hydrate, and protect the skin.
Manuka honey:Known globally for its various soothing and helpful benefits, this honey provides consumers with a higher grade, natural version of the sweet product they know so well.
Whether you decide to add a few more steps to your beauty regimen or revamp it completely, hopefully some of these natural products make their way into your routine.
Need to order some Manuka honey? Did you know we offer FREE shipping on all orders of $150 or more? To get your order started or to learn more about all our products, click here.
Copyright: dpimborough / 123RF Stock Photo
---