October 07, 2015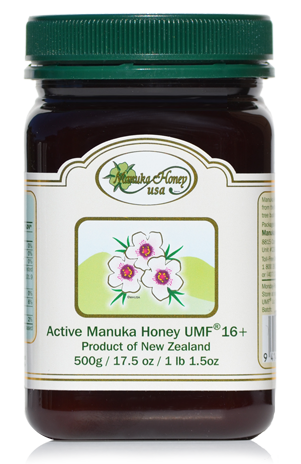 High Price of Honey Creates Problems
Huge challenges are facing the local beekeeping industry in New Zealand as prices of Manuka honey reach unprecedented levels. Not only are beekeepers having a hard time meeting the demand, they are also facing the devastation of their hives due to climate changes and Colony Collapse Disorder. Even those beekeepers with years of experience have a solemn outlook on the future – they believe every year from here on out will present them challenges as landowners and corporations enter the market.
The Coromandel has had a productive local honey industry for many years, including a handful of small businesses that sell purely export according to an article featured on NZHerald.co.nz. Even with past successes, these local beekeepers are reported difficulties in the past few months to few years due to the death of many of their hives. Local beekeepers contribute these losses to undernourishment of the bees, disease, and other outside factors. Additionally, large corporations are increasing the competition.
A local beekeeper with 30 years of experience explained that he was shocked to see a 500 gram jar of Manuka honey on sale at the airport for $145. Since the going price for honey is so high, hives are popping up everywhere as everyone tries to get their cut. Additionally, landowners who have had longstanding relationships with local beekeepers are not being approached by out-of-towners and being promised a "ridiculous" amount of money for use of the land, this according to the same source.
"It's fair that the landowner gets paid because the price of Manuka honey is so high, but it's unrealistic," he said. "Landowners are being told they'll get $60 per hive, which is going to ruin the industry. There's a limit to the number of bees that can be fed but these corporate guys don't care." Two other beekeepers from the area confirmed the source's statement as well as a marketer from Organic Living, Binnie Brown. Brown has worked in the industry for two decades and expressed concern over these practices.
Brown explained that the overcrowding of hives encourages diseases, something that the Coromandel beekeepers have been dealing with over the last few years. "It is a huge challenge just trying to stabilize where your hives go and keep your bees healthy," said Brown. " If you go back […]and look at all the gold rushes, like we're seeing in this industry - when people are madly putting hives on the roadside in diseased areas and encroaching on each other's land - that's when the bubble bursts."
---