October 14, 2015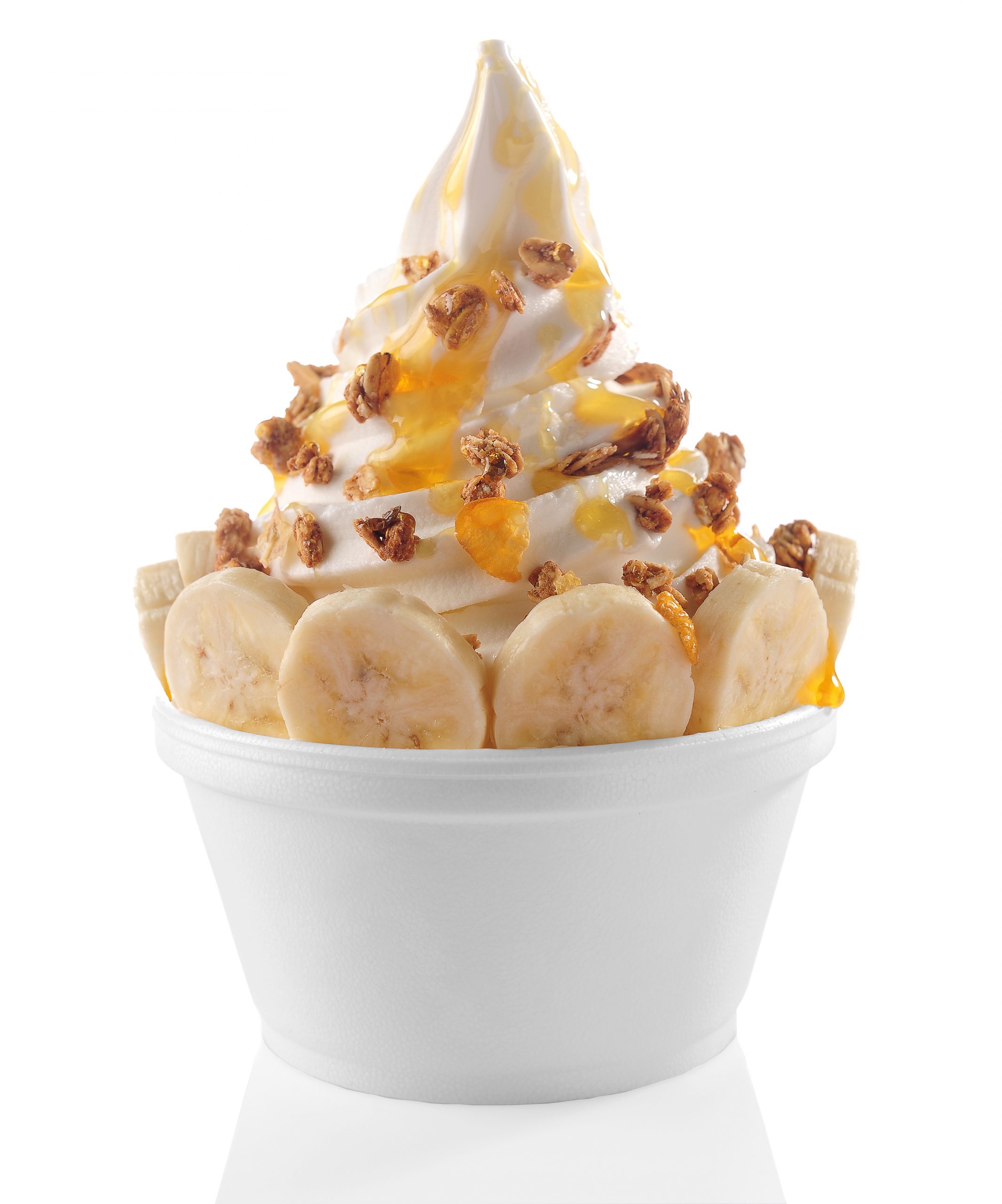 A Delicious Ice Cream Recipe Featuring Walnuts Glazed with Honey
We all know that honey is a great way to naturally sweeten some of our favorite desserts, so it is no surprise there are many recipes incorporating honey into ice cream. Manuela Zangara, of Manu's Menu, a blog whose content surrounds travel and delicious food, has created this amazingly delicious ice cream recipe that incorporates honey in more ways than one. The next time you are in a honey making mood, why not try this Blue Borage ice cream recipe with honey glazed walnuts!
Ingredients
Directions
Place a saucepan over medium-high heat. Add milk and Blue Borage honey and stir until the mixture begins to melt, being careful not to boil the milk, which can cause it to curdle. Remove the saucepan from the heat and continue to stir until the honey is completely melted.
In a medium bowl, whisk in egg yolks and salt, whisking for 30 seconds until smooth. Gradually add milk and honey mixture, whisking until well combined.
Return the mixture to the saucepan and place back on the stove. Cook over a low heat, stirring constantly until the mixture coats the back of a spoon – be careful not to boil the mixture as it will cause the milk to curdle.
Remove the mixture from the heat. Strain the mixture into a medium sized bowl and stir in the heavy whipping cream.
Cover the bowl with saran wrap and place in the refrigerator until chilled.
Once the mixture has chilled completely add to an ice cream maker and churn according to the manufacturer's instructions.
Ingredients for Walnuts Glazed with Honey
3 ½ oz. shelled walnuts (quartered or halved)
2 tbsp. Blue Borage honey
2 tbsp. white sugar
Directions for Walnuts Glazed with Honey
Place walnuts in a skillet and toast over medium heat for 3 to 4 minutes stirring constantly so they do not burn.
Add sugar to the skillet and allow to melt, lowering the heat.
Once sugar has melted, add honey and stir together just enough to coat the walnuts with the honey and sugar mixture.
Transfer walnuts to baking paper and allow to cool.
Serve over Blue Borage honey ice cream and drizzle with additional honey.
If you would like to make this recipe, you can order Blue Borage honey through ManukaHoneyUSA.com! To get your order started, please click here.
---