August 07, 2020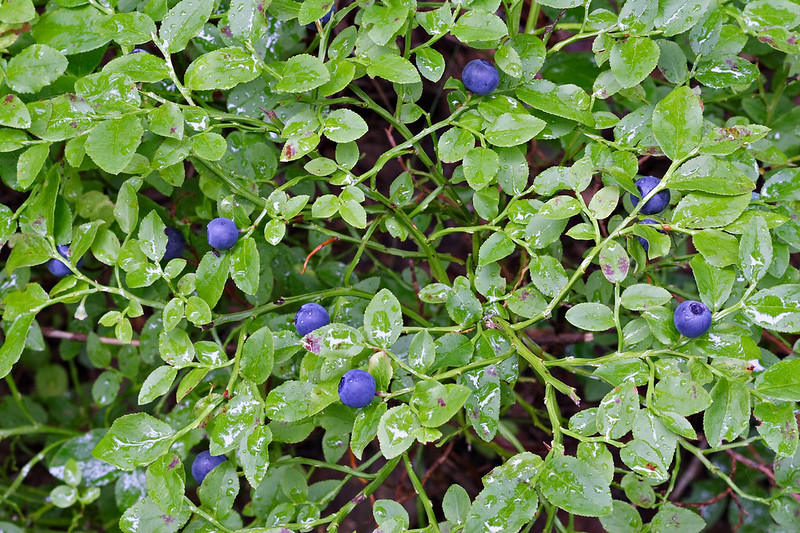 Not the news we were hoping for.
We have been keeping a very close eye on crop reports and honey bee reports to see how much of an impact the COVID-19 pandemic is going to have on the farming industry. A new study was released by Rutgers University that paints a rather disturbing picture, but it is not necessarily due to the pandemic. The report states that crop yields for blueberries, apples, and cherries could all be significantly impacted due to honey bee shortages.
Rachael Winfree, the lead researcher and author of the study (School of Environmental Biological Sciences – Rutgers University), stated, "We found that many crops are pollination-limited, meaning crop production would be higher if crop flowers received more pollination. We also found that honey bees and wild bees provided similar amounts of pollination overall."
Annually here in the United States, crop pollination is a $50 billion industry. With a declining honey bee population, some crops are not only not getting pollinated but also under-pollinated, which can create lower yields as well. For New Jersey, the blueberry crop is key, as the local farming industry relies heavily on this crop during the summer.
Fixing the Problem
If we are looking for a silver lining to take out of the pandemic, we definitely found one, if not more. When areas were shut down, honey bees seemed to thrive. Lower pollution, fewer pesticides, and fewer people meant the honey bees were free to roam and pollinate in areas where they are usually not so welcome. From reports we have seen, cities throughout the country are embracing this movement to provide more bee-friendly areas for the pollinators after seeing how this has impacted the honey bee community during the pandemic.
A major concern now seems to be home pesticides, in addition to the normal pesticides that are used in the agricultural sector. With people being stuck in their homes for months, fewer pesticides were used while gardens grew wildly during the shutdown. It just goes to show that even small contributors to the overall problem have a significant impact on the numbers when they are eliminated on a large scale.
Something else we saw that brings to light the problems honey bees are having are that some areas reporting bigger losses in the spring and summer than they saw all winter, which is rather shocking, as winter loss is generally by far the worst loss for beekeepers every year. It will be really interesting to see researchers pour over all the data they are getting now, which will hopefully be able to help them dial into the problems honey bees are facing more so than they already are.
Source: NJ105, Photo Courtesy of Miika Silfverberg via Creative Commons License
---