July 12, 2020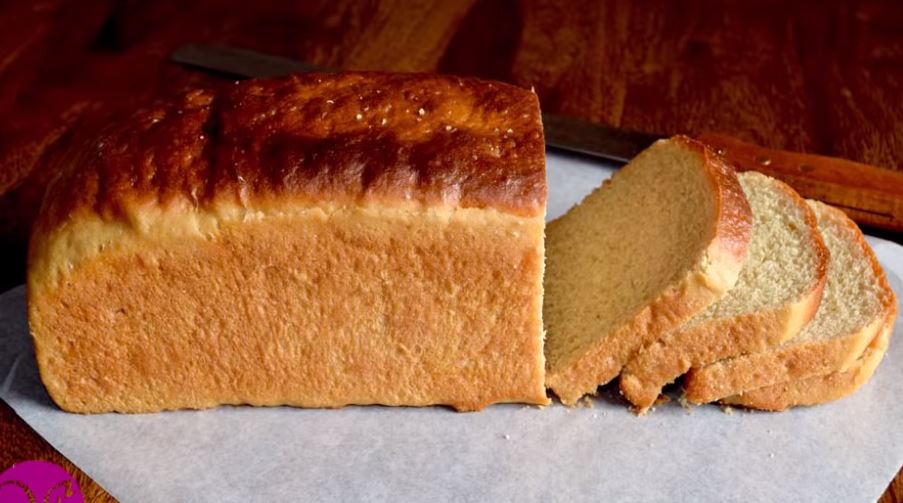 There is nothing better than homemade bread and we think you are going to love this Buttermilk Honey Bread recipe.
Buttermilk has a rather unique taste that can turn some people off, myself being one of them. However, in baking, that natural flavor can be offset with other ingredients that actually make buttermilk the ideal ingredient. This buttermilk honey bread recipe is a perfect example. While I rarely used the UMF+ honey to bake, that is exactly what I prefer to use in this recipe for the added flavor it brings to the bread. Both Blue Borage and Pohutakawa honey are also very good, depending upon the flavor profile you want to create with this recipe.
Ingredients:
.25 ounces of dry yeast
1t white sugar
¾c warm water
5c buttermilk (room temperature)
2T unsalted butter, melted
3T raw honey
1T salt
5c all-purpose flour
To make:
In a small mixing bowl, add warm water, then add yeast and sugar until dissolved
Let stand for about 10 minutes – should be a creamy-like mixture
In a larger mixing bowl, add buttermilk, butter, honey, and yeast mixture
Also add in salt and two cups of the flour
Whisk all ingredients until well combined
Start to add remaining flour ½ cup at a time (use wooden spoon to continue to mix ingredients)
When the dough has pulled together, transfer to a counter or board (make sure you lightly flour the surface you will be working on)
Knead the dough until it is smooth and supple (this will take about 5 to 7 minutes)
Using a large mixing bowl, lightly oil the inside of the bowl, then add dough
Turn dough over and over until oil is coating the entire surface of the dough
Cover the dough in the bowl with a cloth and place in warm area to allow it to rise (this will probably take about an hour or so – dough should be about double in volume)
When dough is fully risen, lightly flour your working area, then remove dough from bowl and deflate it
Divide the mixture into two equal pieces and form them into loaves
Grease two 9x5 loaf pans, and place dough inside each one
Cover pans with cloth and allow dough to rise again (this should take about 40 minutes
While the dough is rising, preheat oven to 375 degrees Fahrenheit
When dough is risen, remove towel and place loaf pans in over for about 30 minutes (the top of the bread will be a golden color and pans will sound hollow when you tap them)
If you need to order raw honey to make this recipe, please click here. And, remember, we offer FREE shipping on all orders of $150 or more.
Photo via Anybody Can Bake YouTube Video Screenshot
---