November 09, 2015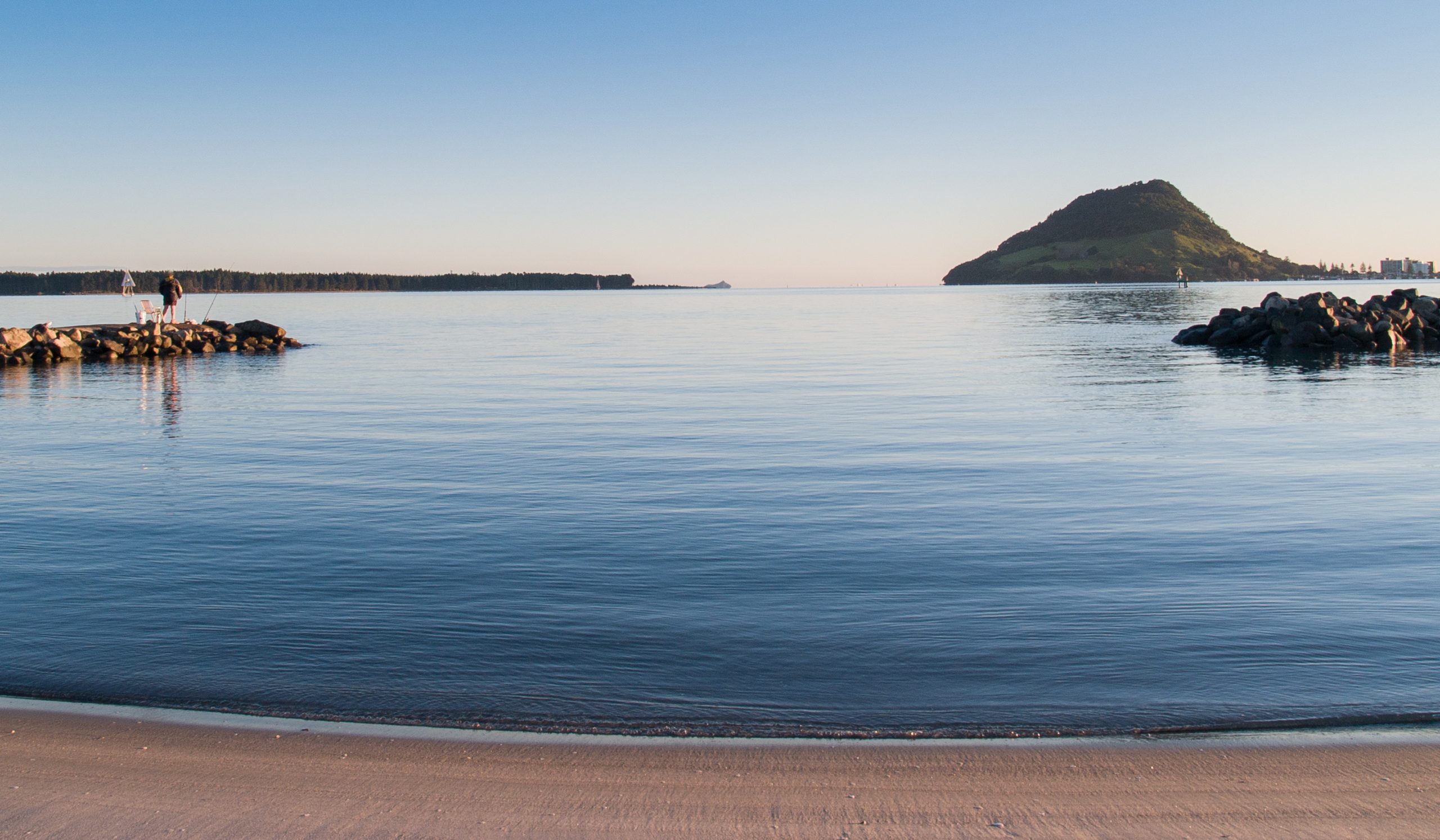 Action Plan Puts Focus on Investment, Jobs in Bay of Plenty
A new economic plan in the Bay of Plenty focuses on bringing in investors and creating jobs in Tauranga. Steven Joyce, Economic Development Minister and Te Ururoa Flavell, Maori Development Minister, launched the plan earlier this week in Rotorua following the release of a Regional Growth Study that came out in May. This plan identifies nine different priority industries across the area that will provide the biggest opportunities for growth and investment toward creating jobs in the region.
Joyce explained that while other regions were included in the growth study, the Bay of Plenty was the first out of the gate with a set plan. "Bay of Plenty has roared to the front in the execution stake because there are some other regions that are still coming along. If you look at the last year, there's been a pretty strong recovery in many parts of the Bay," Joyce said. Helping to expand the kiwifruit industry as well as the Manuka honey industry are two focuses among many for the areas of Tauranga.
Simon Bridges, Tauranga MP, says that even the growth of some out-of-town industries like geothermal energy, forestry, and commercial fish farming could create spin-off businesses that would directly benefit the region. "Tauranga and the Western Bay of Plenty can only benefit," Bridges said in an article on NZHerald.co.nz. "Growth anywhere in the Bay of Plenty is going to be to the direct benefit of Tauranga as the biggest city that can provide the services and logistics to make the region hum."
The mayor of Tauranga, Stuart Crosby, agreed with Bridges analysis, saying "What's good for the Bay of Plenty is good for Tauranga. If we grow our economy a large majority will go through Port of Tauranga." Instead of taking a district by district approach, the plan that has been laid out tackles the entire region and calls for a collaboration between parties, Crosby explained. According to the mayor, key areas of this plan include education, utilization of Maori land, and the growth of kiwifruit and Manuka honey industries.
Todd Muller, MP, said that educations for a skilled workforce is a number one priority for making this economic plan successful and he believes there needs to be a strong link between the horticulture industry and school leavers so students are more aware of different career opportunities. "When people land in Auckland you want them to think Bay of Plenty as a destination, not just going to Rotorua."
---