January 29, 2016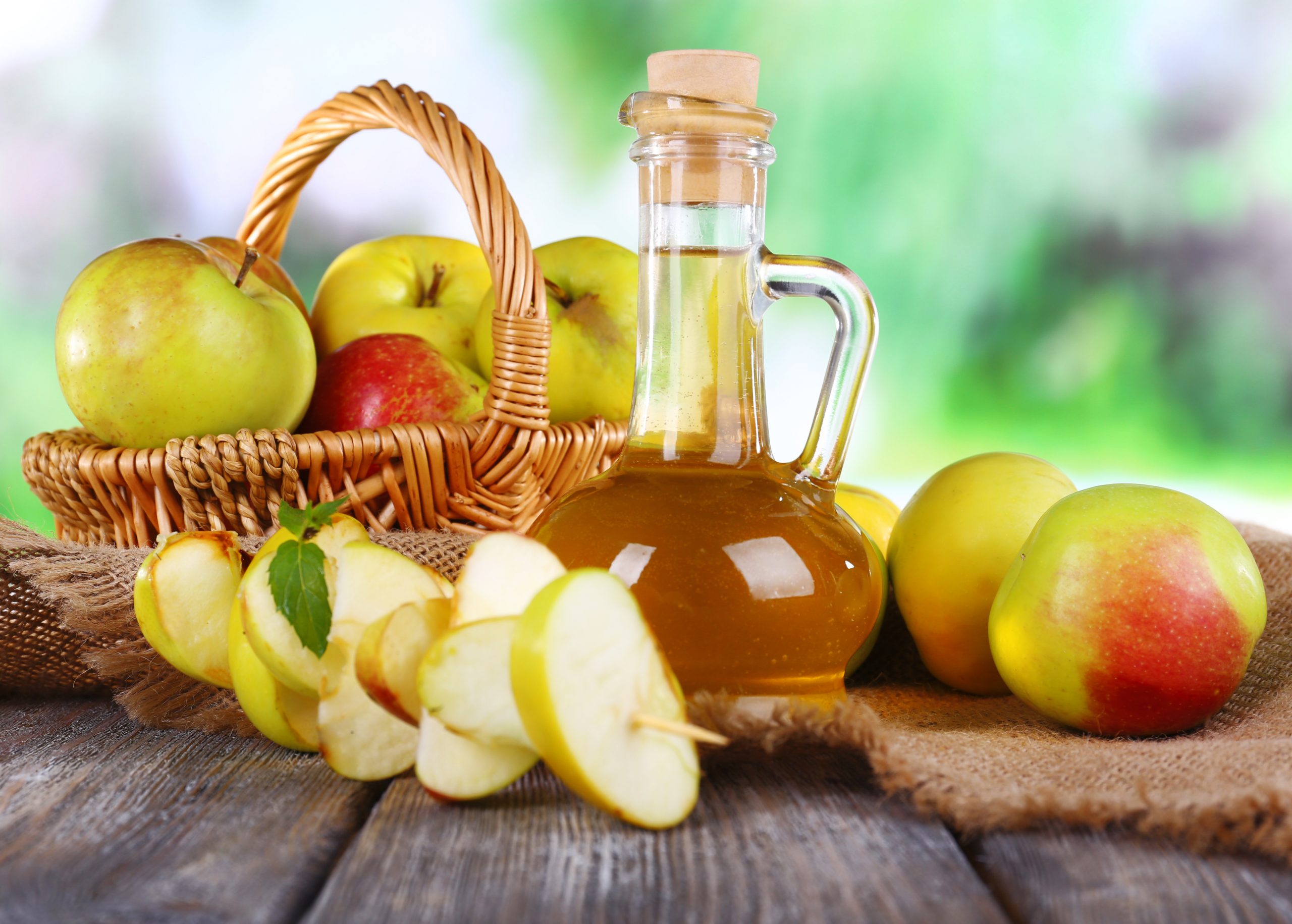 Eating Healthy, Eating Healthy, Manuka Honey Recipes
About Chef Candice Kumai and One of Her Honey Recipes!
Chef Candice Kumai is known for her "clean and green" style of cooking, but many people would be surprised to know that healthy eating was not always at the top of her to-do list. Born and raised in California, Chef Kumai is the daughter of a Polish-American father and Japanese mother and was surrounded by culture and food for the majority of her life. While Chef Kumai was exposed to amazing traditional foods from both sides of her family, she also had a deep love for junk food.
Once Chef Kumai found that her passion was for cooking and baking and had attended culinary school, she turned her not-so-great eating habits around and began eating "clean." Chef Kumai then participated in the first season of Bravo's hit television show "Top Chef", where she was the youngest competitor on the show. Fast forward to today, and Chef Kumai is one of the most widely recognized health and wellness experts in the United States and has even authored four best-selling healthy eating cookbooks.
In all of her cookbooks, including the most recent titled "Clean Green Eats," Chef Kumai uses a number of natural ingredients to help keep the dishes healthy and "clean" but also great tasting. One ingredient that is featured in many of her dishes is Manuka honey, including the salad dressing recipe that is included below. While her recipes may be healthy, Chef Kumai also understands the importance of tasting good as well, making a comment that a dish shouldn't look "healthy" --it should look "delicious."
Interested to know more about Chef Candice Kumai's healthy cooking style? Why not try her Apple Cider Vinaigrette with your next family meal!
Apple Cider Vinaigrette
Ingredients for Apple Cider Vinaigrette
¼ cup apple cider vinegar (unfiltered preferred)
2 tbsp. extra virgin olive oil
¼ tsp. sea salt
1 tbsp. Dijon mustard
1 tsp. Manuka honey
Directions for Apple Cider Vinaigrette
In a small bowl, combine apple cider vinegar, olive oil, salt, Dijon mustard and Manuka honey.
Whisk all ingredients together until well combined.
Serve on your favorite salad or mix of salad greens and enjoy!
Note: This vinaigrette can be stored in an airtight container, such as a sealable glass jar, in the refrigerator for up to two weeks.
---