February 18, 2017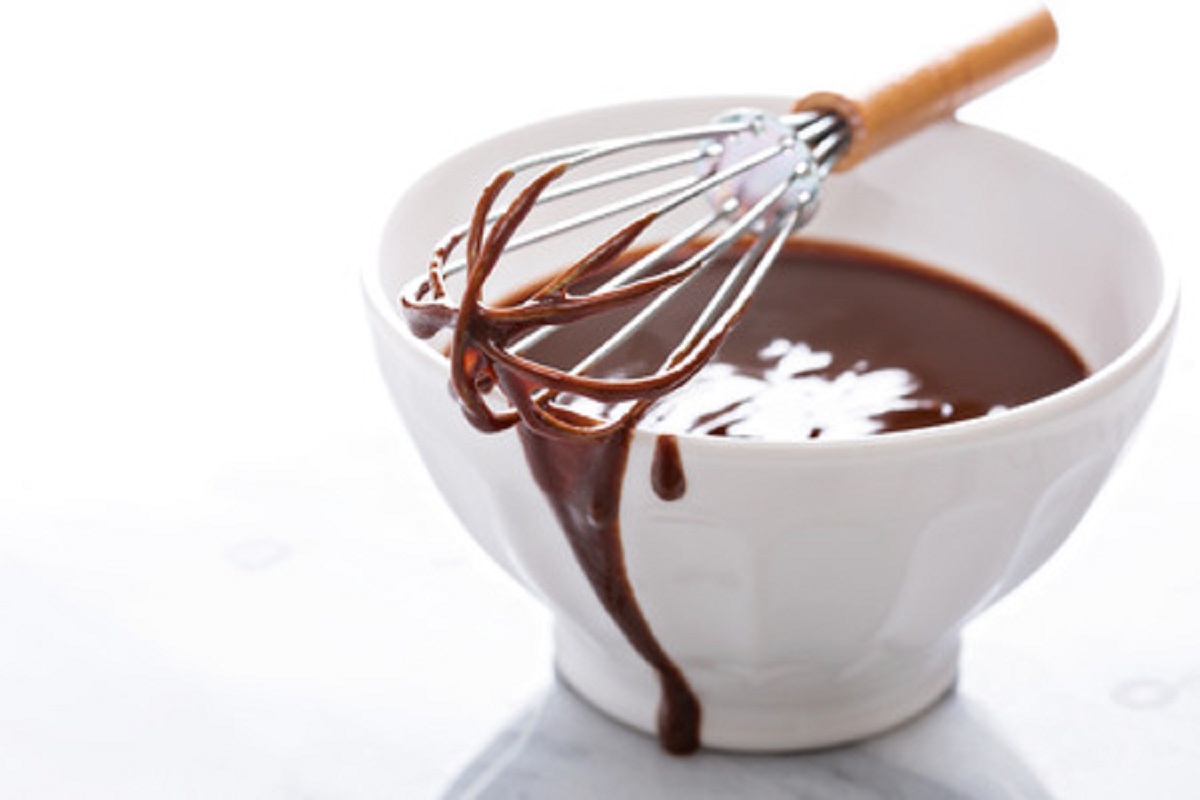 Honey Recipes, Manuka Honey , Honey, Manuka Honey Recipes
Chocolate ganache is a glaze icing or filling for pastries made from chocolate and cream, and it's likely one of the better desserts out there, especially if it is homemade. Ganache is normally made by heating cream and pouring it over a cake—or tarts in this case. This chocolate ganache tart is a wonderful way to satisfy your sweet tooth without ruining a set diet or overloading you with too much sugar, considering it's made with Manuka honey as a sweet alternative. So, if you'd like to try baking something new with little effort, learn how to make this healthier dessert everyone can enjoy, except you may want to keep the biggest slice to yourself!
Ganache Filling
3 tablespoons and 1 teaspoon of coconut oil
7 oz. coconut cream
2 heaping tablespoons of Manuka honey
4 teaspoons of raw cacao powder
1/4 teaspoon vanilla essence
Pinch of salt
2 teaspoons of pistachios, for garnish
Tart Base
7 oz. ground almonds
1 small egg
Pinch of salt
Directions for the Chocolate Ganache Tarts
Start by preheating the oven to 400°F and line an 8-inch loaf tin with parchment paper.
For the tart base, beat the egg, add to the ground almonds and a pinch of salt, then mix together until the ingredients come together into a ball.
Put the dough into the pre-lined loaf tin and press it up the sides so that it is really compact. Aim for it to be about 1/2 cm thick and 1 inch high on the sides of the pan.
Place the tin in the oven and bake the dough for 20 minutes until golden.
Take the tart base out of the oven and leave it to cool.
While the tart base is cooling, melt the coconut oil on low heat in a pan and whisk in the coconut cream gradually until it's all combined.
Add in the Manuka honey, raw cacao powder, salt, and vanilla essence, and whisk until they are mixed in.
Pour the ganache into the tart case carefully, taking care not to go over the sides of the crust, and put into the fridge for 2 hours until it sets.
To finish, chop the pistachios and sprinkle over the top.
Enjoy your Chocolate Ganache Tarts!
Copyright: fahrwasser / 123RF Stock Photo
---