December 03, 2015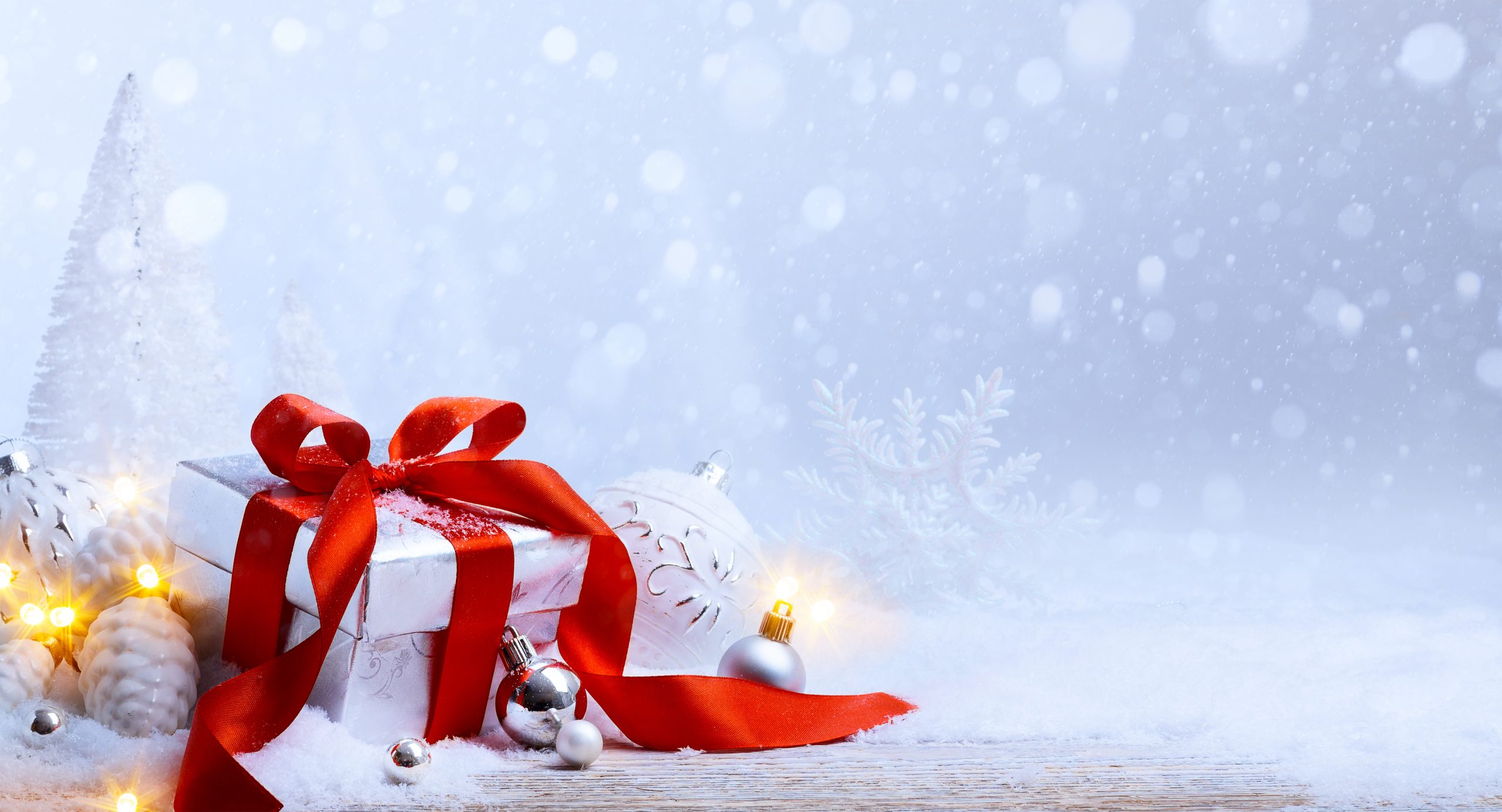 Special Holiday Gifts for Your Family and Friends
The holiday season is here and now is the time to start thinking about what you will put under the tree for all your friends and loved ones. While clothing, electronics, and other items all make wonderful gifts, why not give the ones you love something that help them live a healthier life? Manuka honey products make great holiday gifts that could provide a number of benefits for those who receive them. Here are some products we think would look great wrapped in Christmas paper this holiday season.
Kamahi Honey
New Zealand Kamahi Honey in many ways tastes like a honey butter, making it a great addition to some of our favorite foods like toast, muffins, or even waffles. The best part is that loved ones will enjoy the sweet honey and butter flavors without the excessive calories of traditional butter. This product contains pure, natural Kamahi Honey that has a smooth flavor. Some of the most popular uses of this honey include adding it to tea, spreading it on toast, scones, or biscuits and even baking with it.
Blue Borage Honey
Blue Borage Honey from New Zealand is often referred to as "men's favorite honey" in large part due to its earthier, floral taste. This honey would make a great gift for the men in your life and is often considered the best type of honey to use for homemade barbeque sauce. This type of honey is collected from the South Island of New Zealand specifically from the blue borage bush. It has a mild, herbal scent that makes it the perfect, not too sweet addition to a lot of foods.
Manuka Honey with Bee Venom
Active Manuka Honey with Bee Venom is another honey product that would make a great gift for a number of people in your life, especially those who suffer from aches and pains – this is thought to work much like the bee sting remedies for similar aliments. It contains only Manuka honey and bee venom, which has no taste and is thought to help with inflammation and even arthritis pain. It is important to note however that those who are allergic to bee venom will likely have an adverse reaction to this product and should seek the advice of a medical professional before using it.
If you would like to purchase any of our Manuka Honey products for the holidays, please click here.
---