October 20, 2015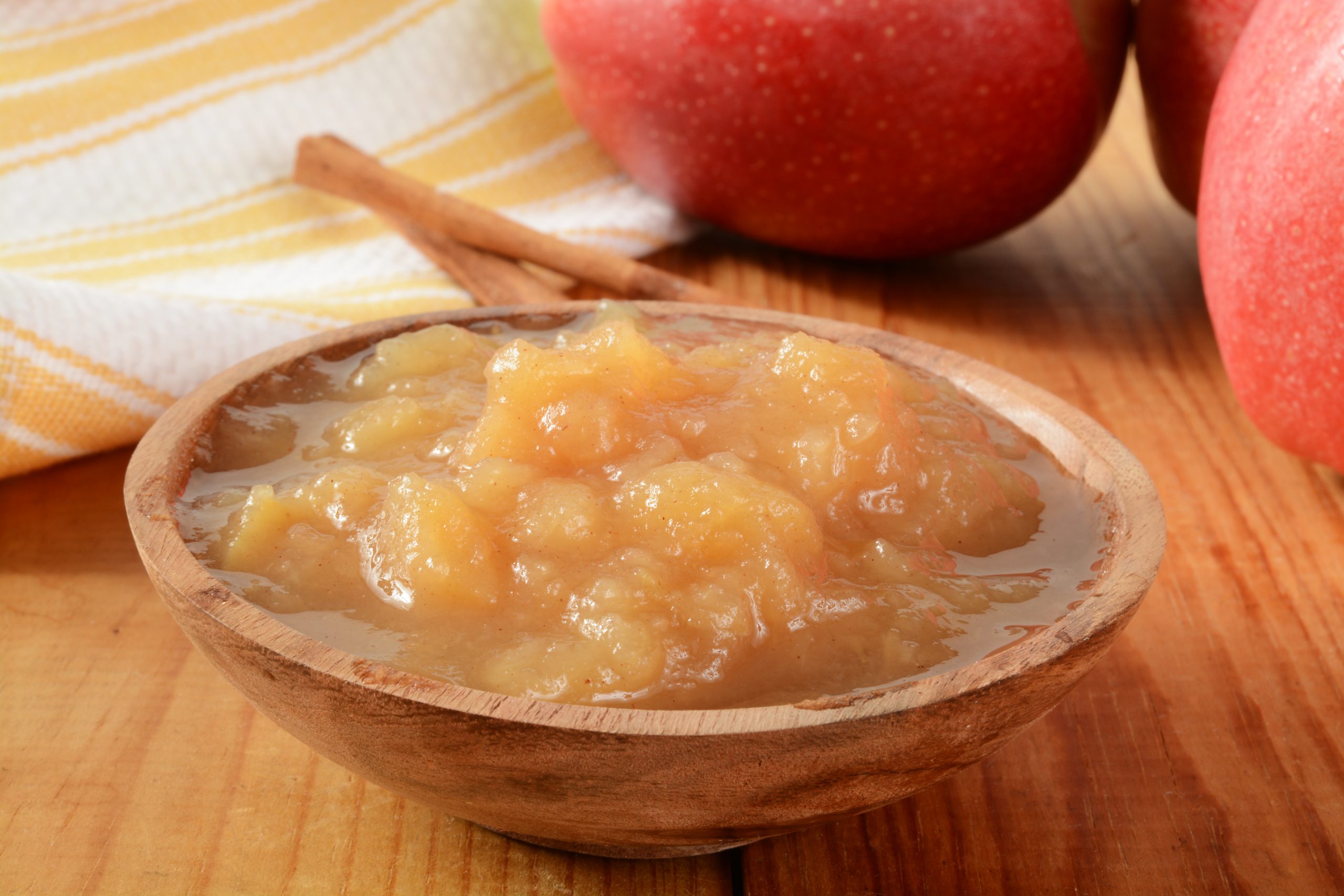 A Delicious Dessert from Your Crock Pot!
Have you ever considered making a cake in your crock pot? Imagine being able to have a moist, flavorful cake without having to use a bunch of bowls, heating up the oven, and having to scrape those cake pans clean. Even though it may seem too good to be true, making cake in the crock pot is possible! This Honey Apple Pudding Cake recipe is not only delicious, using the natural sweetness of honey, but also super easy to recreate without having to dirty the whole kitchen. Simply create the batter, add the apples, and pour the honey and cinnamon mixture over top, cook in the crock pot, and enjoy.
Ingredients for Honey Apple Pudding Cake:
2 cups all-purpose flour
2/3 cups and ¼ cup white sugar (divided)
3 tsp. baking powder
1 tsp. salt
½ cup butter (cold)
1 cup milk
4 Gala apples (peeled, diced)
1 ½ cup orange juice
½ cup Blue Borage honey
2 tbsp. butter (melted)
1 tsp. cinnamon
Directions for Honey Apple Pudding Cake:
In a large bowl, combine flour, 2/3 cup sugar, salt, and baking powder until well incorporated.
Cut the ½ cup of cold butter into the mixture until it forms coarse crumbs.
Add and stir the milk into the butter and flour mixture until the batter is just moistened.
Using a 4 or 5 quart crock pot, grease the bottom and sides of the ceramic crock pot insert.
Spoon the batter mixture into the crock pot, spreading it out at the bottom into an even layer.
Peel and dice the apples into bite size chunks.
Place the diced apples on top of the batter mixture into an even layer.
Combine orange juice, melted butter, honey, cinnamon, and remaining sugar in a medium sized bowl. Whisk until well combined and pour over the apples and batter mixture in the crock pot.
Place a clean kitchen cloth over the top of the crock pot and then secure the crock pot's lid – doing this will help to keep the condensation from the crock pot lid from going into the mixture in the crockpot.
Set the crock pot to cook on high for 2 to 3 hours or until the apples are tender.
Spoon into serving dishes and enjoy!
---