July 13, 2015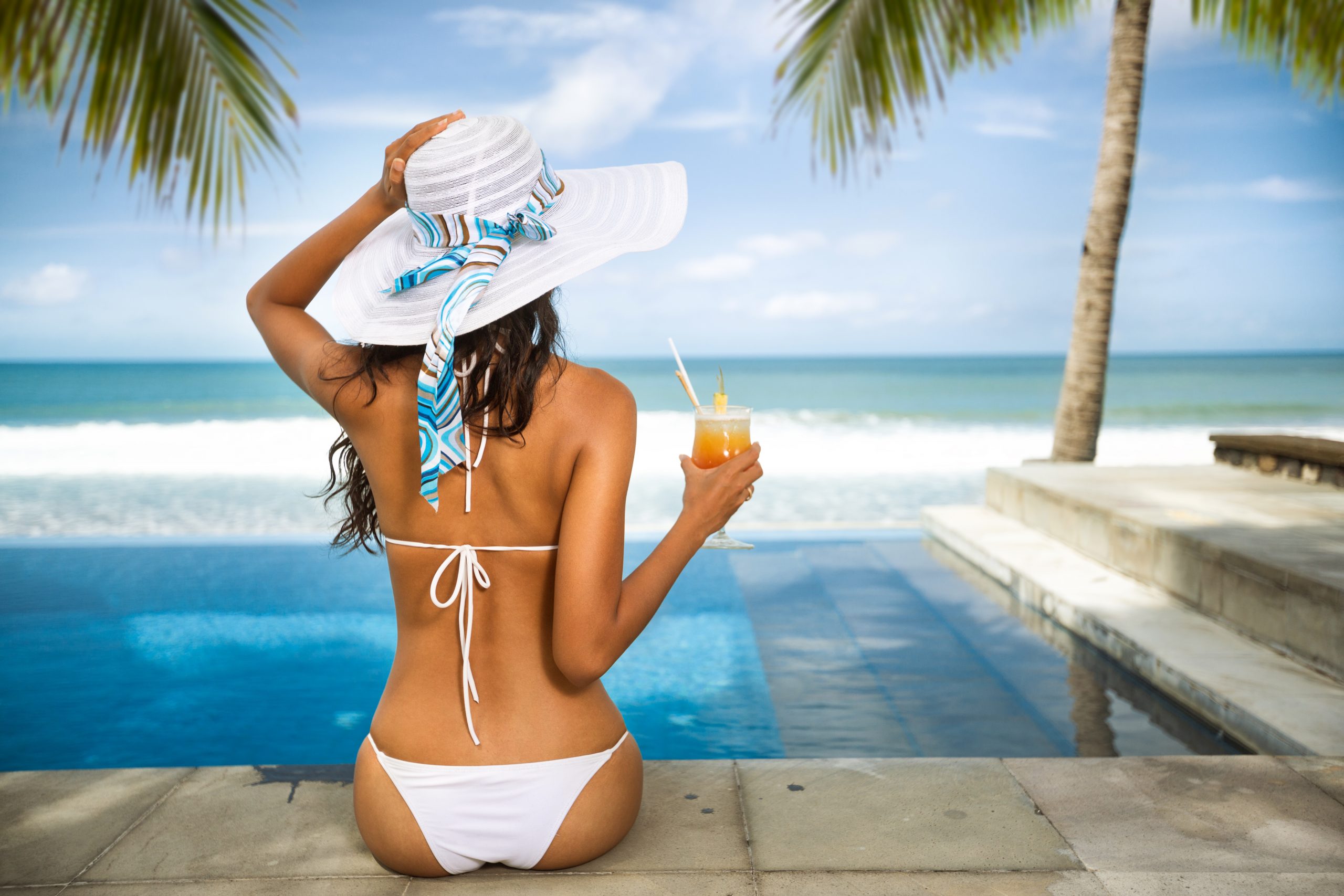 Delicious Cocktails Using Honey
For those wanting to naturally sweeten their summer drinks or cocktails, honey can be a great ingredient to use. Depending on what type of honey is being used, it can often add an element of sweetness as well as additional flavor profiles – depending on the type of honey and location it was harvested, it can often add many different delicious flavors to your favorite drinks. Honey has been showing up in a lot of popular cocktails lately – here are some of our favorite summer drink recipes featuring honey!
The Bee's Knees
Using simple ingredients – lemon juice, gin, and honey – this cocktail is very reminiscent of a gin sour. The addition of the honey adds a wonderful sweetness and earthiness depending on the type of honey used in the cocktail. This drink is sweet and refreshing, perfect for those warm summer days.
Orchard Keeper
Nothing goes better together than apples and honey and this drink brings these two tastes into harmony so well. Containing only white vermouth, Calvados, and honey, this cocktail is simple but packed with flavor. This drink can be served in a martini glass for an elevated presentation with a down-home flavor.
Hart of Darkness
Who doesn't love a tropical rum drink during the summer months? We definitely do! Hart of Darkness is a delicious mix of lime, lemon, passion fruit syrup, Lemon Hart 151-proof Demerara rum, soda water, honey, and crushed ice that will blissfully take you away to a tropical island oasis.
Honeysuckle
Honeysuckle is another simple drink that is so refreshing on those warm evenings. Combining lime juice, white rum and honey, this cocktail is sweet with a hint of tart flavor from the lime. Essentially, Honeysuckle is your basic daiquiri with the added sweetness and flavor spin that honey brings.
Gold Rush
We often think of bourbon as cold weather liquor, helping to warm the body from within. But, when bourbon is combined with lemon juice and honey syrup, it becomes the perfect cocktail to refresh you even when the temperatures are climbing. The honey in this cocktail helps to bring out the spice notes and tends to be more subtle in the drink than making it too overly sweet.
Brown Derby
Brown Derby is very similar to the Gold Rush cocktail we mentioned earlier, except this drink uses grapefruit juice instead of lemon juice. Swapping these citruses out gives the cocktail a whole new flavor, adding more complex flavors while the honey still brings out the spiciness of the bourbon.
ManukaHoneyUSA.com features plenty of delicious honey options for you to try in your summer cocktails. If you can't make a decision, just drop us a note for a recommendation. Or, if you already know what you want, you can visit our online store to get your order started! Click here.
---