October 24, 2015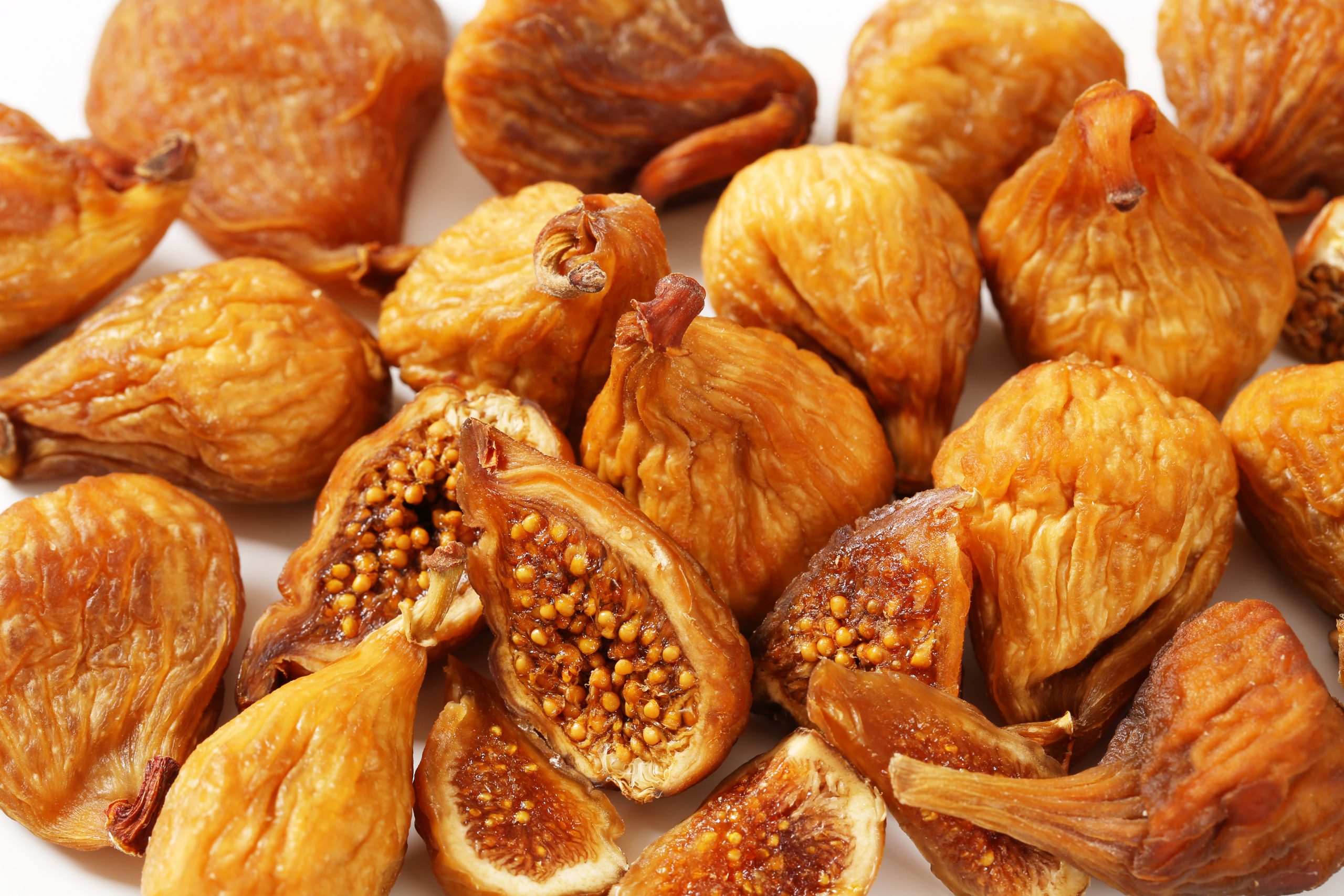 A Sweet Dessert Using Blue Borage Honey
Honey is an amazing alternative to regular sugar when it comes to baking sweet desserts. Blue Borage honey, however, does not have the same overtly sweetness of other varieties of honey – Blue Borage honey offers a lighter, cleaner, and more floral taste that works just as well in many sweet desserts. For this Honey Fig Cake, Blue Borage honey helps to add great moisture to the cake while also helping to cut the luscious sweetness of the figs, offering dessert lovers with a well-balanced, delicious cake.
Ingredients for Honey Fig Cake:
For the Cake:
2 cups flour
2 tsp. baking powder
½ tsp salt
2 tsp. cinnamon
½ cup vegetable oil
1 cup Blue Borage honey
1 ½ cup caster sugar
3 eggs (gently beaten at room temperature)
1 tsp. vanilla extract
½ cup espresso (room temperature, not cold)
For the Topping:
200 milliliters whipping cream
200 grams mascarpone cheese
4 to 5 figs (cut into quarters)
Handful of pistachios (roughly chopped)
2 to 3 tablespoons Blue Borage honey
Directions for Honey Fig Cake:
Preheat oven to 355 degrees.
Grease a cake pan using cooking spray or butter.
In a large bowl, whisk together flour, baking powder, salt and ground cinnamon.
Create a well in the center of the dry ingredients mixture and add vegetable oil, Blue Borage honey, caster sugar, beaten eggs, vanilla extract and espresso.
Whish wet ingredients into the dry ingredients until well combined, making sure none of the dry ingredients are stuck to the bottom of the mixing bowl.
Pour cake mixture into the greased cake pan and place in the oven.
Bake for 50 to 60 minutes until a toothpick comes out clean.
Remove the cake from the oven and allow to cool in the cake pan for approximately 10 minutes, then transfer to a wire baking rack to cool completely.
In a medium sized bowl, beat whipping cream until it stiffens enough to form soft peaks.
Incorporate the mascarpone cheese and beat for an additional one minute.
Spoon the cream and mascarpone cheese mixture on top of the cake once it has cooled.
Scatter quartered figs on top of the cream and cheese mixture and drizzle Blur Borage honey on top to taste.
Serve in slices with Blue Borage honey on the side and enjoy!
---