January 12, 2016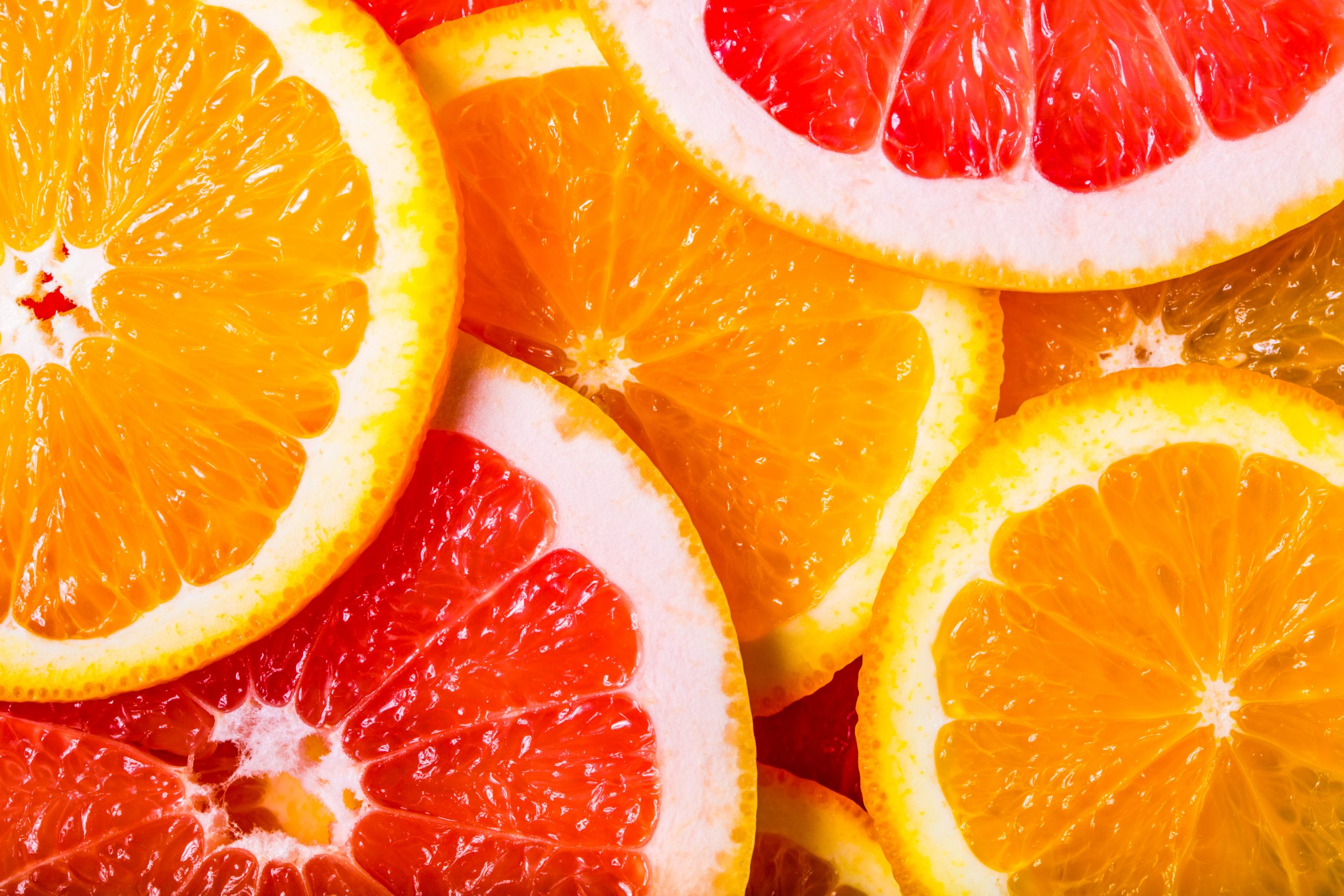 Eating Healthy, Eating Healthy
A Delicious Summer Salad You Can Enjoy All Year Long!
While in the grips of winter, we aren't really thinking about the delicious summer salads we will make this year. Luckily, foods like avocado and grapefruit are available all year long and make for a very delicious salad! Avocado has a number of health benefits, much like the natural honey used in this salad's dressing. Avocado contains many vitamins and minerals including vitamin B6, vitamin C, vitamin E, pantothenic acid, potassium, dietary fiber, vitamin K, folate, copper, and much, much more!
When this super food is added to honey, watch out! You are in store for a delicious salad that also provides number of amazing health benefits, such as antibacterial properties. And the best part of this Honey-Grapefruit-Avocado salad? It is super east to put together and can be served as a side dish to your favorite meal or used as a main dish. Why not try this unique, tasty salad with your next meal!
Ingredients for Honey-Grapefruit-Avocado Salad
Salad:
2 red grapefruits (peeled and sectioned)
2 avocados (peeled, cored and diced)
¼ cup red onion (chopped)
3 to 4 cups spring mix greens or leaf lettuce
Dressing:
4 tablespoons lime juice
½ cup orange juice
3 tablespoons honey
1/3 cup olive oil
¼ teaspoon cumin
Salt and pepper to taste
Directions for Honey-Grapefruit-Avocado Salad
In a small bowl, combine lime juice and honey using a whisk, until the honey begins to dissolve.
Add orange juice and cumin, continuing to whisk.
Slowly add olive oil while continuing to whisk until all the ingredients are well combined.
Rinse spring mix or leaf lettuce until clean and pat dry. Add to a large salad bowl.
Peel and section grapefruit. Place over top of the lettuce.
Peel, core and dice avocado into ¼ inch to ½ inch chunks and add to the salad.
Chop red onion and add to the salad.
Toss salad with the honey and lime dressing.
Serve and enjoy!
Wasn't that simple? The creaminess of the avocado pairs great with the crunchy texture of the greens and onion while also helping to pleasantly tone down the acidity of the grapefruit. While this salad may seem decadent, it is actually very healthful with the different healthy elements of each ingredient coming together into one delicious meal that the whole family will love!
---