February 22, 2015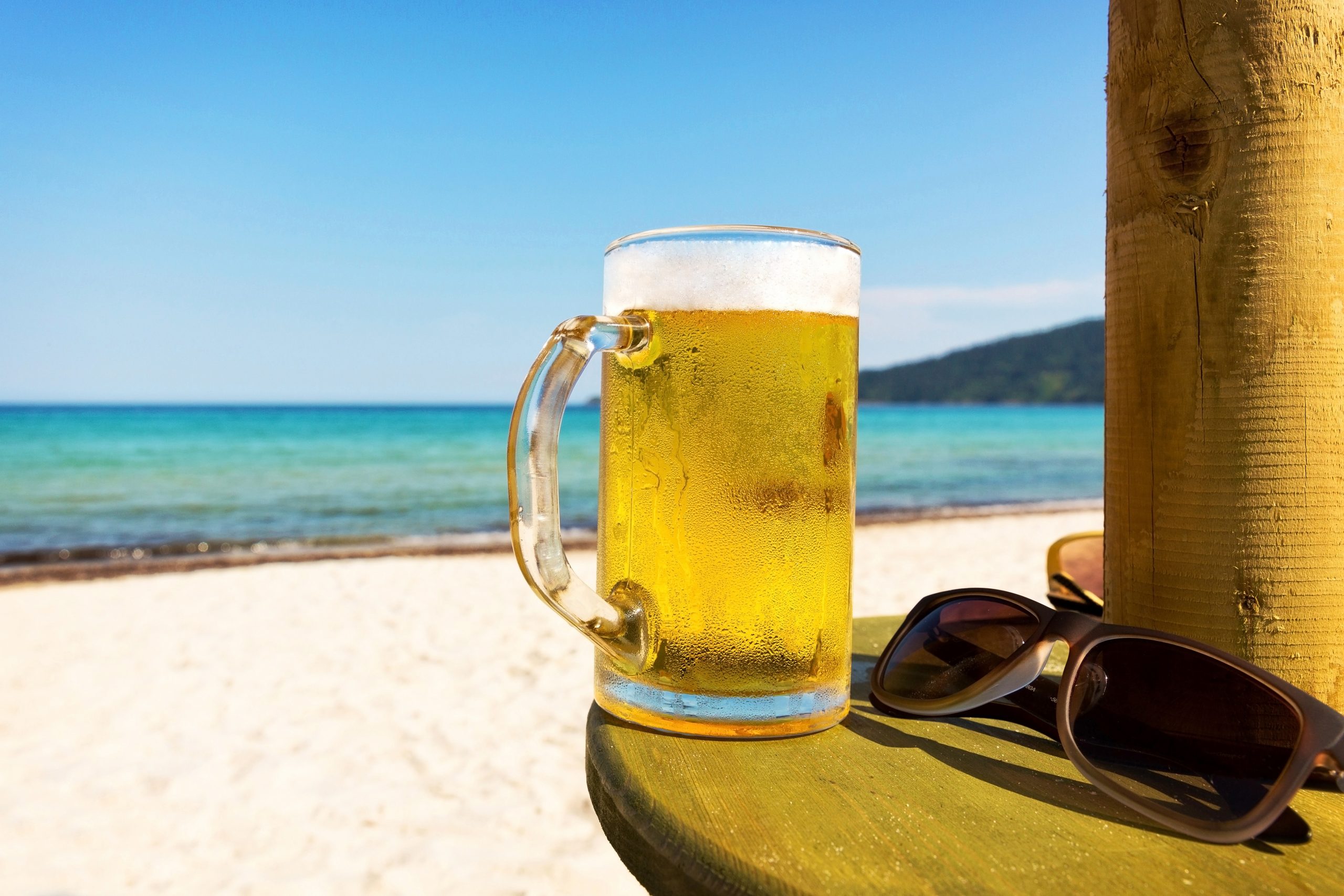 Is there anything better than an ice-cold beer on a hot summer day? For some, absolutely not. So, if you love the taste of honey, why not find a beer that incorporates your favorite sweetener into its palate. Craft beer makers around the world have been doing just that and some of the results are absolutely, well, delicious!
The World Beer Awards (WBA) is one of the most recognized awards in the industry. Each year, the world's finest beers are blind taste tested to see which one will take the coveted title of World's Best Beer. There are additional categories for best Americas beer and medal awards. The following honey beers were the 2014 award winners:
World's Best Honey Beer
Bière Du Vexin Ambrée Au Miel - This French beer has a bit more alcohol than your typical brew with a seven percent alcohol by volume (ABV) content. It is characterized as a medium to full bodied beer with a nut-brown color. A hint of raw honey is present on the nose with light honey and spice on the palate. In addition to World's Best Beer, this brew also held the honor of Europe's Best Honey Beer.
The Americas Best Honey Beer
Samuel Adams Honey Queen - Samuel Adams has made a name for itself with its seasonal and flavored beers. In fact, the brewery has quite the cult following of beer lovers that will travel to it every year for brews that are only available on location. The Honey Queen is an exceptional, strong brew (10 percent ABV). It has a beautiful honey-like color in the glass with a sweet nose of malt and honey. The anticipation of the nose does not let the palate down with a spiced, sweet-honey finish.
WBA Medal Beers
• The Americas Gold - Rogue Ales Big Ass Barrell Marrionberry Braggot (11.4 percent ABV, United States)
• The Americas Silver - Bogotá Beer Company Cajica Miel (5 percent ABV, Colombia)
• The Americas Bronze - Belgh Brasse Mons Rousse d'Abbaye (5.5 percent ABV, Canada)
Beer is not the only place where honey is making itself known. Mead wine, made from honey, is another alcoholic beverage that has been making a comeback for several years now. A very popular drink during ancient times, it is finally enjoying a renaissance. While some fads come and go with regularity, it took a bit longer for mead to resurface. David Myers, owner of Redstone Meadery, said it best, "Mead is a beverage whose popularity comes around like clockwork - every two or three thousand years."
[dt_gap height="20" /]
[products ids="386, 380, 388, 45"]
---