July 07, 2016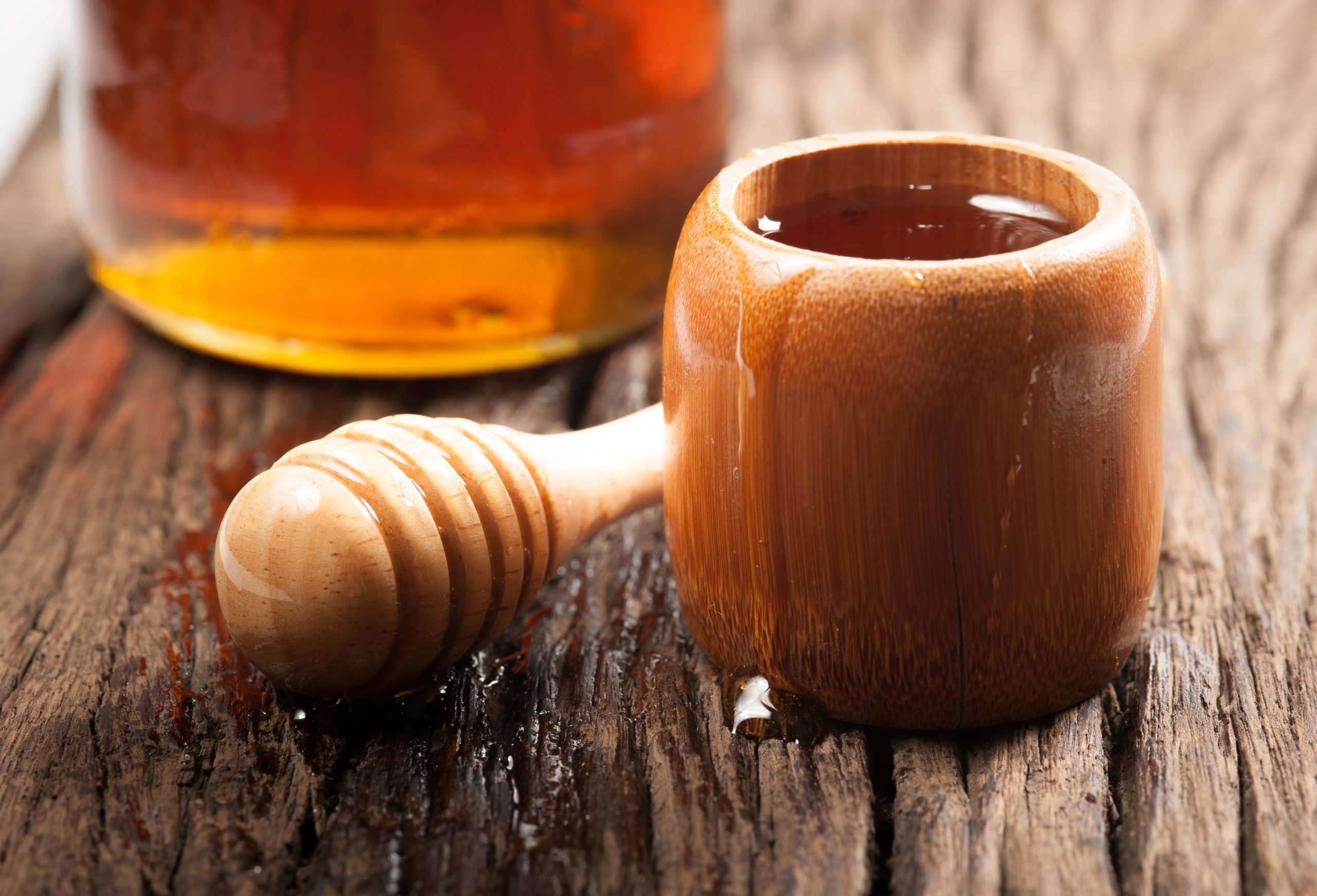 Bee Colony Collapse, Honey, Honey Bees
It's probably not hard to figure, but it's well known that honeybees are important parts of our daily survival and function as a species, which is why so much focus has been placed on finding out what's causing bees to decline and what we can do to ensure their various sub-species are not lost to extinction like the Tasmanian tiger or the golden toad. For Virginia beekeepers Sarah Buckley and Jody Conway, the job of keeping their honeybees alive is an everyday task for most seasons---this past winter and fall respectively, Buckley and Conway lost entire hives for reasons they remain unsure about. The causes could have been pesticides, chemicals, diseases, or varroa mites, but either way, both beekeepers had to restart their hives.
To even start fresh, beekeepers have to take precautions and buy bees or catch swarms when thousands of bees leave overcrowded hives to form new colonies. Conway, who for three years has been beekeeping in her Carytown neighborhood, began disinfecting her tools and had to throw away her old hive's frames, wax, and honey, and Buckley got lucky in that she found new honeybees after a nearby resident contacted the Rockwood Park Backyard Beekeepers Association when he saw bees flying in and out of his roof. He did this rather than call an exterminator—a choice Buckley wholly respects and appreciates: "Thank goodness [he] didn't spray with some sort of killer," she said, given bees "are not cheap."
Such encounters had Buckley remarking an interesting idea, specifically that "we are all beekeepers. We can all do our part and help the pollinators by not using pesticides and planting flowers and trees beneficial to the pollinators." And that's what became the theme of the beekeeper association's seventh Annual Honey Bee Festival, an event Buckley herself once coordinated as a past president. According to Buckley, this event is made to showcase the importance of honeybees as pollinators to everyday folks who don't keep bees for a living and may not know about the ongoing crisis.
At this annual festival, attendees can learn about creating a bee-friendly yard, choosing bee-friendly plants, and how to get started as a backyard beekeeper. Buckley also talked about kid-friendly activities, such as a "drone petting zoo," drones being male bees without stingers who breed with queen bees. The festival also included costumes and an on-site observation hive at the Rockwood Nature Center, along with face painting, games and crafts, vendors selling honey and bee-friendly plants, and informational talks. "There's always something to learn," said Conway. "It's amazing how much bees unify everyone."
Just as children learn about eating healthy via fun activities—making associations between the two and so forth—this festival is meant to bring about awareness of honeybees and encourage cooperation amongst each other to ensure their survival, albeit in encouraging ways. And luckily, such events continue to permeate beyond Virginia and bring awareness to every corner of the US at such a crucial time.
---