December 09, 2016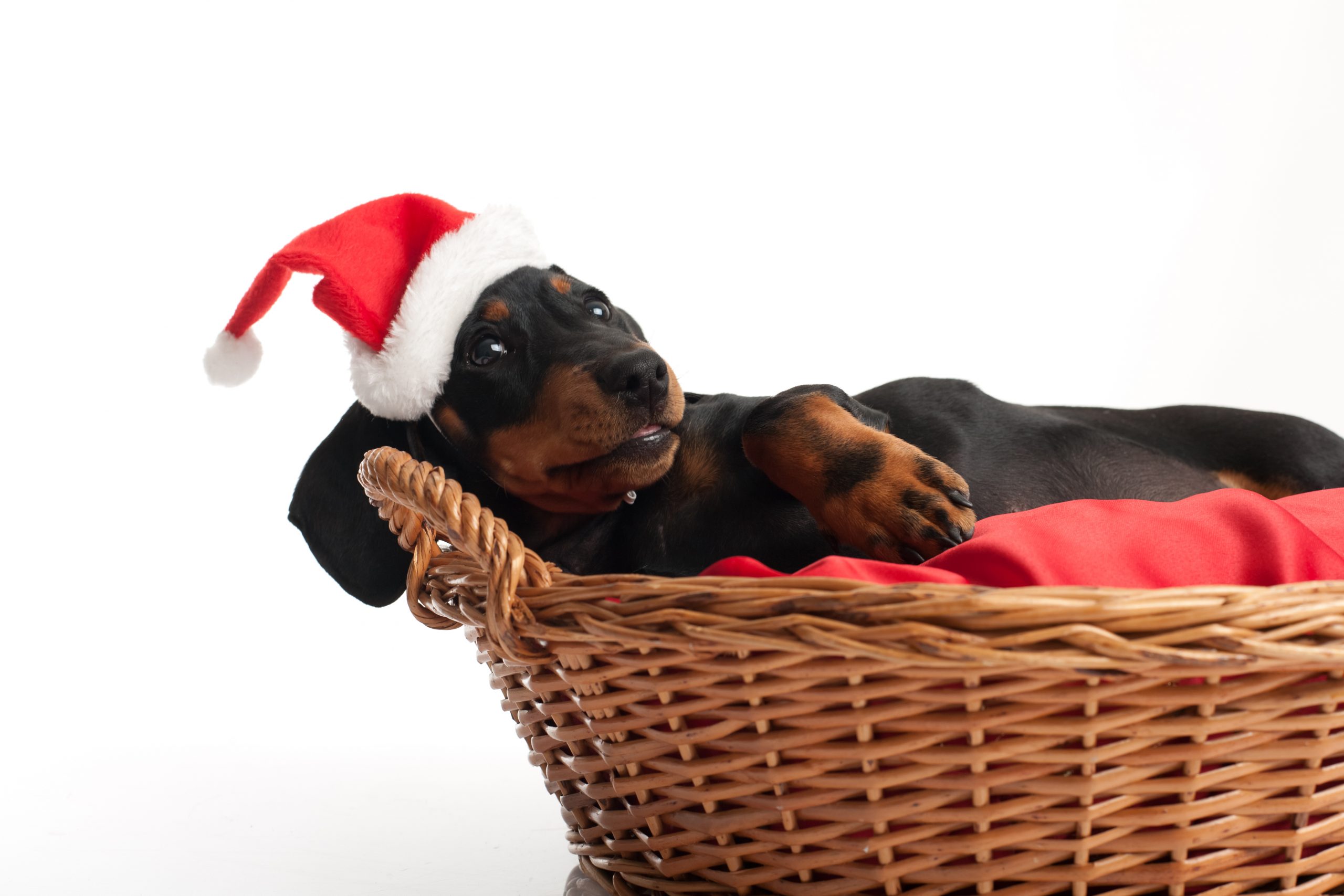 For those who may not have the time to decorate a Christmas tree this season, organizations like New York's Heart in the Catskills Humane Society have the right idea about spreading holiday cheer. Tree artists in the Delhi, New York area have helped to show their support by contributing decorated trees to the Delhi animal shelter. Local volunteers have put together more than 30 Christmas trees with lights and ornaments for the Heart of the Catskills Humane Society's 12th annual holiday celebration.
For the shelter's tree raffle, the trees will be on display, and all proceeds will go to the shelter and the many home seeking future pets within it. According to the holiday's organizers, each tree has a specific theme, such as a nautical theme, a honeybee theme, and even a Harley Davidson theme. There is also a Peace Tree decorated by international students at the State University College of Technology at Delhi, using ornaments made from origami.
Delhi residents Stacey Leddy and Hope Knapp teamed up to decorate a tree that will probably be yet another eye catcher. The tree consists of LulaRoe clothing items, of which Leddy and Knapp are consultants for the brightly colored brand. The items on the tree range in size including pairs of leggings, dresses, and shirts. In the case of the LulaRoe tree, Knapp hopes the winner will use the items that do not fit for Christmas gifts or give them to someone they know who might need them. "That way, we can spread the love even more throughout the season. And it's such a wonderful cause." Last year, Knapp decorated the tree with her mother using a superhero theme.
Along with motorcycles and honeybee themes, there is also a "Made in the USA" tree. Tracy Gardner, a veterinary technician at the Delhi Animal Hospital, made a tree with her family using dog treats, toys, and miniature American flags. "I started buying dog toys from a local company that only carries made in the USA products for pets." Gardner also decorated trees for the animal shelter in the past, and she says it always raises a lot of money for the Heart of the Catskills Humane Society, a cause anyone would call a worthy one.
All proceeds from the holiday event will help to benefit homeless cats and dogs in the town of Delhi, New York. From honeybees, motorcycles, to made-in-the-US dog treats, the Christmas trees will make a merry Christmas for not just Delhi residents but the Humane Society residents as well.
---