April 09, 2016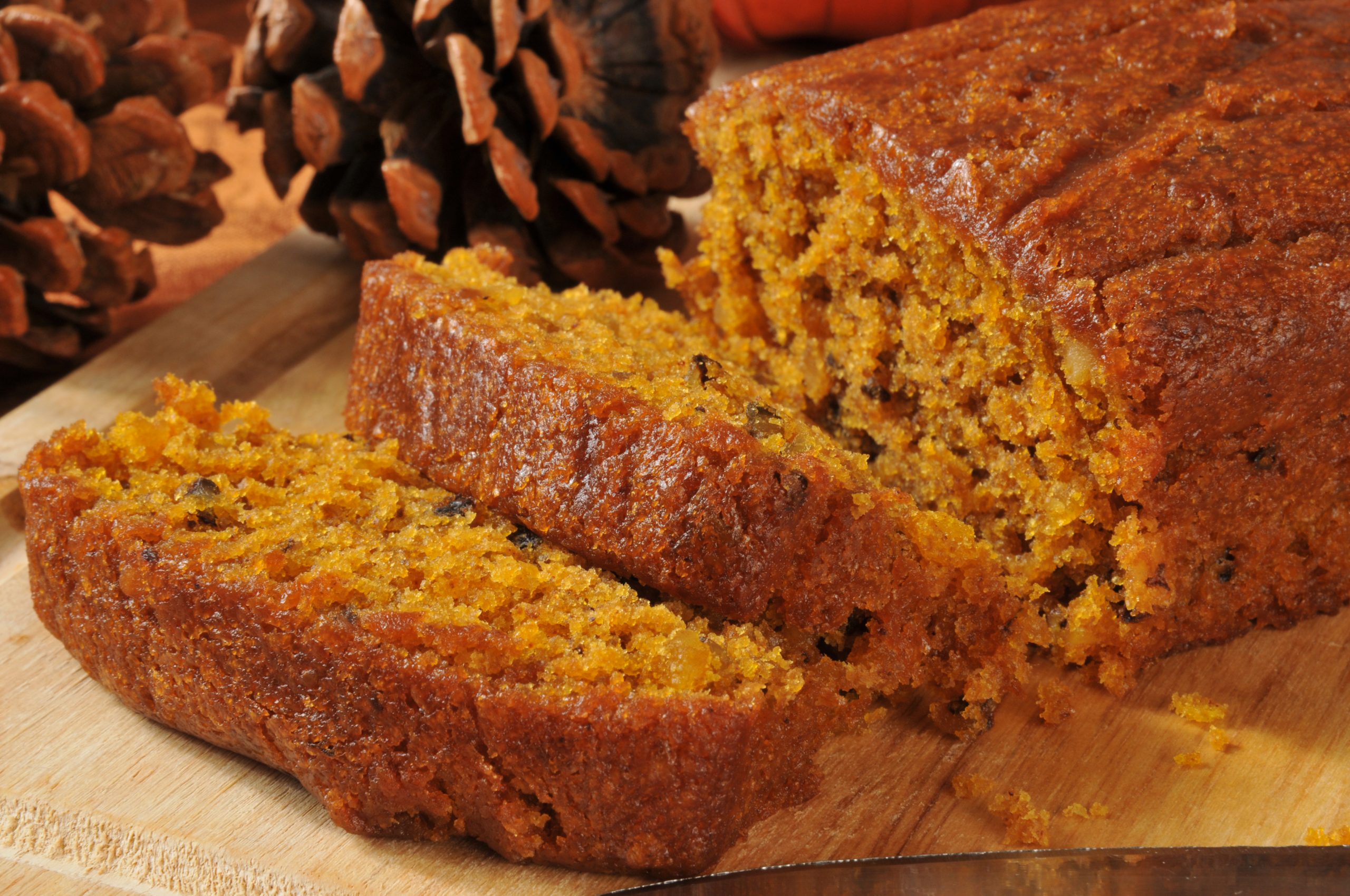 Manuka Honey , Manuka Honey Recipes
Manuka Honey Pumpkin Bread
In case you ran out of ideas for your Manuka honey stash, here's another one that will keep you and your palate happy! Sweetbreads are a definite favorite for those who equally love bread and sweets (as the name would imply), but when you add Manuka honey into the mix, the end product is all the better. The richness of Manuka combined with the addictive pumpkin flavor that can't help but remind you of autumn—it's something that's worth diving into, especially given the ease with which you can simply mix ingredients and throw them in the oven, no extra steps requiring intense focus.
The baking only takes an hour, the prep time less than half that, and the reward exceeds all expectations. Even better, because this recipe is so easy to make, you can just as easily make three or four batches in one shot and freeze the extra loaves for later snack times. Nothing better than having a homemade snack premade and just as delicious as that first loaf!
Ingredients for Manuka Honey Pumpkin Bread
1 cup Manuka honey
½ cup butter or margarine, softened
1 can (16 oz.) solid-pack pumpkin
4 eggs
4 cups flour
4 teaspoons baking powder
2 teaspoons ground cinnamon
2 teaspoons ground ginger
1 teaspoon baking soda
1 teaspoon salt
1 teaspoon ground nutmeg
Directions for Manuka Honey Pumpkin Bread
In a large bowl, cream Manuka honey with butter until light and fluffy. Stir in pumpkin.
Beat in eggs, one at a time, until they are thoroughly incorporated.
Sift together remaining ingredients (flour, baking powder, cinnamon, ginger, baking soda, salt, nutmeg) in a separate bowl. Then, stir these ingredients into the pumpkin mixture.
Divide batter equally between two well-greased 9x5x3-inch loaf pans. Bake at 350 degrees F for 1 hour or until wooden pick inserted in the center (after baking!) comes out clean.
Let loaves cool in pans for 10 minutes.
Invert pans to remove loaves and allow to finish cooling on racks. Once cooled, slice a piece and enjoy!
Nutritional Note: A single 1/8 slice (roughly 1 inch) is around 260 calories and only 44 carbohydrates.
---