January 09, 2016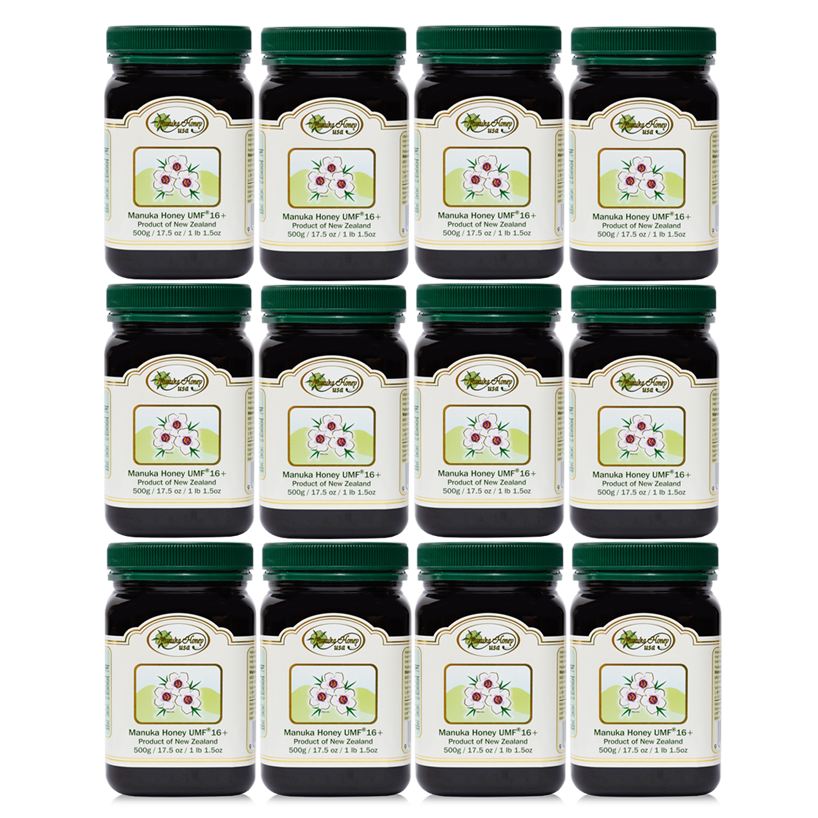 Exports from New Zealand Double in the New Year
New Zealand has greatly benefited from an increased demand for high quality Manuka honey, seeing its exports of the product almost doubling in November 2015. The value of these exports has increased from $13.6 million in November 2014 to just over $27 million in November of this past year, this being reported by the latest Statistics New Zealand data and included in an article posted on NZHerald.co.nz. This increase helped to boost the value of honey exports over a period of 12 months by 45 percent, which brought to the total to over $280 million.
New Zealand falls closely behind China and Argentina when it comes to exporting honey by value, but is only the sixteenth largest global supplier in terms of volume. This is indicative of the higher value of Manuka honey, which makes up 80 percent of New Zealand's honey exports. According to ANZ Bank NZ rural economist Con Williams, "a lot of it is related to Manuka honey, which is quite a large proportion of overall New Zealand honey sales. You are really seeing the growth in that industry starting to take off more and more. Manuka honey is one of those small sectors that have got good growth prospects."
Williams went on to express the Manuka honey industry as a whole would be a sector he would invest in himself, stating it has a "pretty attractive" 10 to 15 percent projected return on investment from even a newer Manuka honey plantation. Statistics on the export information include natural honey but exclude Manuka honey as an additive in nutritional and health products as well as medical grade products that are used for the treatment of wounds. "It's got a wide range of uses into a whole range of different segments or categories," Williams said.
Many individuals and companies are benefiting from the increased popularity and demand of Manuka honey. Among these are Comvita and a number of hobbyists. According to Williams, these companies and individuals are working on better developing serious businesses while sales and revenues are on the rise. While everything seems to be on the up and up, the Manuka honey industry is still facing a number of challenges, including what constitutes "authentic" Manuka honey, common standards and definitions of counterfeiting practices as well as the ever present danger and threat of Colony Collapse Disorder.
---