August 13, 2015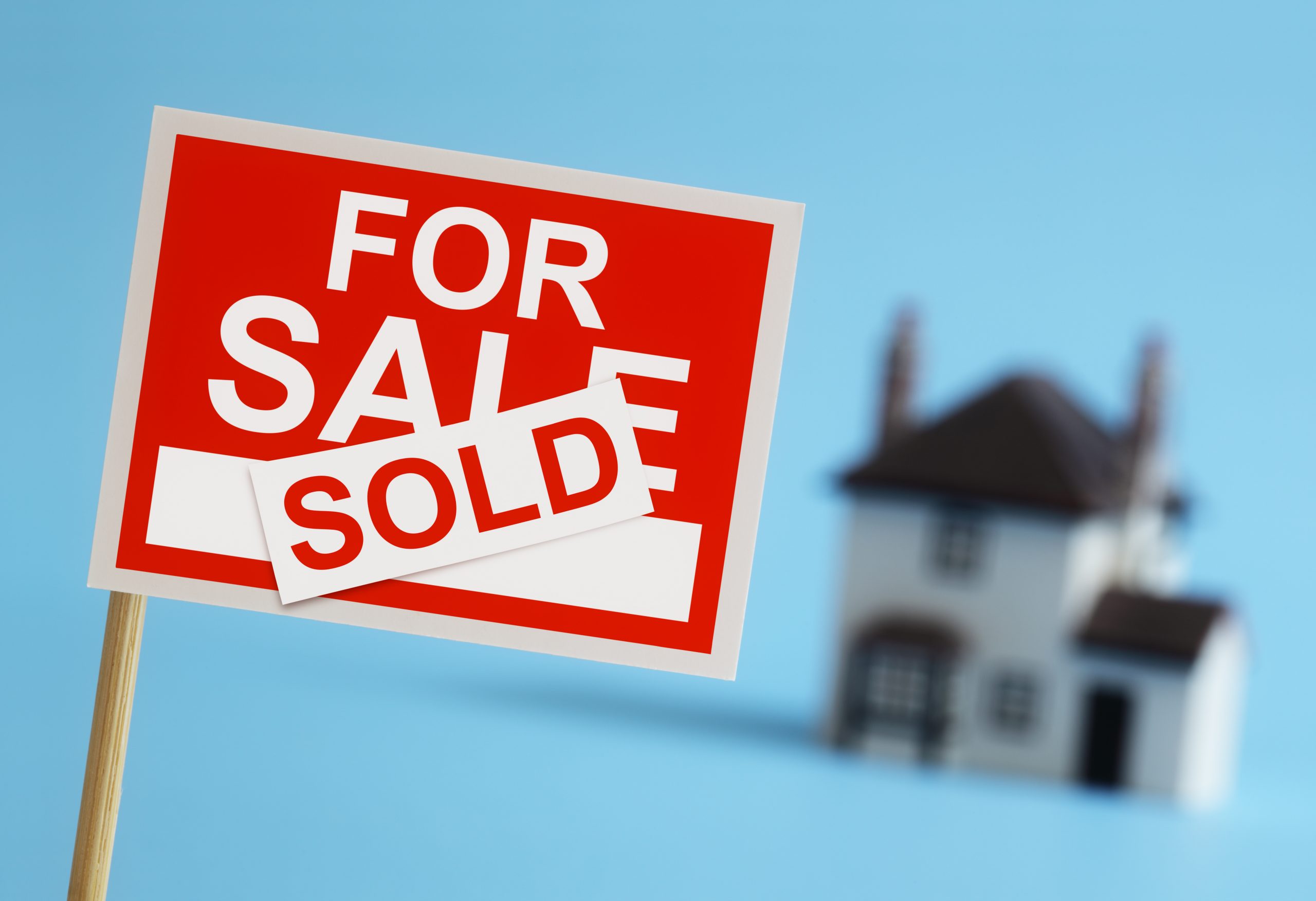 Small Beekeeping Operation Sold to Big Business for Large Profits
A family owned beekeeping business from Evans Head, Australia recently experienced a $6 million payday. KirksBees Honey was recently purchased by honey industry giant, Capilano. KirksBees Honey, although a family owned business, is one of the largest producers of Manuka honey is Australia, making it a logical choice for Capilano to purchase. "The market for Manuka honey has grown and it is short in supply," said Dirk Kemp, Capilano spokesman in a recent interview with The Northern Star.
"(KirksBees) were one of our biggest suppliers," Kemp explained. "We basically purchased all of the honey that they produced." The popularity and price of Manuka honey has skyrocketed over the last few years, especially with more and more consumers becoming more health conscious. Manuka honey, unlike other types of honey, is praised for its antibacterial properties which are said to help heal wounds, stomach ulcers, skin ailments, boost immunity and promote overall better health.
The recent acquisition is a great deal for KirksBees who scored a $5.25 million for the business and an additional $750,000 for the property but an even better deal for Capilano's shareholders. From this purchase alone, Capilano's stock went from $12 to $16 in just one month. Kemp explained that Capilano was purchasing about 80 percent of the Manuka honey produced in Australia every year – about 450 tons – and $2 million of what they purchased came from KirksBees Honey.
Smart marketing coming out of New Zealand, Manuka honey's birthplace, has caused the demand for the honey to grow to almost double over the last two to three years. "They have grown their supply over there - doubled it over the last few years - and that's hopefully what we want to do here," Kemp said. "It's a high value product and it's low in supply." Local bees create Manuka honey by collecting pollen from Manuka trees, or tea trees, which are common in both New Zealand and Australia.
---