January 28, 2017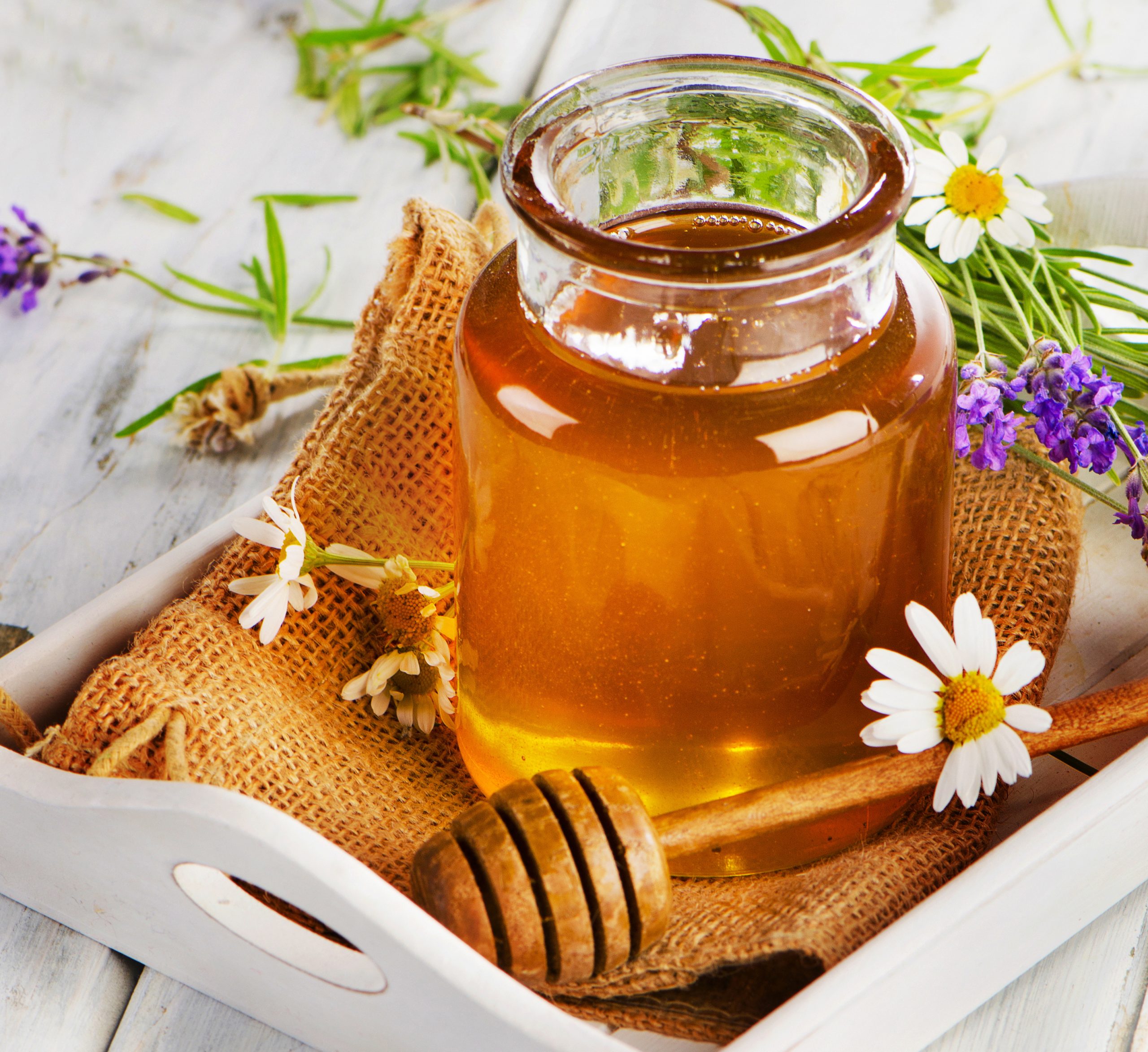 Honey Recipes, Manuka Honey , Honey
While every casserole is different, not too many have packed this much flavor with so few ingredients! This Manuka Honey Mustard Chicken and Potato Casserole, sporting garlic and fresh rosemary, offers a family sized meal in hardly any time at all! It's a dish anyone can make in under an hour, and it takes little more than some prep time, cooking down onions, stacking as the casserole requires, and blending some of the best sauce you will ever taste to bring the whole thing together.
Remember, this dish will likely feed four people total, so plan accordingly and increase ingredients proportionate to the number of people you plan to serve if you must. Now, let's learn how to make this one pot supper with the simple recipe below.
Ingredients
1 pound potatoes, with skins, sliced lengthwise
Canola oil
3 boneless, skinless chicken breasts, cut into thick strips
2 medium onions, finely diced
5 small sprigs fresh rosemary
Honey Mustard Sauce:
2 tablespoons Dijon mustard
2 tablespoons grainy mustard
1/2 lemon, juiced
1 tablespoon canola oil
2 tablespoons Manuka honey
1/2 cup cream
2 cloves garlic, minced
Olive oil
Sea salt and freshly ground black pepper
Preparation
Before juicing the lemon, roll it with the back of your hand to loosen the juices. By doing so, you get more lemon juice, and the lemon is easier to juice.
When crushing the garlic, add a sprinkle of salt since this makes the garlic much easier to crush when using a knife.
Directions for Manuka Honey-Mustard Chicken and Potato Casserole
Preheat the oven to approximately 390°F.
Place a large skillet over medium heat and add 2 tablespoons of canola oil.
Stir in the onions and cook for 5 minutes until softened.
Remove the skillet from the heat and arrange the potato slices on top in an even layer. Drizzle with olive oil and sprinkle with salt and pepper.
Bake in the pre-heated oven for 20 minutes until softened. Meanwhile, mix the sauce ingredients together in a bowl.
Take out the pan from the oven and arrange the strips of raw chicken on top of the potatoes in an even layer. Pour the sauce on top, and make sure everything is coated.
Arrange the five sprigs of fresh rosemary around the chicken, cover again with foil, and bake the casserole for 20 minutes.
Serve with green beans or a green salad. Enjoy your Manuka Honey-Mustard Chicken and Potato Casserole!
---