February 09, 2019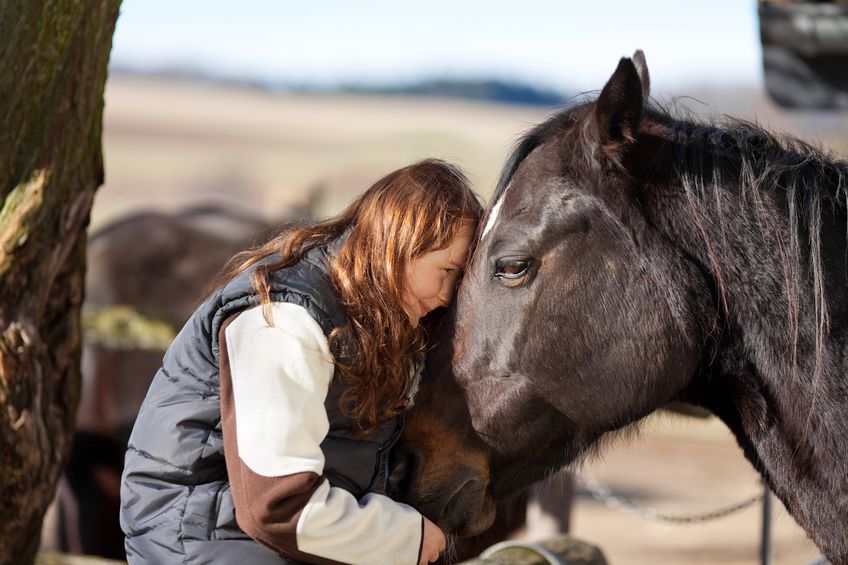 With the winter weather currently running amok on the temperature, there is a very good chance that many folks are feeling bad for their horses outside if they have them. Even with their winter coat and hundreds of pounds keeping them warm, it's easy to feel sympathy for your four-legged friends out in the field or in their stall. If you feel like cheering them up a bit to make up for the freezing cold winds, then you can always try making them some homemade horse treats, starting with these Manuka honey peppermint chewy treats.
Don't let the late winter time fool you—it is always the right time for peppermint-flavored treats, especially when they're paired with Manuka honey. If you think your horse would enjoy this rich-tasting treats, let gets started…
Ingredients for Manuka Honey Peppermint Chewy Horse Treats
1 1/2 cups of oats
2 tablespoons of Manuka honey
1 cup of water
1 carrot, chopped finely
1/2 of an apple, chopped finely
1 1/2 tablespoons of flour
5 peppermints, crushed
1 tablespoon of brown sugar
Directions for Manuka Honey Peppermint Chewy Horse Treats
Before you begin, preheat your oven to 350 degrees Fahrenheit on the Bake setting.
In a large bowl, mix together the oats, the Manuka honey, and the water until a type of dough forms. Microwave for about two minutes.
Add in the chopped carrot and apple, the flour, the crushed peppermints, and the brown sugar into the dough and mix together until blended. Microwave the mixture for another two minutes.
Use a mini muffin tray and place your mixture into as many cups as you can spread out, but you should have enough for 12 treats.
Bake the treats for roughly 15 minutes or until they appear to be cooked through. After you remove them from your oven, allow the treats time to cool down to room temperature before you serve them to your horses.
Note: Given how much horses eat on a daily basis, this should be clear, but it's worth mentioning that these treats are not meant to be used as substitutes for regular feed.
It's also worth noting that these treats are likely better in small doses, as offering too many could lead to your horse becoming spoiled and thereby negatively affecting their behavior and demeanor. In the meantime, you can store these chewy treats in your fridge for up to two weeks or in your freezer for up to three months.
If you need to order some Manuka honey to make this recipe, click here. And, remember, we offer FREE shipping on all orders of $150 or more!
Photo Copyright : racorn
---