July 13, 2016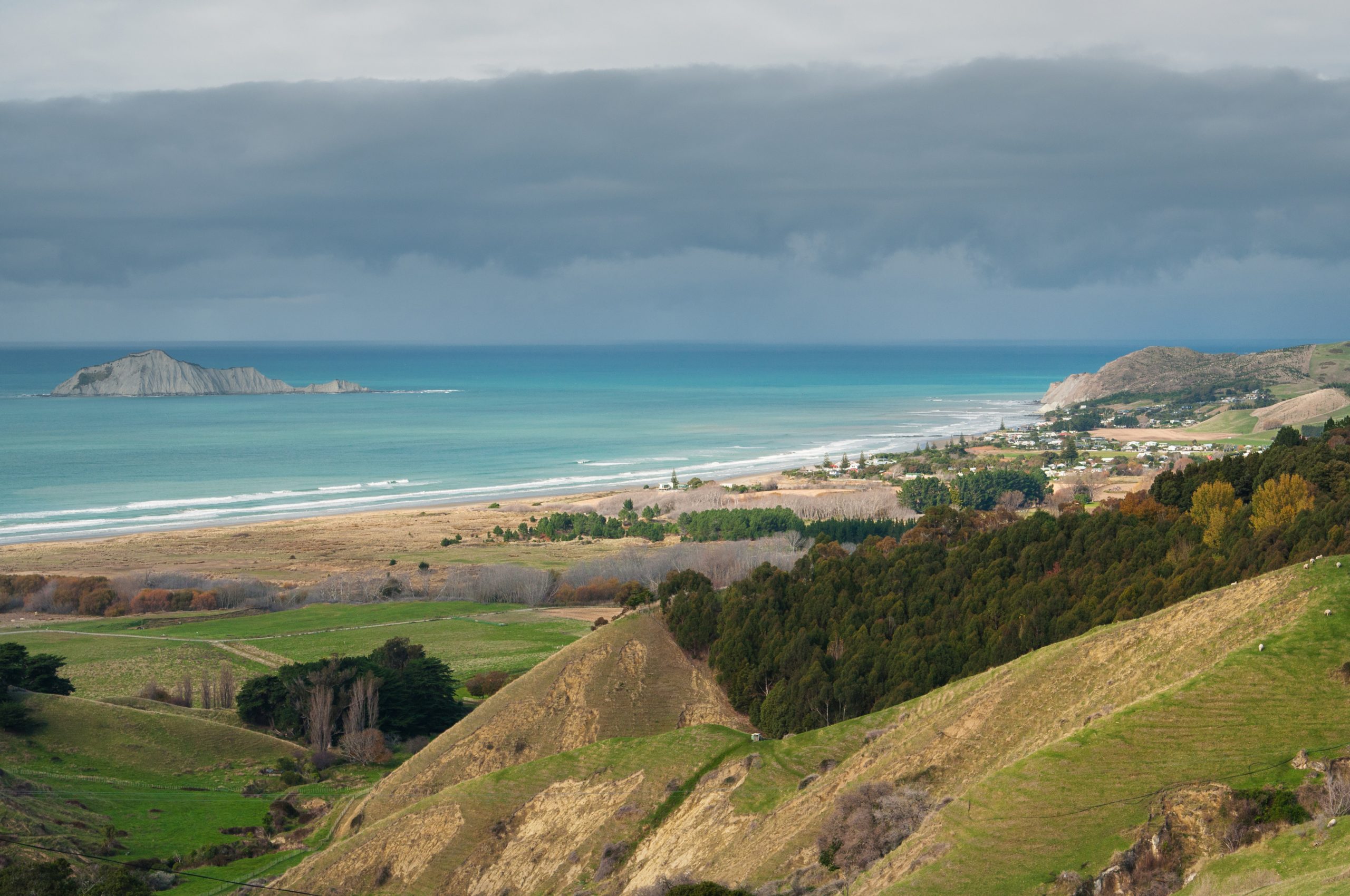 Honey News, Manuka Honey , Honey
The impact the Manuka honey industry has made on New Zealand and the world is hard to believe, considering the Manuka bush was once thought of as some invasive species to be rid of back in the 1950s. It is now considered one of the most valuable niche products out there, with many rural communities trying to get their share of that particular gold mine by raising honeybees and growing Manuka. And it's through the efforts of one man, Phil Caskey, founder and chairman of New Zealand Manuka, that many of those rural communities are getting their fair share and benefiting from the rich harvests generated from their land.
"The pathway has been supported by many people," Caskey said. "Our mission is to make sure the opportunity from Manuka is imbedded in those rural communities that have struggled for so long. There is ultimately plenty to share." Caskey, who was born and brought up in Taranaki and has a background in sheep and cattle farming, broke off from his background to participate in an engineering apprenticeship before eventually returning to farming and getting into the live deer capture industry.
Caskey eventually moved onto deer farming and venison exports, and by the late 1980s, he had a factory processing deer byproducts. "Then, as part of that, we developed a product for export using deer velvet extract and honey," he said. "Because it was a new market opportunity, we decided to use Manuka honey because in those days, it was essentially a low value honey." Caskey sold his deer interests in 1995, and one year later, he and his wife Sharan set up Bee and Herbal to market their Manuka honey products.
After becoming seriously ill in 2003, Caskey left the Manuka honey business before returning in 2011 at the invitation of local East Cape Maori trust landowners, who asked for his help in developing a fair returns program. This new company started working with the local community and established a tripartite arrangement between apiarists, the company, and the landowners, with 35 percent of revenue going back to the landowners. "We had to develop long term relationships with the landowners to develop protocols for honey to be harvested, not just as a food but as a medical device."
"We have a fantastic team and supply network supported by the resource owners in the community," Caskey said. "It's fantastic that a tree once regarded as a scrub plant on the East Cape is now providing real opportunities to struggling communities." Caskey has gone on to win the Beca Export Achievement category at New Zealand's annual BOP export awards, which recognizes a particular individual within a company and his or her contribution to export success. The judges specifically cited Caskey for placing community at the center of his vision by developing collaborative relationships and paying back communities of landowners, beekeepers, harvesters, and employees, as they well should.
---