December 29, 2015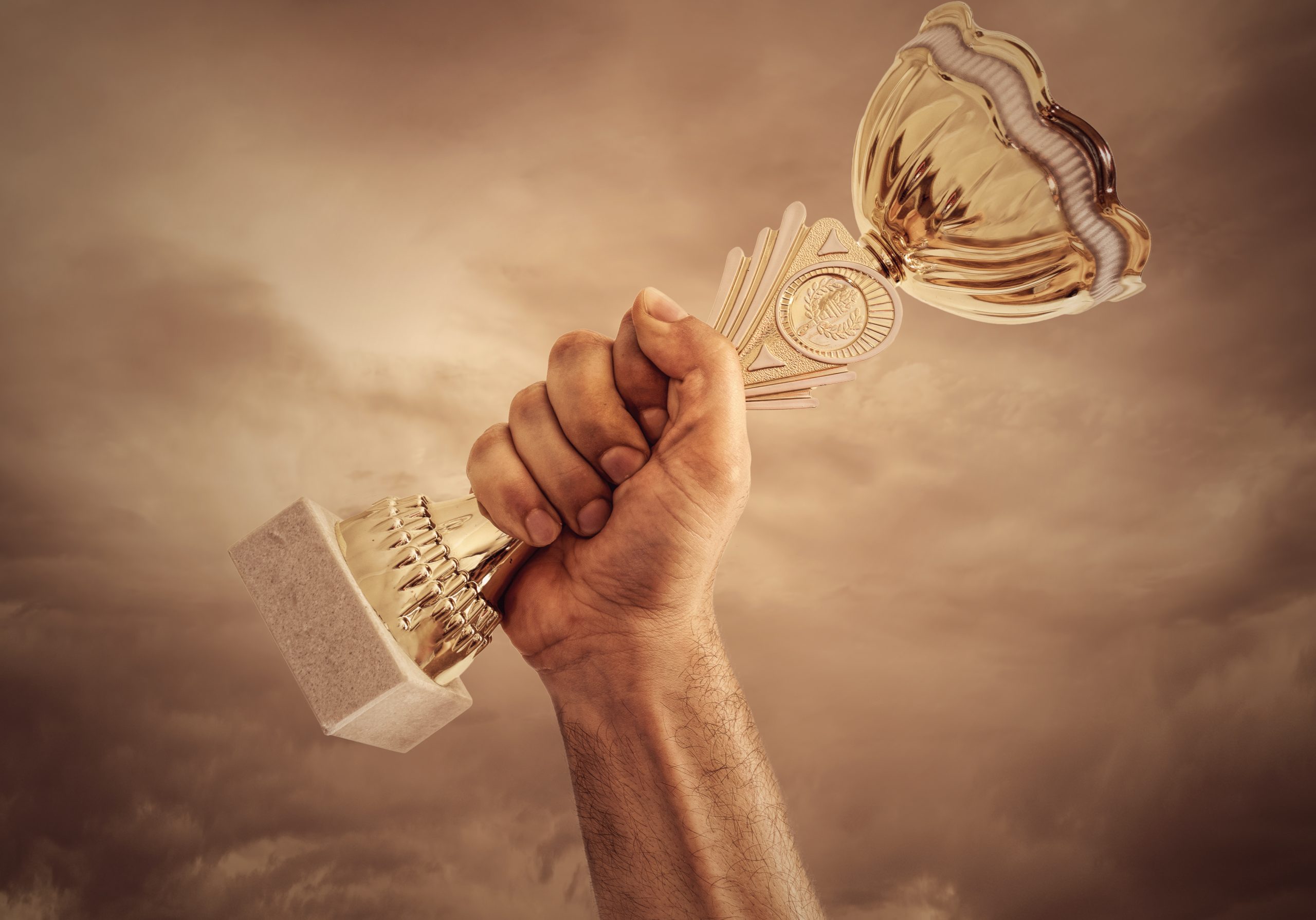 Sisley Supremÿa Baume at Night Comes Close to Winning Best New Product Launch
Duty Free News International (DFNI) recently announced its 2015 product award winners. The categories included in these awards are Best Product Launch, Best New Store, and Best Marketing. It covers industries like beauty, wines and liquors, gifts, jewelry, watches, fine foods and confectionary, fashion, and leather goods. Each of the category winners are chosen by the editorial staff of DFNI.
According to DFNIOnline.com, the winner of the Best New Skincare Launch was Sisley Paris's Supremÿa Baume at Night – this is an exceptional night time cream treatment that is tailored to help those with dry skin or those whose skin is lacking comfortability. In the same category, Estee Lauder's Re-Nutriv Ultimate Diamond Transformative Energy Crème was a close runner up for the overall winner. This cream has been noted as exceeding any other skin care product in the Estee Lauder line.
Another commendable mention in the DFNIOnline.com article was given to BeeBio for its Active Manuka Honey Eye Creme with Bee Venom skincare product. With locations in both New Zealand and Australia, BeeBio offers a complete line of Manuka honey and bee inspired skin care products, and the Manuka Honey and Bee Venom product is one of its best sellers. This cream is said to help prevent the look of fine lines and sagging skin around the eyes as well as around the lip areas.
Even though BeeBio was not the overall category winner, being mentioned as a commendable runner up is a great step for the company and the Manuka honey industry in general. Manuka honey has long been revered for its antibacterial products, but it has not been until recently that this super food's power has also been harnessed into skin care and hair care products.
This is good news for all Manuka honey sellers as it lends even more legitimacy to these types of products as well as heightening the "prestige" level of the products. Sisley Paris and Estee Lauder are considered luxury-level products, and just being mentioned in the same conversation should heighten Manuka honey products in consumers eyes.
---