December 11, 2015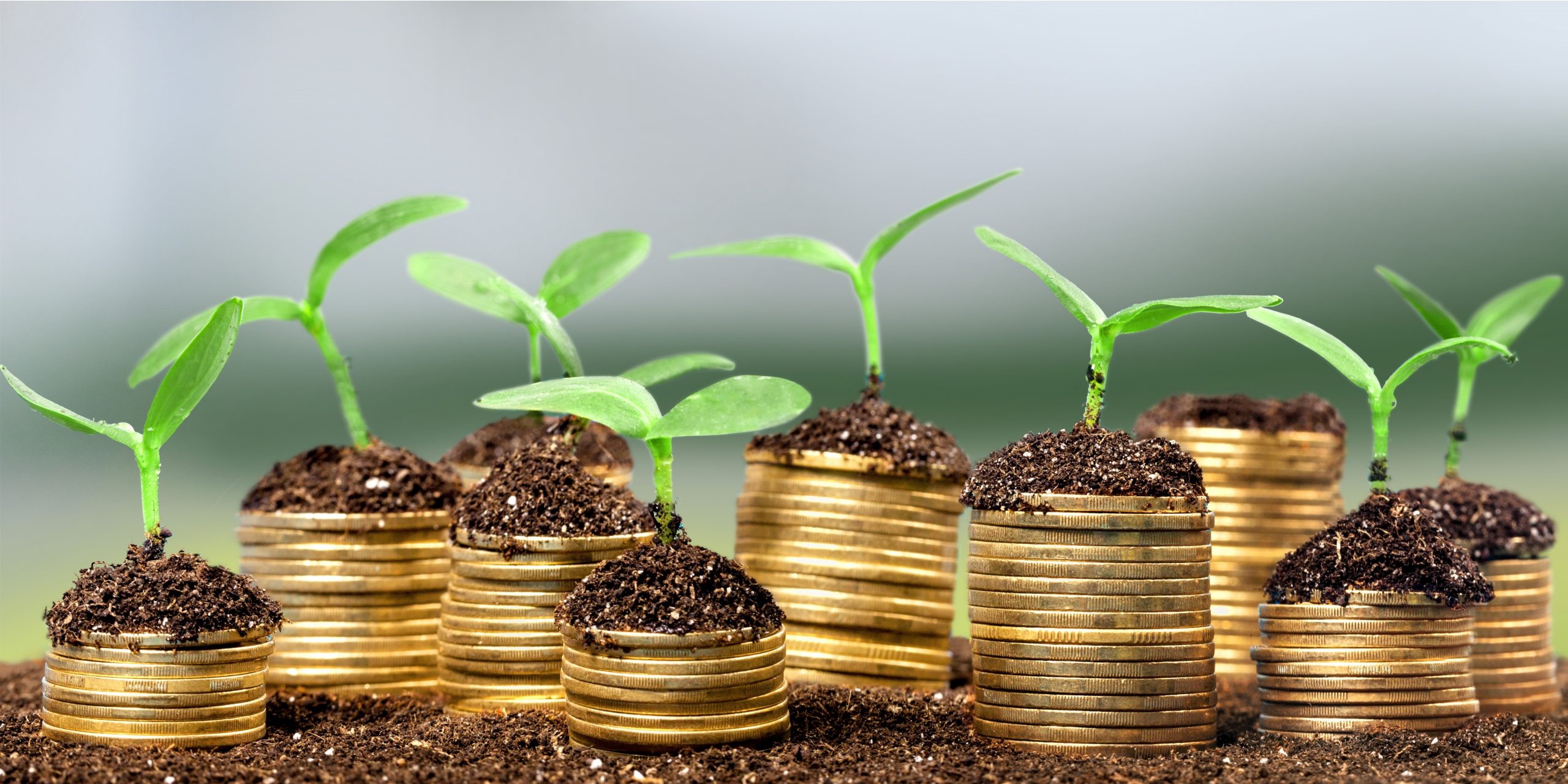 Honey News, Manuka Honey , Health, Honey Industry
SweetBio Secures $900,000 in Funding
Just a few short months after completing the ZeroTo510 accelerator program and just under a year after the company was formed, SweetBio has just finalized follow-on funding equally $900,000 for the continued development of its ground breaking product – this according to an article featured on BizJournals.com/Memphis. This funding is being provided via a combined effort from Innova Memphis and MB Venture Partners and will total fundraising efforts to $1 million since the company's opening.
"We believe the general market trend for more natural products and solutions is quickly spreading to the health care field, and SweetBio's products are timed perfectly to take full advantage of this trend," said partner at Innova Memphis, Jan Bouten. "On top of the great business opportunity, we're thrilled ZeroTo510 was able to attract such a great team to Memphis to build their company here." SweetBio was founded by Isaac Rodriguez and is noted for developing a regeneration membrane that can be used to improve healing and decrease the development of bacteria for those patients in oral surgery.
The aspect of their product that makes it unique is that is uses Manuka honey. Next, SweetBio will use the funding it has received to further develop the product and prepare it for submission to the United States Food and Drug Administration to receive clearance. In addition to their own, in-house development, the team will also be working with dentists who are willing to test the membrane and give feedback to make the product more useful and helpful in their line of work.
"When we talk to clinicians, they seem to understand exactly what this product has the potential to do," said SweetBio's co-founder and vice president of marketing, Marsalas Whitaker. The company's COO, Kayla Rodriguez, stated that the goal is to have the Manuka honey membrane submitted to the FDA by 2016 and for the product to fully be on the market by 2017. "The job has been to line up all the dominoes, and now that we have the funding, we can push that first domino to see the results."
For founder Rodriguez, the finalization of this funding means he will have the ability to jump back in to the day to day operations of SweetBio and continue to work on developing the prototype. "We have everything we need to move forward," Rodriguez said. "There's nothing holding us back but ourselves."
---