February 05, 2017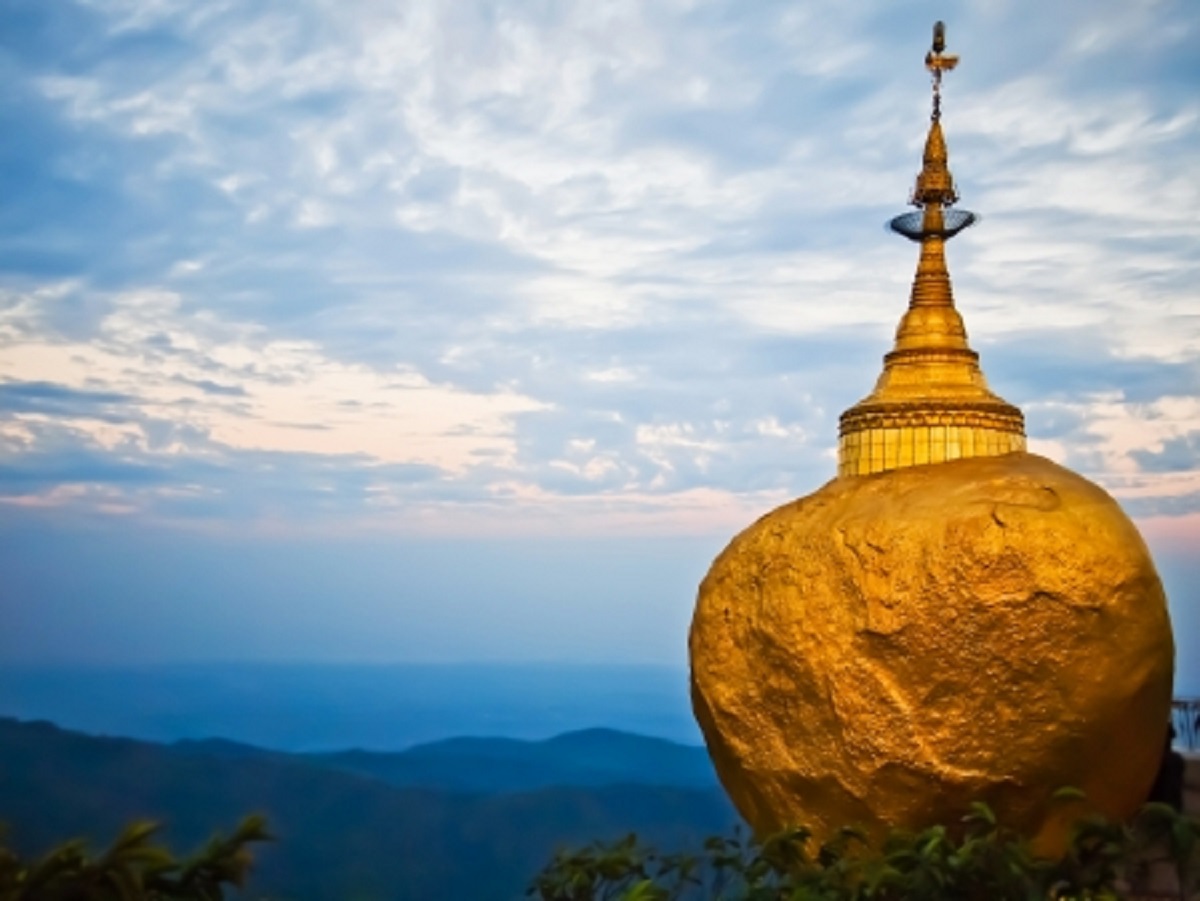 Honey, Honey Bees, Honey Industry
Farmers in the Kyauk Htet Village in Myanmar began noticing the wild bees living around them. "In the past, we only ate bee larvae and destroyed the natural bees' nests in the forest to take out the honey, but after we attended a training course, we realized bees are beneficial insects," said Zaw Myo Thein, a resident of the village. Now, Thein and hundreds of other small farmers have boosted their income through apiculture as trained beekeepers.
Additional income from the beekeeping has allowed people like Thein to pay for education for their children. Thein personally keeps around 100 hives, having started with just four, next to his wheat field. Before training with the Plan Bee Project, "I had no interest in this business as I was very afraid of bees. However, after the training course, I got familiar with the bees, and I'm no longer afraid and can make money from this business," Thein said. Last year alone he earned nearly $1,000 from honey sales.
The Plan Bee project began training farmers and providing hives in 2013. The project also supports the honey market chain development in Myanmar. Plan Bee has worked with the country's Ministry of Agriculture's Apiculture Enterprise to train nearly 500 farmers in 20 villages. The project is funded by the Livelihoods and Food Security Trust Fund (LIFT), a poverty reduction donor fund. Early trainees have established their own businesses and have been able to boost business with support.
Beekeeping provides a number of benefits beyond income from its relatively high-value product honey. "Bees are agents that support agriculture by carrying pollen," Thein noted. Along with honey, bee hives can produce wax, which can be used to make other products like candles. San Win, the secretary of the Beekeeping Business Association of Shan State, explained that most bees make honey collected from the nectar of flowering plum trees and syrup from their keepers. San Win has at least 400 hives that can produce up to 400 kilos annually, and he only spends $60 to maintain each hive.
Myanmar has more than 950 beekeepers with 150,000 hives in central regions. They produce around 4,500 metric tons of honey, and most of it is exported to other countries. Myanmar has the potential to expand its honey production, as spotlighted in a recent LIFT supported workshop. Experts have suggested an urgent need for government regulation of pesticides and fertilizers that threaten bee populations, so Myanmar may someday reach a greater global market.
Copyright: tomgigabite / 123RF Stock Photo
---