October 14, 2019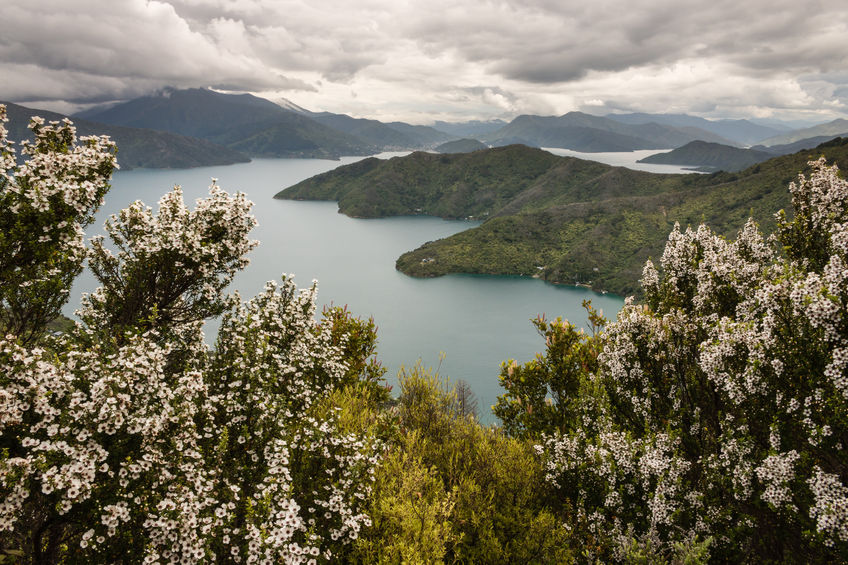 Manuka honey producers in New Zealand are about to get a major boost from their government in the form of a $5.7 million grant. In an effort to help boost Manuka honey companies in the country, the government is offering up the grant to help fund more scientific research. Once all the details of the grant have been finalized, the Manuka Honey Appellation Society (MHAS) will be the recipient of the funding.
Adam Boot, a private brand manager in the industry, stated, ''The announcement is hugely positive. The size of the grant would appear to be sufficient to get the job done." He added, ''A positive outcome for New Zealand would be a positive outcome for the consumer. The consumer would always know that the manuka they purchase is the real deal - exactly the same security you get when purchasing Champagne. You know it comes from France.''
Australia is already challenging the current suit in the courts, but Australia is no longer the only concern of Manuka honey producers. Boot stated, ''Australia, I am sure, will sure will [sic] dispute the manuka claim but I also believe several South American countries and possible Canada have also been looking to capitalize on the Manuka success story."
According to Boot, the honey that comes from Australia is nothing at all like the Manuka honey from New Zealand. He stated, "It is important that consumers are protected and do not get duped by substitute products. I believe New Zealand will be successful on the basis of some applied common sense and good science. I do not think you can dispute that manuka is a Maori word and its provenance is uniquely New Zealand.''
Boot's concerns are well-founded, as we see more and more reports of fraudulent Manuka honey in the news on a fairly daily basis. The interest by the Chinese has created an entirely new market, one that New Zealand honey makers would like to capitalize on. However, if fraudulent honey is able to penetrate the market, it could harm legitimate honey producers just as much as anyone else, as consumers will be less likely to buy any product that has a higher chance of being bogus than real. New Zealand already exports a reported $350 million in honey every year, and that figure could easily triple if it wins this case.
Are you interested in trying Manuka honey? Did you know Manuka Honey USA imports its Manuka honey directly from New Zealand? To learn more about our honey products or to get your order started, please click here. And, remember, we offer FREE shipping on all orders of $150 or more.
Source: Rural Life
---