November 30, 2019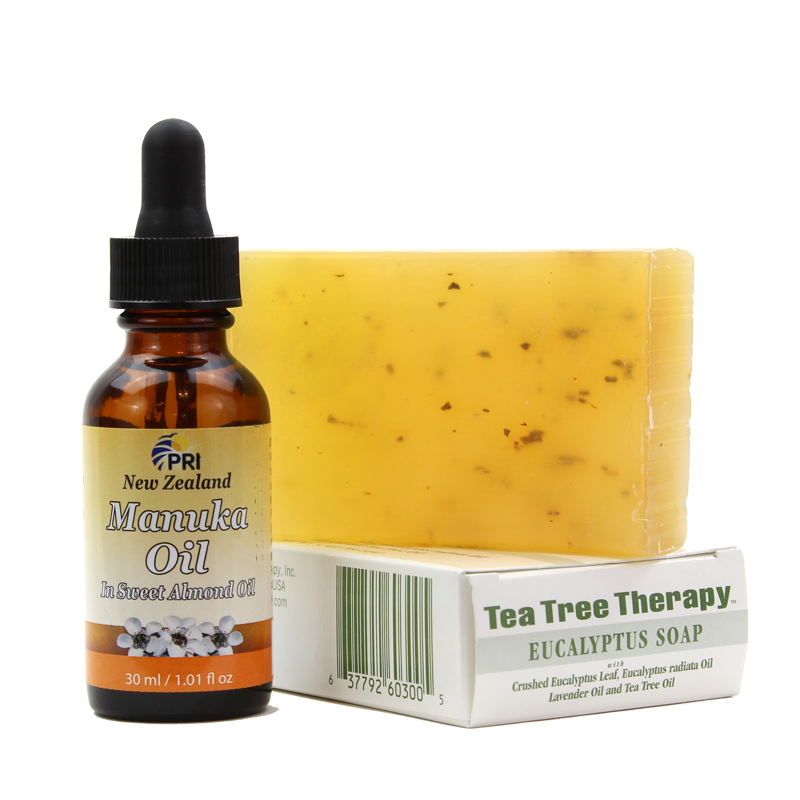 Now that Black Friday has come and gone, hopefully, everyone has calmed down enough and we can talk seriously about some great ideas for Christmas gifts. If you know people that could benefit from a healthier lifestyle or that just love honey, we have a few items in our store that you may want to consider putting under the Christmas tree this year.
UMF 16+ Manuka Honey
Simply put, you are going to have a hard time finding a better-tasting honey on the market today. This honey has a very rich texture and a wonderful caramel-like flavor to it. When you add in the reported health benefits, any honey lover his going to go crazy when they open up a box and see this inside.
As much as I love Manuka honey, this is a great alternative that will appeal to very specific pallets. This honey has a very unique saltiness to it, which makes it ideal for certain recipes as well as being an ideal ice cream topper.
Bee Venom Cream
If you have athletes in the house, this is going to be something you are going to want to consider, especially if they are always complaining of aches and pains. For centuries, bee venom had been used to help fight inflammation naturally, making it the ideal solution for endurance athletes that want to try something a little different to ensure they can max out their performance every day.
Manuka Oil
Tea Tree Oil gets all the headlines, but Manuka oil offers the same benefits and smells much better. It is very effective at treating skin blemishes and when used in conjunction with tea tree oil soap, many people see significant improvement over a very short period of time.
7 Cream
For those of you looking for an alternative to creams used for dry, cracked skin as well as for rashes, 7 Cream is a product you will want to try. In addition to Manuka honey, this product also contains Shea butter, avocado oil, coconut oil, neem oil, aloe vera, and Calendula.
Novelty Gifts
We also offer a few gifts that can be used as stocking stuffers for those individuals that are already obsessed with our honey. Our coffee mugs are only $6.90 each! Something else that would make a great gift for someone that already enjoys our products is our wooden honey stir stick, which you can purchase for less than $10!
To see our complete line of products and to get an order started, click here. And, remember, we offer FREE shipping on all orders of $150 or more!
---