May 18, 2017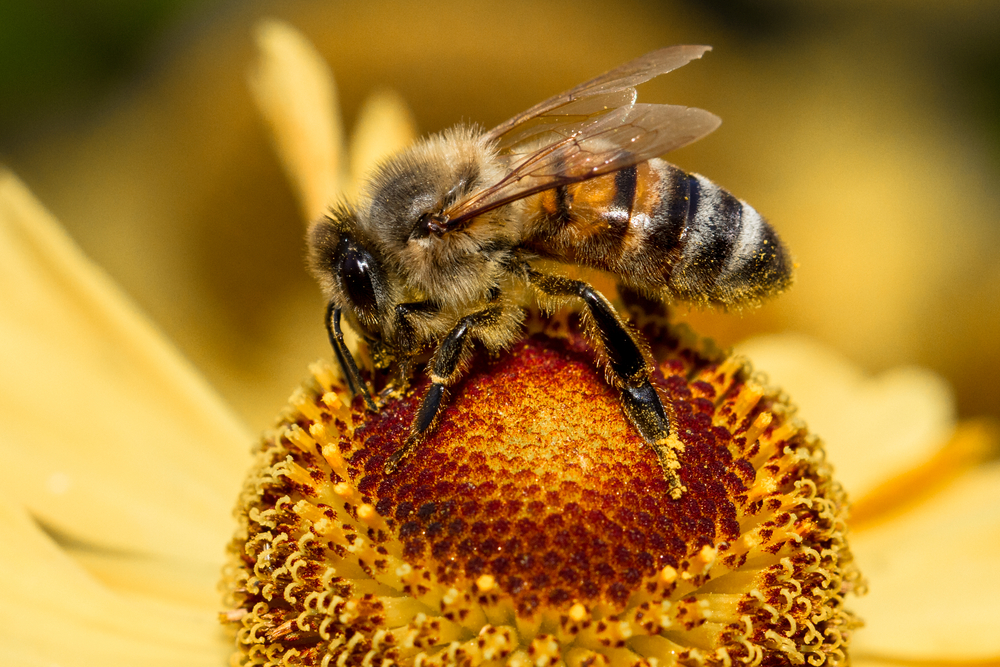 Bee Colony Collapse, Honey, Honey Bees
As one of the world's biggest privately-retained software companies, thanks to its focus on analytics software, the influence of the Cary, NC-based SAS Institute cannot be understated. In just 2016 alone, its revenue was 3.20 billion dollars. And with that influence and success, this software developer has decided to take on a new venture but not one driven by money or power. The venture involves making honey, preserving honeybees, and promoting urban beekeeping. With over 5,000 workers employed in its headquarters, SAS chose to bring honeybee hives onto its campus after one employee, also a beekeeper, suggested it.
Bee Downtown
In early April, SAS placed two bee hives on campus near Interstate 40. Bee Downtown, a starter company promoting urban beekeeping and seeking to boost the region's declining bee populations, assisted. Bee Downtown's pattern is to set up hives on company property and maintain them, which it has achieved with SAS, Blue Cross Blue Shield, Freudenberg IT, Bandwidth, and other companies in North Carolina's Research Triangle. The efforts will put 50 new hives within the area, which Bee Downtown hopes can help rebuild honeybee populations and increase awareness of their importance.
Bringing Bees Up
"There is a chain reaction to honeybee decline that is about more than just pollinating pretty flowers," Leigh-Kathryn Bonner, Bee Downtown's founder, said. "Honeybees have been quietly pollinating the world for hundreds of millions of years. They're an indicator species, and they're trying to talk to us right now." As a nonprofit, Bee Downtown was started by Bonner in 2014. She was 24 then, having been inspired in an intro class on beekeeping and bees.
Bee Downtown placed its first bee hives on American Tobacco and Burt's Bees' campuses. After the company became for-profit, it began collecting fees from companies to install hives. So far, Bee Downtown has installed 100 bee hives for 40 companies and currently maintains all of them. From autumn to spring, the hives are checked once within 10-14 days while they are checked once per month during winter. The honey from these hives goes directly back with the companies hosting the hives---though during this past year Bee Downtown has taken a portion from each hive to sell.
Not for Money
"We are building a community that embraces agriculture and the history of agriculture in our state," Bonner said. "These companies understand that it's about more than a monetary return." With roughly 50,000 to 60,000 bees in a hive, they can pollinate nearly three miles around their hive, meaning all of Bee Downtown's hives, including SAS's, cover a good portion of the region. Not only do the bees have more safety and sustainability this way, but the people in the region can have more of the same as well in terms of plant life and food supply.
Photo via Dmitri Gomon / Shutterstock
---