December 31, 2016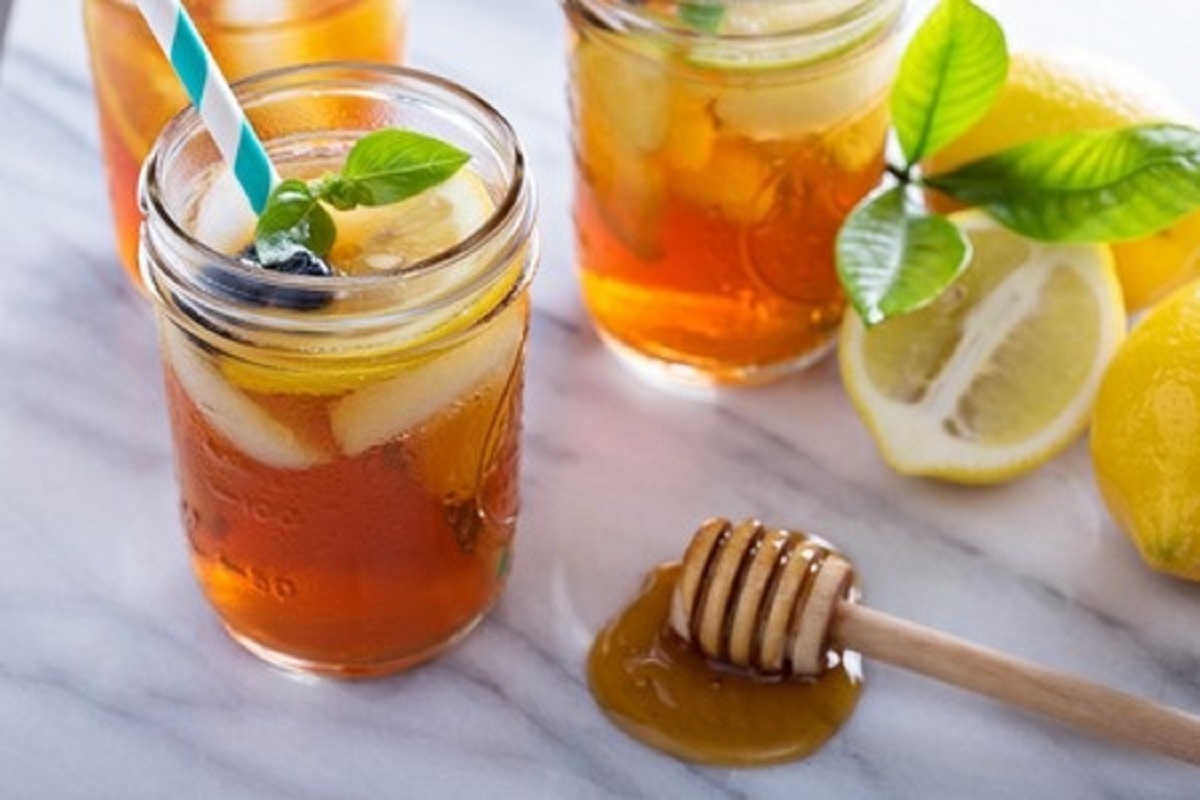 Honey Recipes, Manuka Honey , Honey, Manuka Honey Recipes
Spicy Manuka Honey Rye Cocktail
Cocktails with a little heat have been around for a while, but they are slowly gaining back some of their popularity. As temperatures begin to drop and the weather becomes cooler, darker cocktails with whiskey or bourbon are the most sought after. Along with the rye this recipe calls for, the extra spice adds a little more warmth, helping anyone face the colder seasons better than they might have otherwise. Whether you're celebrating after a long week or a short one, this easy to make Spicy Manuka Honey Rye Cocktail is sure to be a crowd pleaser that will have friends coming back for more!
Ingredients for the Spicy Manuka Honey Rye Cocktail
Thai Chili Honey:
2 tablespoons dried Thai chili flakes
12 ounces Manuka honey
Rye Cocktail:
1 ounce Thai chili honey
1 ounce fresh lemon juice
Lemon peel for garnish
2 ounces Rye Whiskey or Bourbon
Ice for serving
Directions for the Spicy Manuka Honey Rye Cocktail
Thai Chili Honey:
Place the chilies and Manuka honey in a small saucepan over medium heat.
Stir the ingredients until they are evenly mixed.
Allow the mixture to infuse for five to ten minutes, and then strain through a mesh sieve and allow to cool completely.
Note: The longer the peppers remain, the spicier the honey will become.
Rye Cocktail:
Add the 1 ounce of the Thai chili honey once it has cooled down, the lemon juice, and the rye whiskey first and stir to combine.
Then, add ice and garnish with a lemon peel. The cocktail for this recipe is one serving, but there should be plenty of Thai chili honey left over for more.
The spicy honey can also be used as a condiment for savory dishes or in salad dressings, and it is great as a holiday gift! If you prefer your dishes or drinks with a little more kick, the spicy honey makes a great compliment. What's better than a sweet, hot mix of flavors at the end of your day?
Copyright: fahrwasser / 123RF Stock Photo
---