March 14, 2016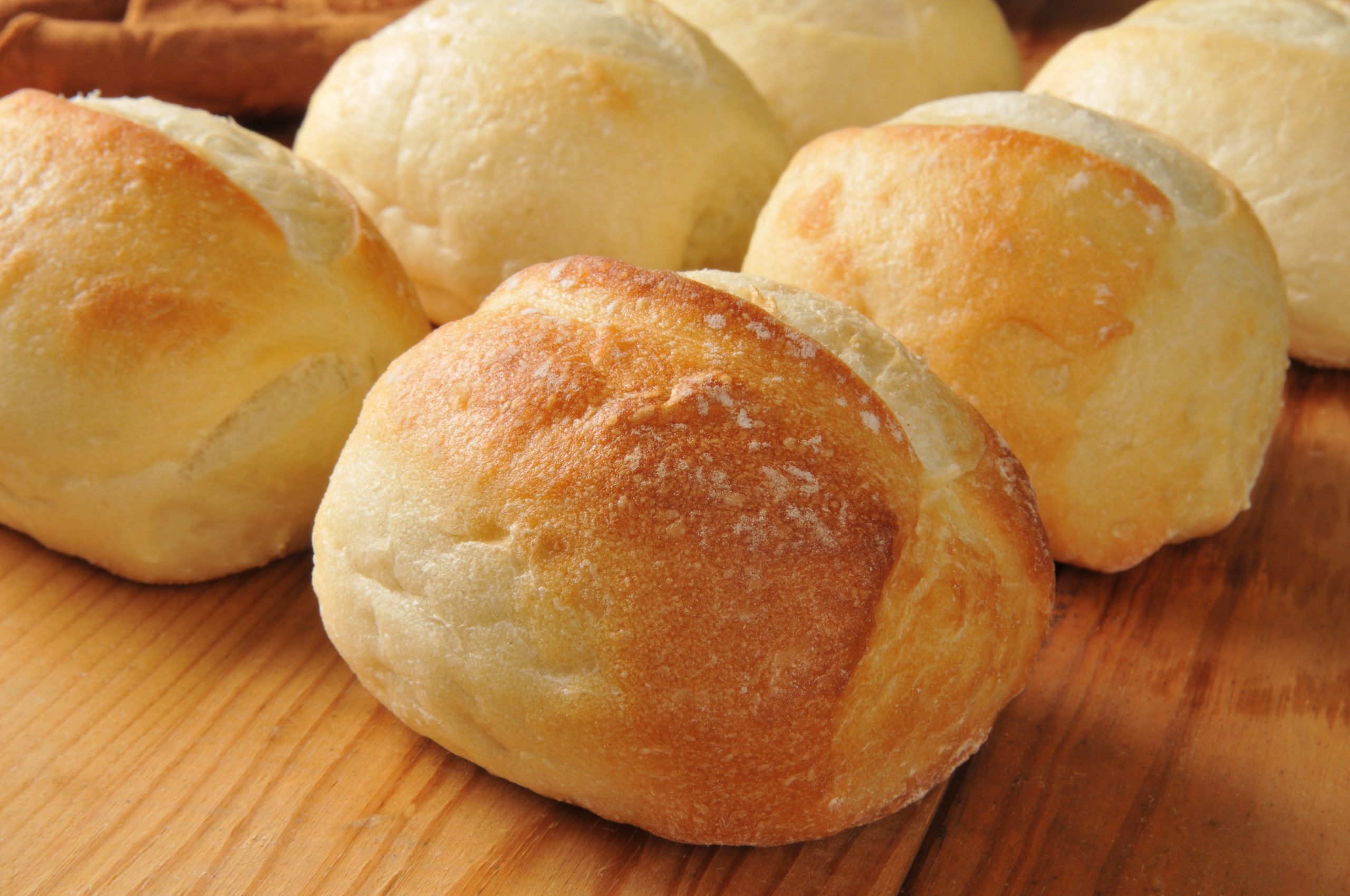 Manuka Honey , Manuka Honey Recipes
Manuka Honey Yeast Rolls
For bread lovers, there's nothing better than a hot, buttered yeast roll fresh from the oven. Even as non-bread lovers will say, good rolls bring together a wonderful flavor and raise the quality of a meal significantly. What makes this old southern favorite an even greater hit is when you spice it up--or sweeten it up--with Manuka honey. This fluffy combination of bread and honey is unforgettable and a solid guarantee to never be left over.
If you're brave enough to try and bake your own rolls, then you might just be ready for these Manuka Honey Yeast Rolls! This recipe yields 28 rolls (great for parties or family reunions) and requires a good 4 hours of your time (as bread recipes often do). The end result is completely worth it, as you will soon find out. Let's get started!
Ingredients for Honey Yeast Rolls
First honey mixture:
¼ cup warm water (100-110 degrees F)

¼ oz. active dry yeast

1 teaspoon Manuka honey
Second honey mixture:
½ cup butter, melted and cooled

⅓ cup Manuka honey

3 teaspoons salt
Third honey mixture:
½ cup butter, softened

¼ cup Manuka honey
1 ¾ cups milk
2 large eggs at room temperature
6 ½ cups all purpose flour, divided
Directions for Honey Yeast Rolls
Combine the first honey mixture ingredients in a small bowl, and let it stand for 5 minutes or until the mixture bubbles. While waiting, heat milk in a sauce pan over medium heat for 3-5 minutes or until it reaches 100-110 degrees F.

Stir together warm milk, eggs, and the second honey mixture in a bowl for a heavy duty electric stand mixer--blend well. Add the yeast mixture, and stir to combine.

Gradually add 5 cups of flour, beating at medium speed with the paddle attachment. With all five cups flour added, beat for 3 minutes. Cover with plastic wrap, and let stand for 1 hour.

Uncover dough, and add remaining 1 ½ cups of flour, beating at medium speed for 5 minutes (Beware! Dough will be sticky.) Transfer to a lightly greased large mixing bowl, and then cover with plastic wrap and let stand in a warm place (85 degrees roughly) for 1 hour or until doubled in bulk.

Punch down dough. Turn dough out on a well-floured surface, and roll into 28 (2 1/2-inch) balls (about ¼ cup of dough per ball). Place balls in 4 lightly greased 9-inch pans, cover, and let rise in a warm place for 1 hour or until doubled in bulk.

In a separate bowl, stir together third honey mixture ingredients and then set to the side.

Bake rolls at 400 degrees F for 10-12 minutes or until golden brown. Brush tops with honey butter (or the third honey mixture). Serve with remaining honey butter and enjoy!
---