May 25, 2017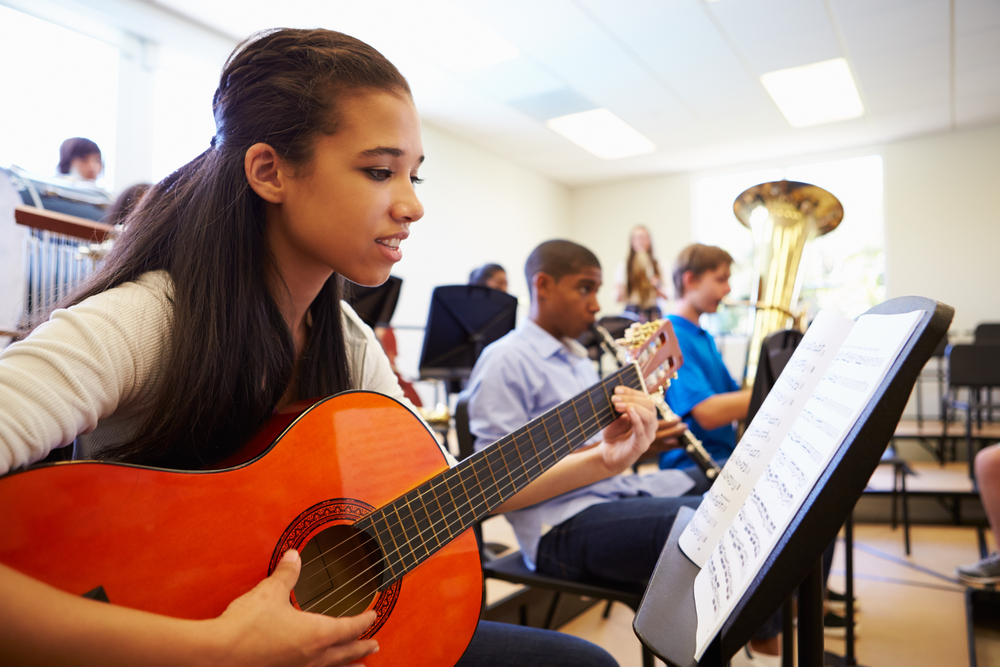 Bee Colony Collapse, Honey Bees
Norman Gary, a reported "bee charmer" (his work in movies like "Fried Green Tomatoes" and "My Girl" are some of his most famous), became something of a local legend in his Citrus Heights, CA home. He assisted over 100 movies, commercials, and TV shows with scenes involving honeybees, performed shows with his clarinet and a bee hive, and even made it into the Guinness Book of World Records for having the most bees on his body at once (87 pounds). Now retired, Gary is solely a beekeeper, training his bees and playing music for them just for fun.
Music and Bees
It's a strange story, but Gary did something few others could ever admit—he joined music and bees together to create an art and a magic of sorts, the kind that will likely never be seen again after him. While admittedly not a bee charmer, Mary Williams, the band director for a Northfield, Minnesota high school, is working in the same vein to bring music and bees together. However, in this case, Williams intends to inform the masses of her community about bees – and why they deserve our complete attention.
Growing up, Williams once visited pastureland by the name of "The 11 Acres." While there, she had the wonderful experience of seeing pristine land dotted by countless numbers of butterflies and bees among the white and yellow clover and the alfalfa planted for its nutritional value for the landowners' nearby grazing cattle. In the present day, Williams's love of bees and the natural world has stayed strong. Since she learned of the decline of honey bee populations and other pollinating species, Williams has worked hard to bring this emergency to the attention of her students in Northfield High's music department.
Composing a Piece
Having gathered a personal compendium of books, videos, and articles on pollinators over the years, Williams began formulating how she and her students could honor the magic of bees with a special piece of music. With that, Daniel Kallman, a local Northfield composer, became part of bringing Williams's vision to life. Kallman is very supportive of protecting the environment and feels just as in tune with nature as Williams does. They went on to write and compose their piece, which they titled, "The Communion of the Hive: A Sanctity Under Shadow."
Together with clarinet soloist Gary Anderson (also a beekeeper), the trio and the high school's concert band accomplished Williams's initial hope: using music to put their community in touch with a subject on a purely empathetic level. They performed the piece on April 24, where local beekeepers were onsite to answer any questions from the audience about the ongoing bee and pollinator crisis.
Photo via Monkey Business Images
---