May 07, 2020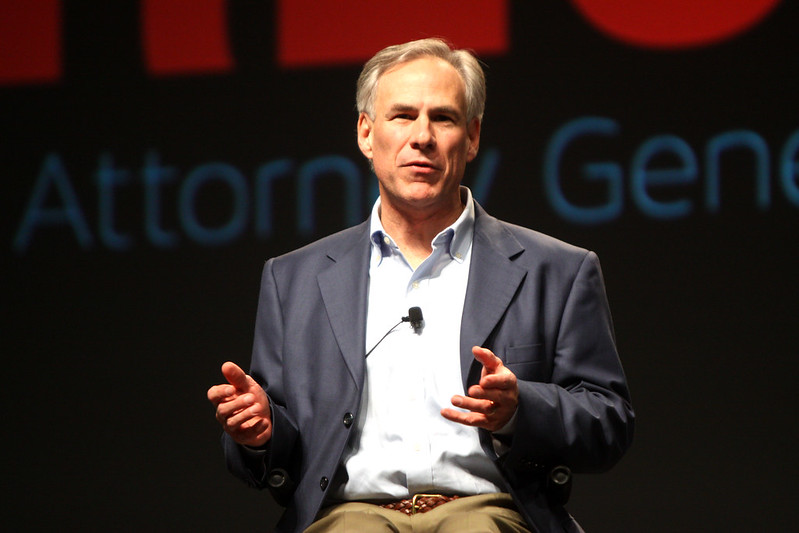 We need to see this on a federal level.
It would appear that the national attention given to the murder hornet as of late has caught the attention of some of the more appropriate powers that be. More importantly, at least one of them is about to do something about it. Texas Republican Governor Greg Abbott is setting up a specialized task force out of Texas A&M University to protect Texas agriculture, citizens, and, yes, honey bees, from the Asian giant hornet, a.k.a. the murder hornet.
Shockingly Large Hornet
The one aspect of this insect that continues to wow everyone is the sheer size of it. While some hornets approach its length or width, there is no other insect in this class that matches up with the murder hornet on both fronts. It is also a rather nasty little creature in its world. If you have yet to see a video of how the murder hornet operates, spend a little time on YouTube looking up videos.
Basically, the hornet stalks beehives and picks them off one at a time until the entire hive is decimated. The hornets rip off the heads of honey bees and simply throws the dead body aside as they await the true bounty inside the hive. Once the adult honey bees are killed off, the hornets enter the hive to feast on the larvae and pupae inside the hive. When they are done, all this is left is a pile of dead honey bee bodies on the ground beneath the hive.
Because of the size of the hornet, normal beekeeper clothing is not adequate to protect beekeepers for the insect. In fact, the hornet is so large that it can get through several layers of protective gear. If stung, the hornet releases seven times as much venom as a honey bee. It is estimated that more than four dozen people in Japan die every year from murder hornet attacks.
So far, the hornets have only been spotted in small numbers along the west coast. However, because the devastation they can cause would be so significant, we simply cannot allow these hornets to migrate and set up in the United States. Patrick J. Stover, Ph.D., from Texas A&M AgriLife, stated, "Although this pest has not been spotted in Texas, the hornet poses a threat to both agriculture and public health. Because of this, we are bringing to bear the diverse expertise and knowledge base that exists within Texas A&M AgriLife to collaborate with federal partners and extension agents across the country to protect our state and the global food supply."
It is exciting to see Texas go these measures but honestly, this is something that should be happening on the federal level. At the very least, states like Washington where the hornet has already been spotted should be doing much more to prevent his hornet from being able to settle in our country.
Source: News4SA (San Antonio)
Photo Courtesy of Gage Skidmore via Creative Commons License
---