May 21, 2016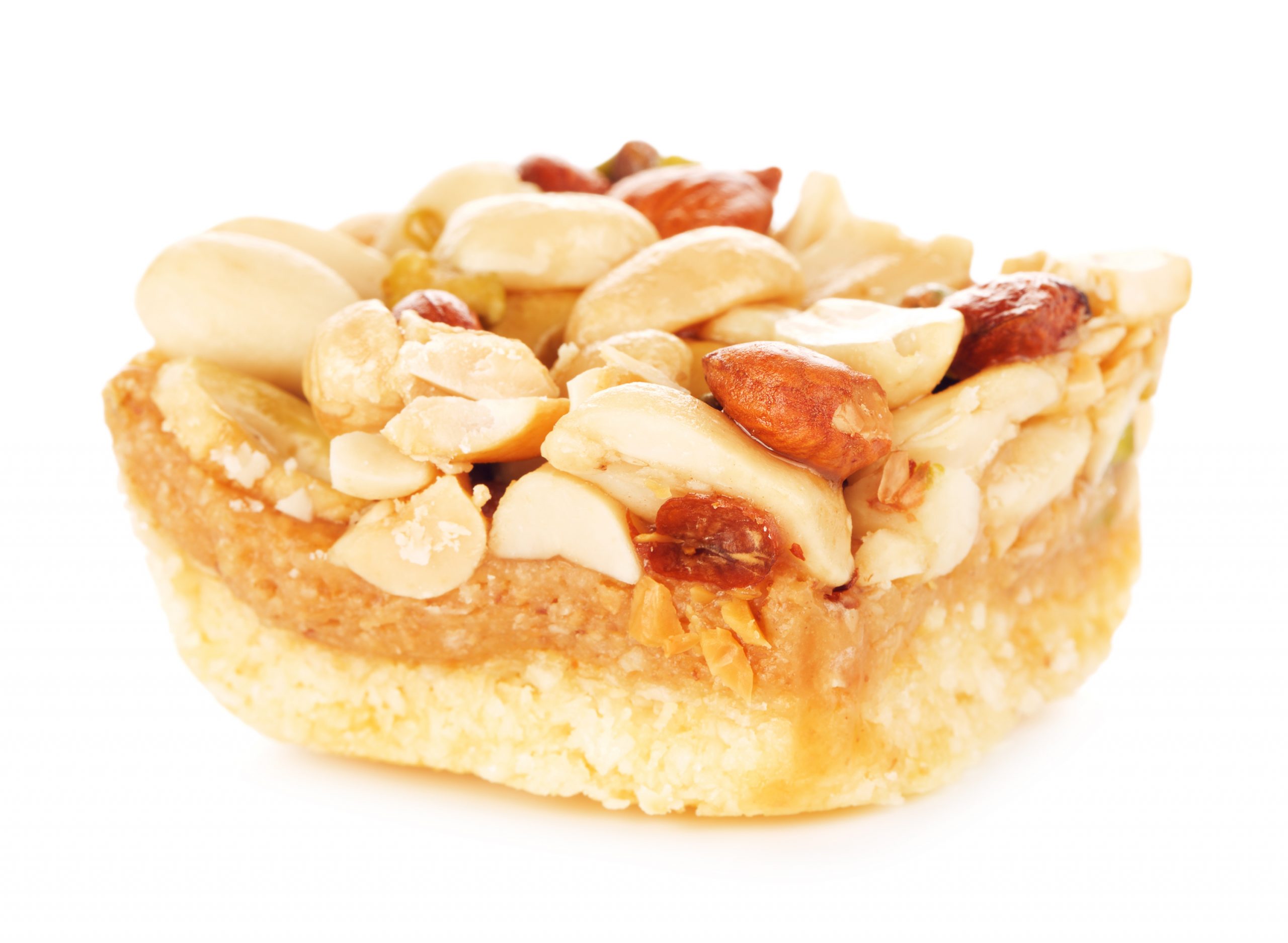 Manuka Honey , Manuka Honey Recipes
Baklava Cookie Cups--Made with Manuka Honey
Need an idea for how to use your Manuka honey stores? One way to involves making the sweetest of cookies without adding any sugar—all you need instead is your Manuka honey! These baklava cookie cups take the best flavors of the Greek dessert and make it the size of a mini muffin with some added in flavors to make the experience even more tasteful and wonderful. While some of the ingredients may not be readily available in your cabinet, if you really want to try these brief tastes of the old country, just make a quick trip down to the store, head on back, and get to baking because by the time you only even have the dough, you'll likely be too excited to wait any longer!
Ingredients for Baklava Cookie Cups
For the cookie:
2 cups unbleached all-purpose flour
1 teaspoon orange zest
½ teaspoon ground cardamom
¼ teaspoon salt
1 cup unsalted butter, room temperature
¾ cup Manuka honey
2 large eggs, room temperature
1 teaspoon pure vanilla extract
For the filling and syrup:
½ cup pistachios, chopped
½ cup Manuka honey
3 tablespoons water
2 teaspoons orange juice
4 green cardamom pods, crushed
1 cinnamon stick
Directions for Baklava Cookie Cups
Heat oven to 350 degrees and grease a 24 cup mini muffin tin.
In a medium mixing bowl, combine flour, orange zest, cardamom, and salt.
In the bowl of a stand mixer with the paddle attachment, cream the butter and Manuka honey for about 1-2 minutes. The mixture will look a bit curdled at this point (which is fine)---at this point, scrape down the sides.
Beat in the eggs and the vanilla in the mixer bowl. Then, mix in the flour mixture in two parts.
Using a cookie scoop, scoop the dough into the prepared muffin tin and bake for 10 minutes.
Remove from the oven, let sit for about 3-4 minutes before using a dowel to carefully press down in the center of each cookie to make a well.
Let the cookies cool for about 15 minutes in the tin before removing to a cooling rack to cool completely. Once the cookies cool completely, prepare the syrup.
In a small saucepan over medium heat, combine the Manuka honey, water, orange juice, cardamom pods, and cinnamon stick. Bring to a simmer and remove from heat.
Drizzle a small amount in the bottom of each cookie cup well and then fill with the chopped pistachios. Drizzle more syrup on the top of the filled cookie cups.
Note: If you have any syrup left, save for another use later.
Serve immediately or store in an airtight container for up to one week. Enjoy!
---