June 24, 2017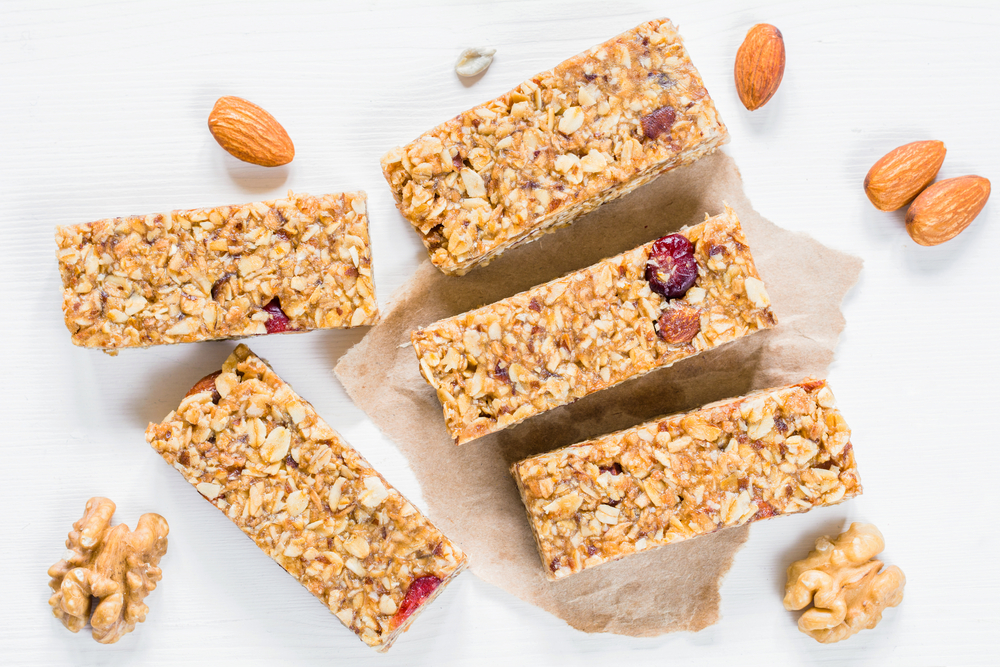 Manuka Honey , Honey, Manuka Honey Recipes
Many of us cannot stick it out in between our three meals a day, meaning we usually need to snack on something that will hold us over. Unfortunately, choosing a healthy snack can be a chore and rather difficult to stick to consistently. Whether it's a bag of potato chips, a couple chocolate chip cookies, or a big bowl of ice cream, something delicious but non-filling is often the culprit behind one snack turning into snacking. Treating yourself is not necessarily wrong, but it never hurts to mix it up with a healthier snack as well.
On that note, this recipe for Manuka honey energy bars could serve as a strong snack for those long stretches in between our main meals for the day. Being made with Manuka honey, these energy bars do not have added sugar and focus instead on the granola and nut flavors they boast so appetizingly. So, if you're interested in a healthier snack, let's get started on those Manuka honey energy bars!
Ingredients for Manuka Honey Energy Bars
2 tablespoons of Manuka honey
1/2 cup of margarine or butter, melted
2/3 cup of walnuts, diced or sliced
2 cups of granola cereal
2 large eggs, beaten
1 teaspoon of vanilla extract
Directions for Manuka Honey Energy Bars
To begin, preheat your oven on the Bake setting to 350 degrees Fahrenheit.
Then, place all the ingredients into a bowl large enough for mixing. Blend the ingredients well with an electronic mixer, with a wooden spoon, or by hand if you wash your hands first.
Grease a square, eight by eight-inch baking dish and then pat the mixture firmly into it. Try to keep the surface even across the whole dish.
Finally, bake the dish in the preheated oven for about 18 or 20 minutes or when it has lightly browned. A toothpick or fork inserted into the middle of the dish should come back up clean.
Give the dish 15 to 30 minutes to cool before cutting it into 16 bars. Serve at your discretion. These energy bars should keep for one or two weeks in a sealed Tupperware container.
Enjoy your homemade Manuka honey energy bars!
Photo via Vladislav Noseek / Shutterstock
---