February 11, 2016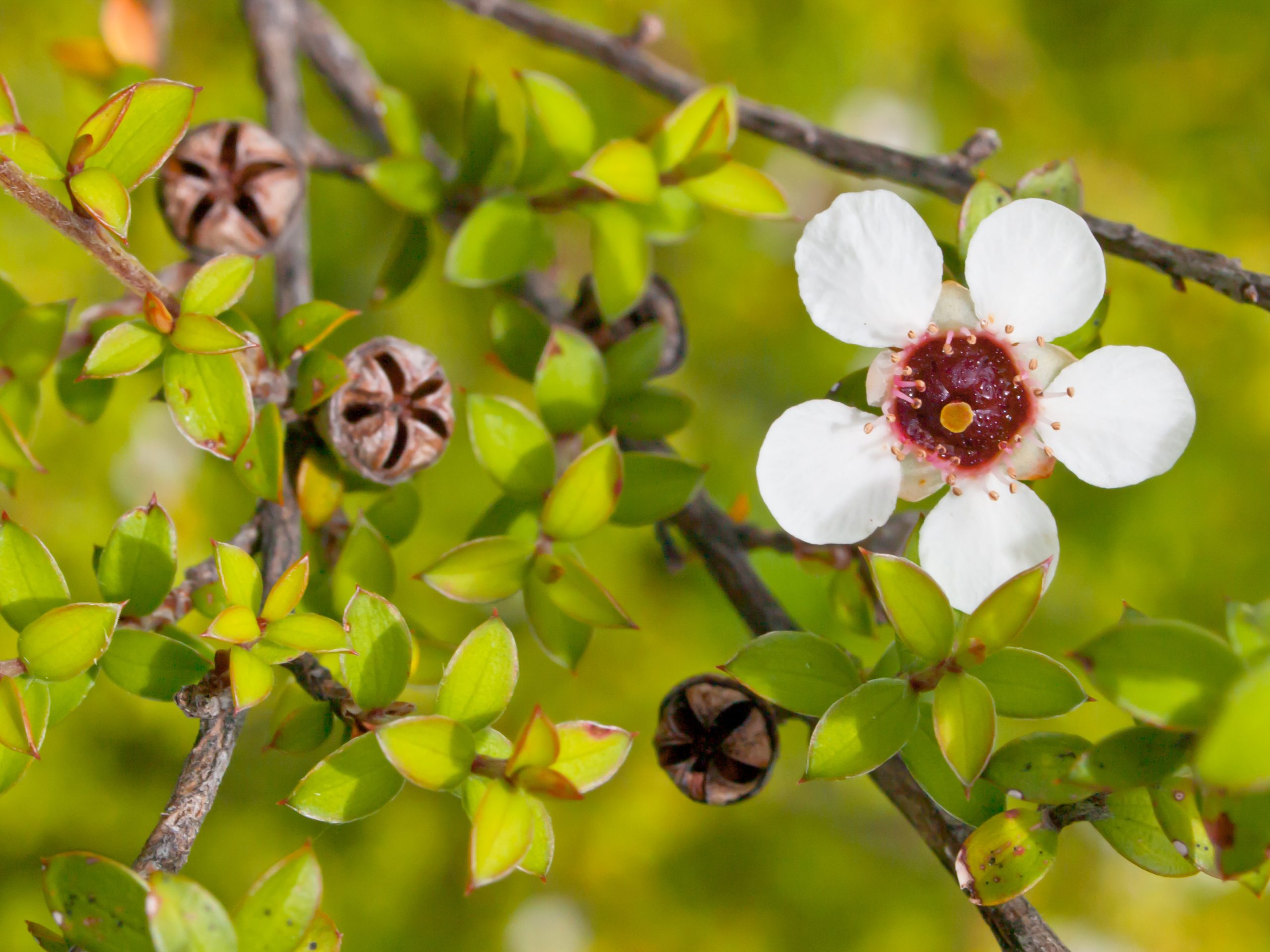 Largest High Country Station on the Market, May Be New Home for Manuka Honey
Canterbury's biggest high country station, which spans across almost 40,000 hectacres in the upper Waimakariri Basin, is up for sale for the first time in over 90 years. According to NZHearld.com, Shane O'Brien said that "we are expecting significant interest from a diverse range of buyers." O'Brien is the National Director of Colliers Rural and Agribusiness, the company who is responsible for selling the station which will be sold via international tender and is set to close on February 25.
"Mt. White Station is renowned for its rugged and beautiful landscapes," O'Brien said. "It is legendary among high country farming circles for its scale, isolation, awe-inspiring scenery and varied climate." Mt. White Station was settled in 1873 and has since been one of the area's most successful operating stations. The leases to the property were bought in 1924 by David Clarkson Turnbull and the farm has remained within the Turnball family until now and Ben Turnball says the station has great potential.
"With no family members directly working on the farm, the family has now agreed it is time to pass on the baton and give someone else the opportunity to further develop the property and take it into a new era," Turnball said. The extensive plot of land includes large river flat areas, pastures that include irrigation and even steep and expansive hill country. The area even includes from river frontage, bound by the Waimakariri River which is bisected by the Esk, Hawdon and Poulter rivers.
"We think this property will have huge appeal for anyone looking for a large scale farming operation. There is still huge potential to drive farm production and performance, and further develop the extensive river flats and easy terraces by employing a range of agricultural options. Outside of its core farming operations, being only a 30-minute flight from Christchurch International airport, there's great potential for tourist related and recreational activities," O'Brien said.
Mt. White Station most traditionally operated as a sheep station but has also been used for deer farming at cattle operations as well. The buildings on the property include a cottage, the main homestead, farm buildings including a historic woolshed and the musterer's quarters. Manuka is also a significant resource on the property, leading to the assumption that the property would also do well as a large scale Manuka honey operation. "This sale represents one of the last great opportunities to own an enviable slice of the New Zealand backcountry," says O'Brien.
---