October 16, 2015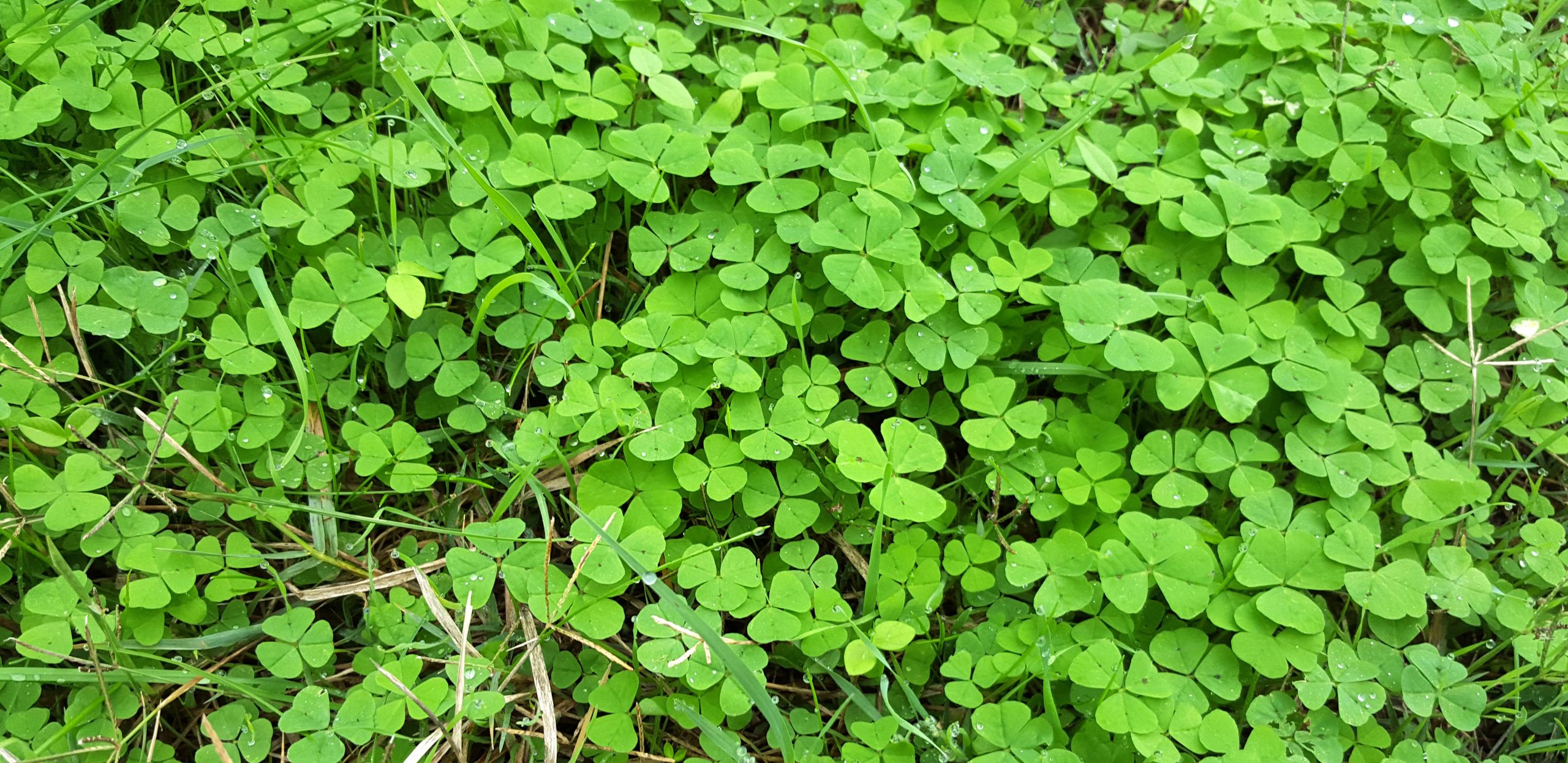 Using Clover as a Food Source Could Keep Bees Fed, Save Beekeepers Money
According to researchers, cashing in on the Manuka honey demand may not keep farmers "in clover." Recently, farm planting advisor Dr. Angus McPherson and land-care research scientist Dr. Linda Newstrom-Lloyd spoke to Taranaki Regional Council's Policy and Planning Committee about the "Trees for Bees" program. This program was launched by Federated Farmers in 2009 and encourages the planting of bee-friendly trees to help keep bees fed all year long and pollinate clover based pastures.
In an article featured on Stuff.co.nz, clover is a key food source for many animals including sheep and cattle and is important for promoting the growth of pasture. According to McPherson, the ongoing pollination of clover pastures is something farmers need to be aware of and understand its importance. Even though this is the case, many farmers are moving their hives closer to Manuka trees in an attempt to capitalize on the growing Manuka honey industry, which is worth approximately $200 million.
Although beekeepers may be cashing in on the high demand by moving their hives directly to the source of Manuka honey, they are doing so at the detriment of the clover crops, which can have much more wide-spread effects, this according to Newstrom-Lloyd. "At the moment it can be easier for farmers to sell their hives to a rising number of beekeepers drawn in by the Manuka boom," Newstrom-Lloyd explained, "However if there are too many hives in one place the bees will starve from lack of pollen."
McPherson reinforced her earlier point about the importance of pollinating clover pastures by explaining the clover based pasture systems need to be pollinated in order for them to set their seeds year after year. "Otherwise you're having to re-sow your clover every five to seven years, which can be expensive. If you have hives that sit there and the bees pollinate your clover crops then that's the most cost efficient way of re-seeding your pasture," McPherson said.
McPherson and Newstrom-Lloyd shared this information with the committee in hopes of spreading education as well as promotion the "Trees for Bees" program. Based on the information that was shared, the Taranaki Regional Council's Policy and Planning Committee plans to continue the promotion of planting bee-friendly trees even though they admit they could do more to support the cause.
---