August 07, 2015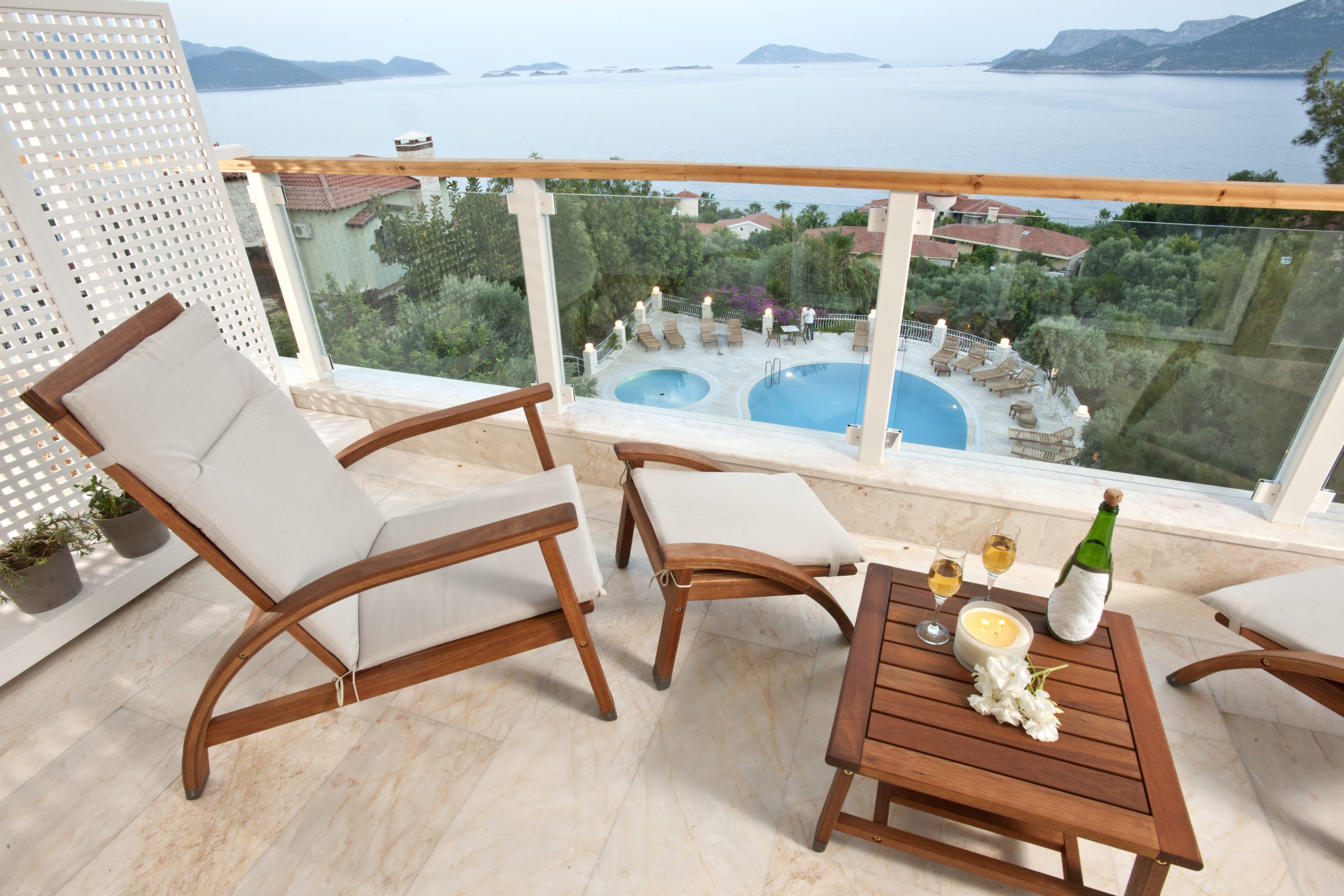 Top Luxury Hotels Have Taken Up Beekeeping
Buckingham Palace, the Notre Dame Cathedral and New York's Whitney Museum of American Art all have something very unusual in common – all of these landmarks are now keeping bees! In an article recently posted on CNN.com, there is actually a growing trend of bee-friendly landmarks and luxury hotels popping up all over the world. Many of these buildings, especially global hotels, have jumped on the urban beekeeping bandwagon, bringing their very locally produced honey right to tables.
The idea that these landmarks and luxury spots are beginning to bee keep is great news for bee populations – populations of honey bees have been on the decline in certain geographical areas, especially in Europe and North America. There are a number of factors, scientists believe, that have impacted honey bee populations including habitat degradation, disease, and pesticide use. With the population of honey bees not what it used to be, the addition of these beekeepers is welcome.
Waldorf Astoria, New York City
On the rooftop of the Waldorf Astoria, over 300,000 bees make their home and produce more than 300 pounds of honey annually. The honey not only makes its way to the tables of the hotel's restaurant but also into the spa for treatments at the hotel's Guerlain Spa. David Garcelon, the hotel's culinary director said "It is an important statement about our concern for the environment, it is educational for our culinary team, and it provides fresh fruits, vegetables, herbs, and edible flowers throughout our hotel."
W Taipei, Taiwan
W Taipei became the first urban beekeeping establishment in the country. The building's 32nd floor rooftop is now home to 150,000 bees, which the hotel keeps in partnership with the Syin Lu Social Welfare Foundation. After two harvests and six months of keeping the bees, the apiaries were moved to a building downtown as part of the foundations' urban project. Honey that the hotel does not purchase form Syin Lu for cooking is either produced into soap or sold to consumers on the open market.
St. Ermin's Hotel, London
St. Ermins began beekeeping almost four years ago on the hotel's rooftop and has since expanded their operation to include a wildflower terrace on their new "bee hotel." When the hotel's honey was analyzed, it was discovered that the bees collected pollen from 50 different plants found in a three mile radius around the building. September is St. Ermin's Hotel's annual "Honey Month" where they celebrate their house-made honey through all of the cocktail and food menus they offer their guests.
---