July 02, 2017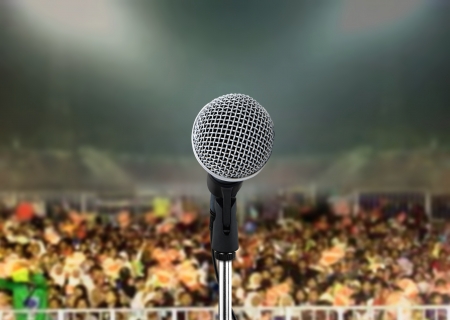 While it's far more common to hear about famous singers having wild romps on the town while touring and performing, sometimes the person you least expect will surprise you by his or her choices. Ahead of the Glastonbury Festival, a five-day performing arts festival in England that had its first show in 1970, singer Ed Sheeran did not ask for the world in his rider demands as others have in the past. For instance, Kanye West asked for an alcohol-filled slushie machine in years past, and Justin Bieber requested a PlayStation, a Jacuzzi, purple carnations, a sofa set, an IO HAWK, a washing machine, a refrigerator, upholstery, a wardrobe cupboard, as well as a massage table for a show in India.
Sheeran's Rider
Among a few other things, Sheeran just wanted some Manuka honey. In addition to six packs of Coke, Diet Coke, Sprite, Fanta Orange, and an orange squash Robinson drink, Sheeran requested a simple jar of Manuka honey for soothing his vocals before hitting the stage. Fellow pop star Katy Perry followed a similar path by keeping her requests to a minimum and asking largely for healthy foods. These singers' fans even have the option to order their riders online from an app called Deliveroo if they wish to emulate their idols even further.
Sheeran's Start
Having released three albums by the age of 26, Sheeran has managed to stay grounded even among all the press and praise for his work, and his rider list demonstrates this by not being filled to the brim with excess and madness. Coming from Suffolk, England, he moved to Los Angeles in 2010 without any contacts to speak of. After performing at several open mic events, he was eventually picked up by Jaime Foxx, who offered Sheeran his recording studio to use and even a bed to sleep on for a little bit while he initially began making his mark. Now, three albums and three Grammys later, Sheeran still maintains his status as a normal guy, whether as a humble up-and-comer or a global sensation.
Sheeran's Humanity
In addition to keeping his humility, Sheeran is also well known for surprising his adoring fans with spontaneous performances and visits. He brought the same type of surprise visit to a school in West Point, Liberia to spend time with the students there. He has also donated time and money to charity work, such as helping a charity to raise 40,000 pounds, which was to be used to reach out to sex street workers—a topic Sheeran touched on in his Grammy-winning song, "The A-Team." He's also an ambassador for the East Anglia's Children's Hospice and donates his clothes there frequently as well as to other charity shops.
Copyright: razihusin / 123RF Stock Photo
---