March 20, 2016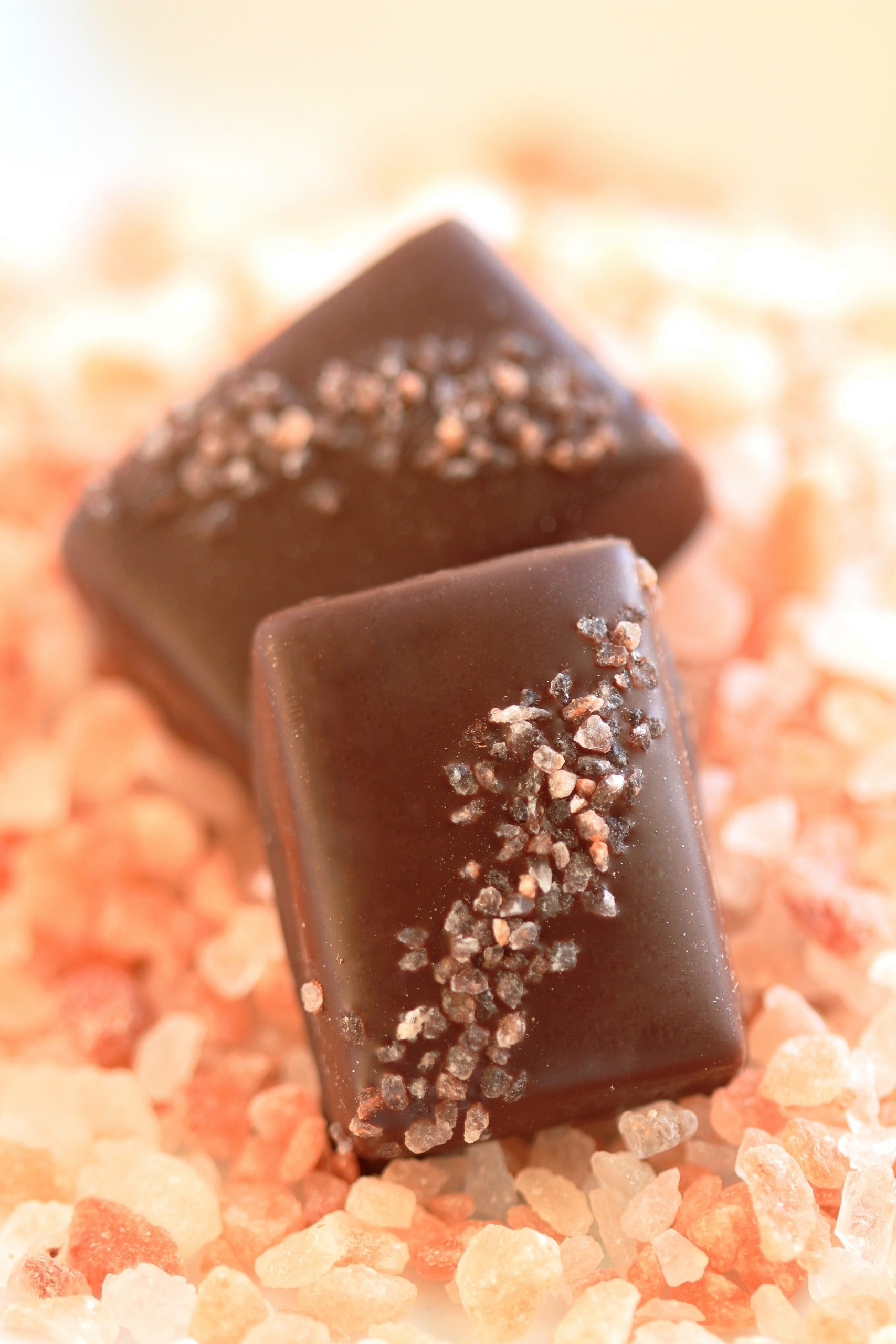 Manuka Honey , Manuka Honey Recipes
Honey Dijon Caramels
You all might be thinking the same thing--mixing mustard and caramel? Really? I know it seems like a long shot, but in the end this blend of sweet and salty and the added hint of subtle seasoning is surprisingly complex when it comes to flavor--in all the right ways. The benefit of Dijon mustard is it's pleasantly tangy but without sharpness, and it also contains a small batch of ingredients that naturally complement sweets--salt, vinegar, and sometimes wine. With the Manuka honey, vanilla, brown sugar, and little bit of Dijon, this is a candy you don't want to admit you've never tried!
Ingredients for Honey Dijon Caramels
2 tablespoons high quality Dijon mustard (smooth, without whole mustard seeds; with few ingredients and absolutely no garlic or onion)

1 cup heavy whipping cream

1 tablespoon pure vanilla extract

½ teaspoon table salt

1 ½ cups brown sugar

½ cup Manuka honey

½ cup (4 ounces) unsalted butter, cold (not softened)

1 to 1 ½ teaspoons flaky sea salt (for sprinkling)

Candy thermometer
Directions for Honey Dijon Caramels
Lightly grease inside (bottom and sides) of an 8-9" square pan, then place single parchment strip across the bottom and two sides. Lightly grease parchment, and set pan aside. Cut butter into 6-8 pieces and set nearby.

In a small saucepan, whisk together mustard, whipping cream, vanilla, and table salt. Slowly stir over medium heat until mixture comes to a steady simmer. Then turn off heat and place the lid on the pan. Leave covered nearby.

Fit medium saucepan with the candy thermometer, and place brown sugar and Manuka honey in the pan over medium heat.

While mixture heats, stir occasionally and gently, avoiding splashing mixture on walls of the pan. Watch thermometer closely, turning off heat just when it reaches 245 degrees F. Quickly stir in chopped butter, mixing until butter is completely incorporated and melted.

Remove lid from cream mixture and stir a good bit, then slowly pour it into the warm honey mixture. Return saucepan to medium heat, candy thermometer intact. Bring temperature back up to 245 degrees F, stirring regularly (can take up to 10 minutes). You may increase heat slightly to medium-high if it is taking too long.

Right when the mixture hits 245 degrees, quickly remove pan from heat and pour mixture into the parchment-lined pan. Let cool to room temperature, sprinkling with sea salt flakes after 30 minutes or so (too soon and salt will sink into the hot caramel; too late and salt will not stick to the surface. Pay attention!)
Once at room temperature, cover and refrigerate caramel for 2 hours or so. The pan should be cold through and through before cutting. While caramels cool, cut sheets of wax paper into about 40 pieces, roughly 3" by 5" apiece. Set aside for wrapping.

Use parchment to lift the slab of caramel from the pan (it may help to cut along the two uncovered sides), then carefully peel off the parchment and cut caramel into 40 pieces on a cutting board. Wrap cut caramels in the wax paper pieces, twisting at the ends. Serve at room temperature for the smoothest texture.

Last and certainly not least--enjoy!
---