June 19, 2018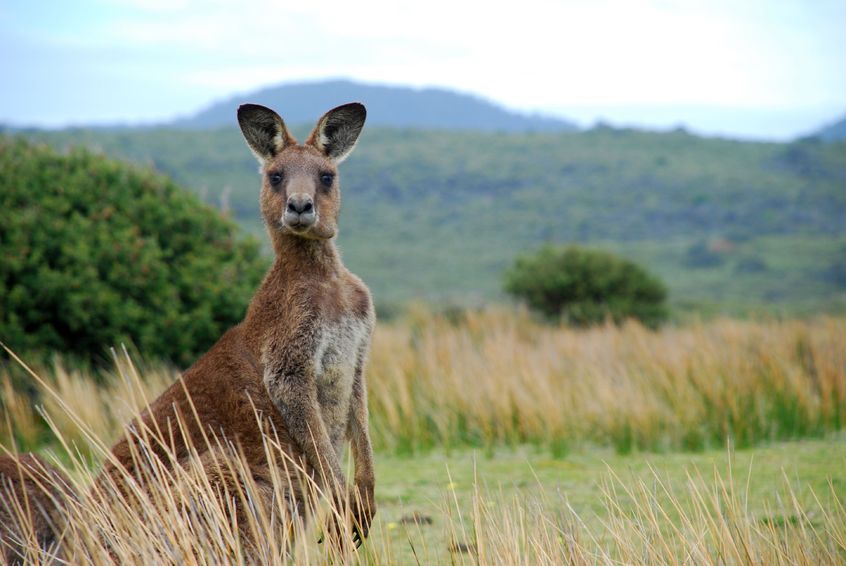 Back in March of this year, the Australian Manuka Honey Association (AMHA) was awarded a grant from the country's federal government to expand its place in the international market for the novelty honey. Now, the AMHA has received even more support—this time from heavyweights in the country's honey industry. Specifically, the Australian Honeybee Industry Council recently committed $50,000 toward helping the association in protecting and promoting awareness of Australian Manuka honey as well as its global appeal.
With this money, the council hopes to help the association fight against its New Zealand equivalent from trademarking the phrase "Manuka honey," which it began applying for about two years ago, according to Trevor Weatherhead, the council's executive director. "At present, a group within New Zealand is trying to trademark the term 'Manuka honey' globally," says Weatherhead. "The suggestion that only honey from New Zealand can be described as 'Manuka' is not credible and is strongly refuted by the Australian honey industry."
Some experts have suggested the Manuka bush, also called Leptospermum scoparium, originated in Tasmania, a large island state off of Australia's southeast coast. "Since beekeeping was introduced into Australia, we have had a long history of producing Manuka honey and have been selling Manuka from Australia for many years," Weatherhead stated. Australia is said to be home to one of the world's largest varieties of Leptospermum flora at over 80 species, whereas New Zealand only produces the Manuka bush.
Lindsay Bourke, the president of the Tasmanian Beekeepers Association, said she recently spoke with representatives for the Australian Honeybee Industry Council to decide what to do next. "The association [AMHA] needs different levels of support. We are also going to seek more support at the AGM on July 1," Bourke said. According to Paul Callander, a chairman for the AMHA, Australian Manuka honey producers would generally prefer to be able to work in tandem with its neighbor country rather than argue over one definition.
"As long as Australia is allowed to use the term 'Australian Manuka,' we have no issues and would work with New Zealand to commit to a co-funded global marketing campaign telling the world about the health benefits of Manuka from both Australia and New Zealand," says Callender. The United States' Intellectual Property office has twice rejected New Zealand's trademark application, stating that the term "Manuka" is descriptive, meaning its honey derives from Leptospermum no matter the region of its origination.
Are you ready to see what all the fuss is about? If you would like to try some of our Manuka honey or just want to learn more about our products, please click here. And remember, we offer FREE shipping on all orders of $150 or more.
Copyright: solarseven / 123RF Stock Photo
---