June 20, 2018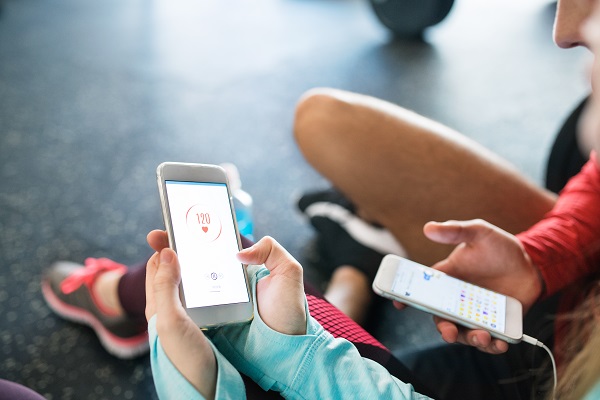 Considering how much New Zealand's honey industry has expanded in the last few decades, it's not surprising to hear that some of the country's college student are doing what they can to help save honeybees and their declining populations. Four students with Paeroa College—Ariihia Morehu, Timoti Wiperi, Hamish Buchanan, and Jeramiah Coffey—have begun developing a smartphone app that will help beekeepers better monitor their bees' well-being and health, especially during colder seasons.
"In New Zealand, hive numbers are increasing because of growing interest in Manuka honey, but even here, there has been a surge in unexplained colony losses," says Morehu. Two of these four students presented the idea during the 2018 Techweek Waikato Internet of Things tour, which was recently held in Paeroa at AgriSea, a New Zealand company. The students will also enter their honeybee app in the Gallagher's Young Innovators Challenge this coming July.
As part of their project, the students worked with Lyall Gilmour, a beekeeper who informed them about the issues involved in beekeeping today, including humidity, temperature, theft, predators, and disease. The college students researched these issues and then identified those they had the ability to address with the tools they had at their disposal. They concluded that theft, humidity, and temperature were the issues they could handle with an X-kit—a circuit board that can sense problems before sending messages and alerts via the smartphone app.
Buchanan said they all worked the project together before coming up with their app, named AgriSence, which "talks" to the X-kit monitoring the hive and any issues that might arise, thereby helping to prevent honeybee deaths. Per Buchanan, "This app would benefit hive health and beekeepers time and cost management by giving them 24/7 access to their hive's status and instant alerts when or if something went wrong. We would like to continue this project and have it finished in time for Gallagher's Young Innovators Challenge in July."
Launched this year, the Gallagher's Young Innovators Challenge focuses on technology, specifically "innovation that is good for the world." With young minds like Morehu, Wiperi, Buchanan, and Coffey walking the path toward helping honeybees and similar bee species, there is hope for the future of these ailing pollinators—hope that it won't take their entire extinction for people to understand their full value. They're crucial for not just our survival as a species, but crucial for our ecosystem to function effectively.
Have you tried Manuka honey yet? If you would like to learn more about this incredible honey or place an order, click here. And remember, we offer FREE shipping on all orders of $150 or more.
Photo via Envato
---