June 21, 2018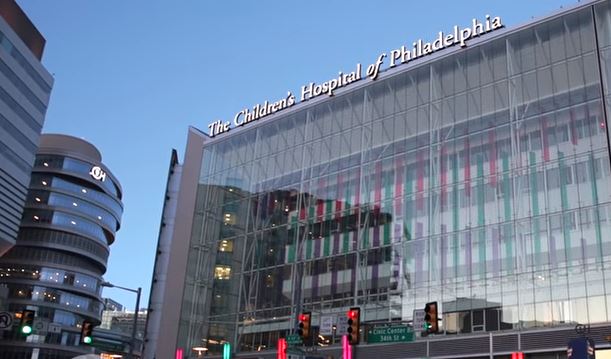 "Button batteries," also called coin cell batteries, are shiny, small little objects that feel tingly to the tongue. For toddlers, unfortunately, that puts these batteries into the "belongs inside my mouth" category, and swallowed button batteries can burn holes through a child's esophagus within hours, leading to pain, serious injury, and even complications that could result in death. One recent study has hinted at (but not proven) that one possible way of limiting damage is giving children honey while they're being rushed to the nearest hospital.
For this study, researchers with Philadelphia's Children's Hospital placed CR2032 batteries on esophagus tissue samples as well as into the esophagi of living, anesthetized piglets. These batteries, which are responsible for roughly 90 percent of swallowed battery injuries, are about the shape and size of an American quarter—meaning they're big enough to become lodged within the esophagus of a young child or even an adult. In both experiments, the honey limited the CR2032 batteries' damage. The researchers also experimented with other substances, such as juice, maple syrup, and the medication Carafate, but the honey had the best results.
With these results on hand, the researchers believe parents ought to provide honey for children who have swallowed button batteries. However, it's still crucial that batteries be removed immediately, so your number-one priority must be getting to a hospital, making the best possible scenario speeding there while the child simultaneously eats honey by the spoonful in the backseat.
Experimental Stage
While these initial results are promising, it's important to remember that this discovery is still in the early stages, and it may turn out to not be a reliable method of limiting battery damage. For one, anesthetized piglets aren't the same thing as active, alert children. "History is littered with examples of medical interventions that were promising in animal studies but didn't pan out in humans," Dr. Clay Jones, a pediatrician, said. "I worry that jumping from porcine data to recommendations for action in human ingestions is premature, and I would like to see better data. But I would certainly understand if a parent gave their child honey while seeking out appropriate medical care, as long as [the children] are over one year of age."
Per Jones, honey might not be too dangerous in button battery emergencies, but if parents do try it, they need to remember it's considered experimental, and they must not delay treatment for any reason. "There is always a hidden downside...useless or minimally useful treatments that waste time have the danger inherent in delay and the further danger of false reassurance that treatment has begun resulting in more delay," says Stuart Spitalnic, an emergency physician.
Need to order some raw honey? To see our full line of raw honey products, click here. And remember, we offer FREE shipping on all orders of $150 or more.
Photo via CHOP Youtube Video
---