August 25, 2015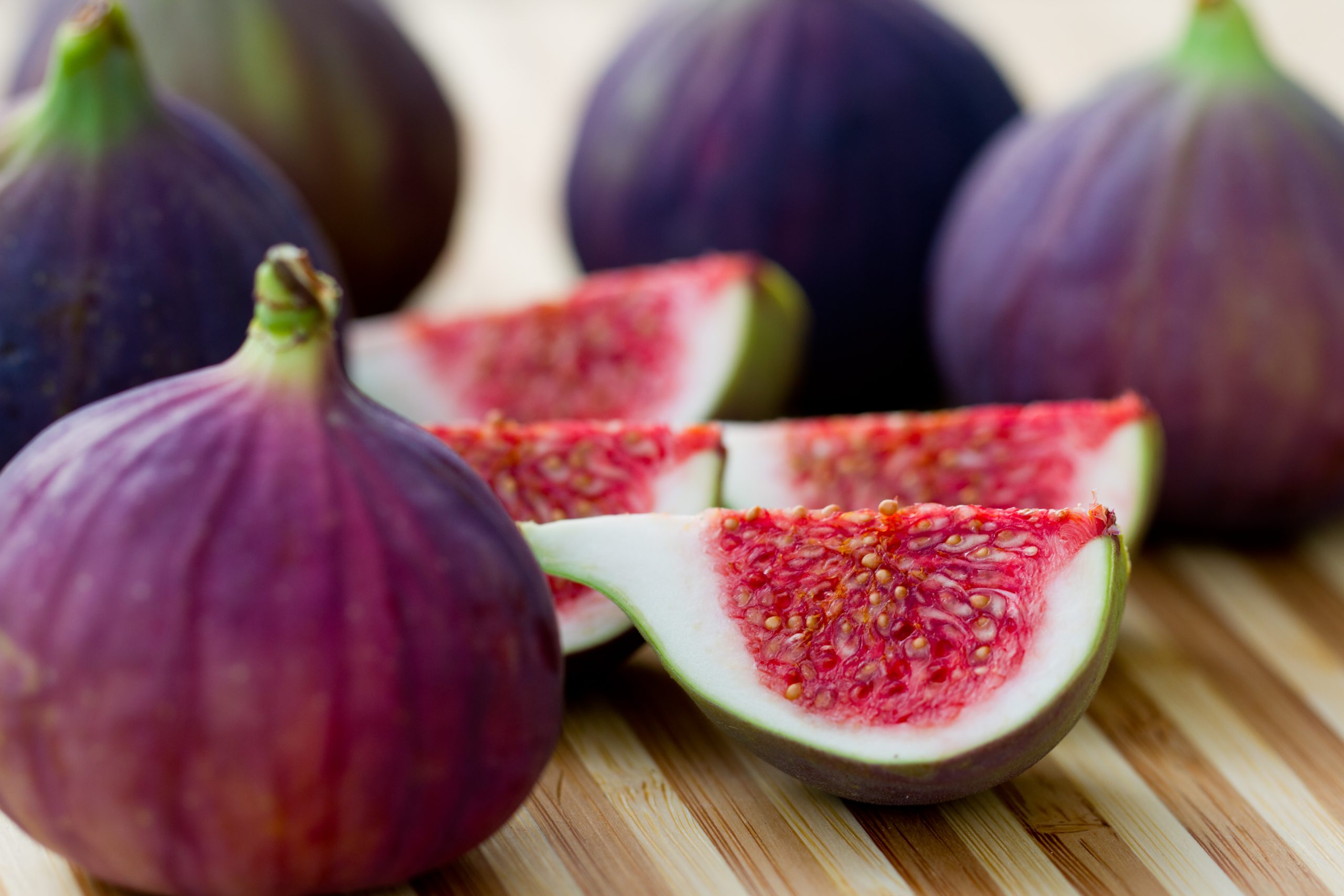 Eating Healthy, Eating Healthy
Honey can be a natural sweetener for many different kinds of dishes. Although this sticky substance is great in savory dishes, we most often see it being used in desserts. Since more and more of us are attempting to eat lighter and live healthier lifestyles, we often do not wish to make those heavy cake desserts of the past. If you are craving something sweet without all the weight of a cake or pie, why not try this Baked Figs and Blue Borage Honey recipe? Not only will it satisfy your sweet tooth, it may be more than you ever imagined a baked dessert could be!
Ingredients for Baked Figs with Blue Borage Honey:
12 ripe figs (steamed and cut in half lengthwise)
4 large navel oranges (peeled and sectioned)
½ cup heavy whipping cream
3 tbsp. Blue Borage Honey
3 tbsp. orange juice
1 ½ tbsp. fine sugar
1 tbsp. orange-flavored liquor
¼ tsp. vanilla extract
¼ tsp. fresh ginger (grated and peeled)
Mint leaves
Cooking spray
Directions for Baked Figs with Blue Borage Honey:
Clean and prepare the oven for cooking. Preheat the oven to 350 degrees F.
On an 8-inch baking dish coated with cooking spray, arrange halved figs, cut side down, in a single layer.
In a small bowl, combine Blue Borage Honey, orange juice, ginger and vanilla whisking until well combined.
Drizzle the Blue Borage Honey mixture over the arrange figs. Place the baking dish in the oven and cook for 10 minutes.
Remove figs from the oven and turn over to the un-cut side. Place baking dish back in the oven and cook for an additional 2 minutes.
Remove baking dish from the oven and allow contents to cool to room temperature.
Add sectioned oranges to the baking dish, tossing lightly, into all fruit is well coated in juices.
In a medium bowl, add heavy whipping cream. Beat whipping cream with a hand or stand mixer on high until soft peaks form.
Add extra fine sugar and orange-flavored liquor to whipped cream and beat on high until stiff peaks form.
Transfer fig and orange mixture into 8 separate bowls for serving.
Top each bowl of figs with approximately 2 tablespoons of whipped cream.
Garnish with mint leaves, serve and enjoy!
If you would like to order Blue Borage Honey for this recipe, click here.
---