November 28, 2015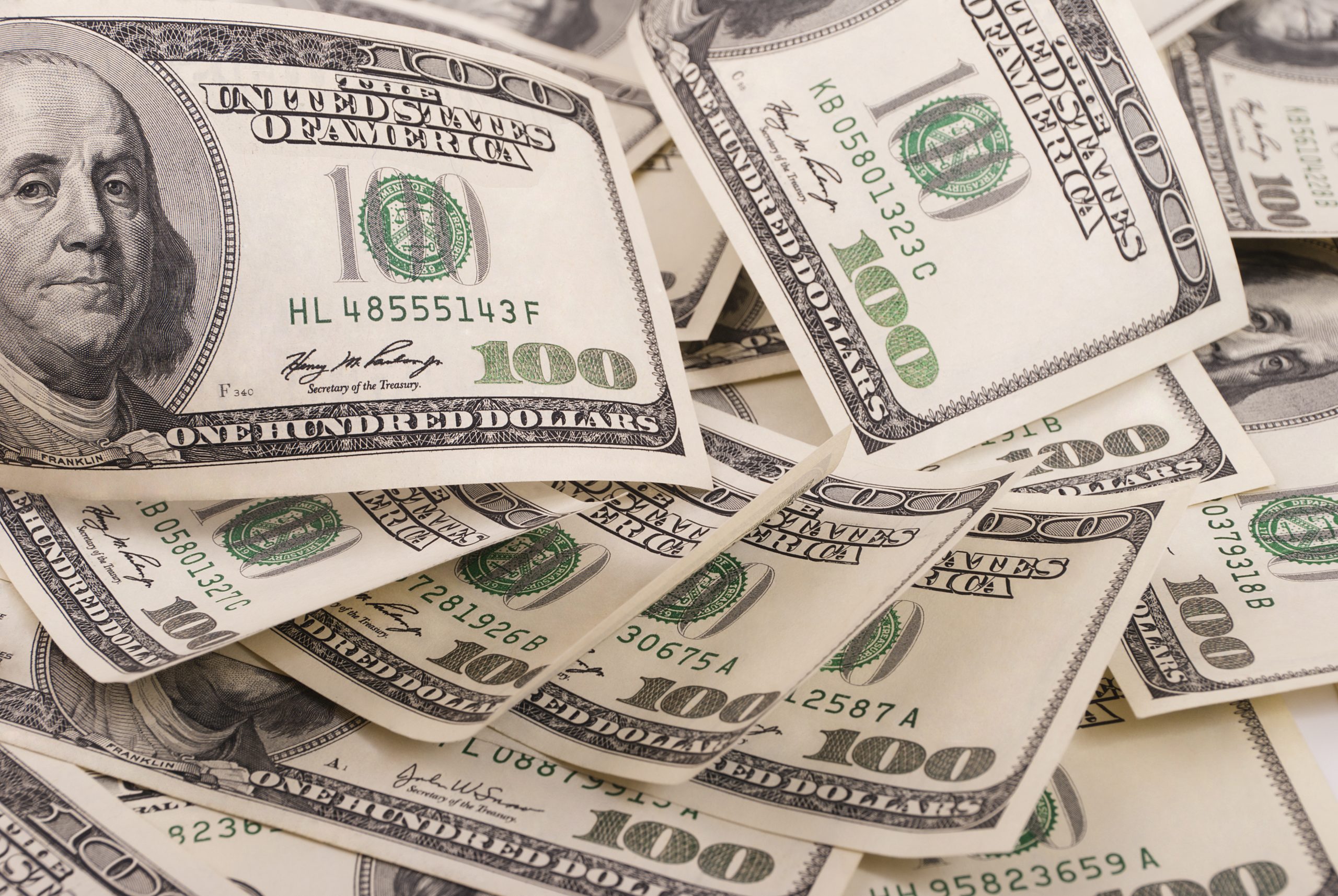 When comedian Michael McIntyre is touring, every hour is spent preparing for his next performance. "It's all about that hour and a half," he said. "So I just ignore people the rest of the time." With his grueling schedule, it is important for McIntyre to keep in tip top health and much of the money he makes, in his words, goes to some out of the ordinary items. In an interview with The Sun.co.uk, he admitted "[…]I spend more than all the bands put together on Kit Kats and Manuka honey."
"The tour always comes at the time of year when everybody's getting ill. Everyone has either just had something or is getting something," McIntyre said. The performer uses the Manuka honey as a means to fight off the bacteria that causes the cold and flu. "I'm not sure if it works but I'm constantly spooning very expensive Manuka into my mouth in the hope that I'll stave off infection." Whatever McIntyre is doing seems to be working – he has managed to keep up his health during his most recent tour.
"Touch wood — which should be available to me somewhere in this room — I've staved off infections so far. You know, there's always the fear of getting that tightness in your throat and it's a case of, 'Here we go'." Using Manuka honey is just as much a part of McIntyre's routine as practicing his jokes or traveling to his next performance and he hopes that continuing this ritual will help keep him healthy and thriving until his "Happy and Glorious" tour comes to end on December 11.
While health is important to McIntyre, the most important thing about what he does is making people laugh. "I look forward to filling big stages and I look for physical jokes or ways to express things physically." McIntyre said. "You've got to use everything you've got. You can do different voices. You've got to do everything you can to make people laugh." McIntyre, like many comedians, uses aspects of his life for different sources of comedic inspiration, and this often includes his children.
"I've done so many jokes about my children. Before them, it was jokes about trying to get my wife pregnant. I could do a whole greatest hits of their life." The journey along the comedy trail hasn't always been easy for McIntyre, but to come from struggling just 10 years ago to experiencing all the success he has today has been amazing. "I never aimed for this. I would have loved to be just playing a theatre or doing The Comedy Store . . . that was my dream."
---