November 29, 2015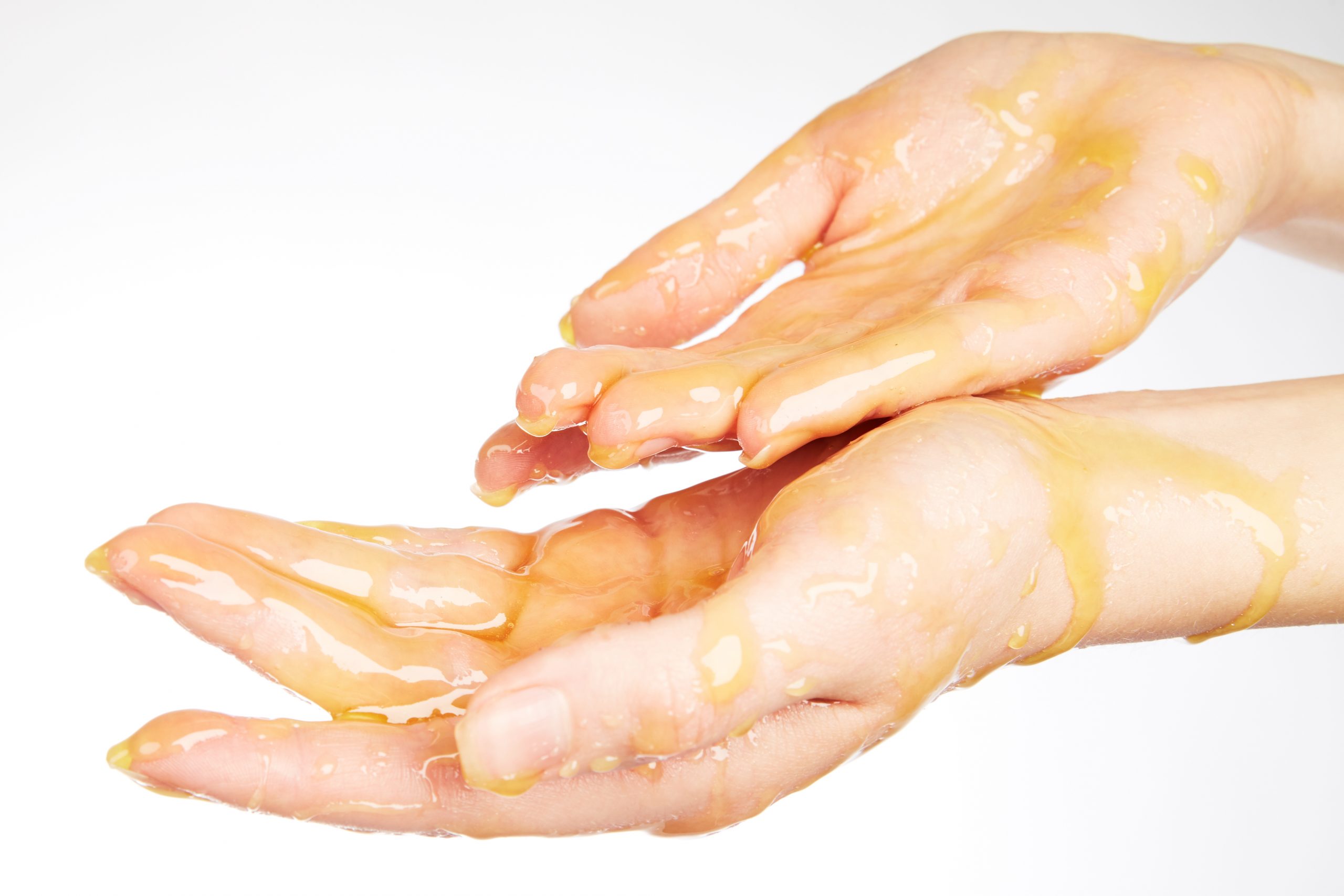 Manuka Honey Products For Skin Care, Health
Cases of Flesh-Eating Ulcer Rise on Mornington Peninsula, Manuka Honey Being Used
According to a new report, almost half of all the Bairnsdale Ulcer cases that have been recorded in Victoria are taking place on the Mornington Peninisula. Over 40 cases of the flesh-eating ulcer have been reported in the area so far this year, which is a large portion of the 91 reported cases that have occurred statewide – this according to the department of health. In an article posted on HeraldSun.com.au, this large number of cases is a huge increase from the 14 reported in 2014.
Local health experts are urging those who are showing symptoms to seek out medical attention as soon as possible as they are risking having to undergo plastic surgery but allow the vicious bacteria to fester. Dr. Peter Kelley, head of infectious diseases for Peninsula Health, says that the cause of the ulcers is still unknown. "The mode of transmission is not really known ... we've definitely seen an increase in the numbers of Bairnsdale ulcer cases," Kelley said. It is also unknown as to why the area is a hotspot.
The latest report on the number of cases does not include the seven cases that were reported in nearby Frankston. "We know it has been associated with stagnant water and coastal vegetation — there has been some suggestion that mosquitoes might be involved," Kelley stated. The flesh-eating bacteria can also be traced back to the feces of possums that were found near the homes of those who have contracted the ulcers. 90 –year-old Alex Greig is one of the many individuals with the condition.
"I had one right on the upper arm — I think it might have come over from a trip over in the Kimberly where I scratched it on a bush," Greig said. Greig's ulcer remained with him for over six months, but was finally healed with a strong dose of medication as well as Manuka honey and seaweed wraps. "That did the trick and I've been jumping around ever since ... I got through it very well for a 90-year-old," he said.
"It wasn't painful but it was very obvious. The main thing is protection — that's got to happen quickly — if you get a cut or scratch you've got to clean it and watch it," Greig said, warning others who may have open wounds to take care of them and for those who have symptoms to seek medical attention.
---