February 27, 2020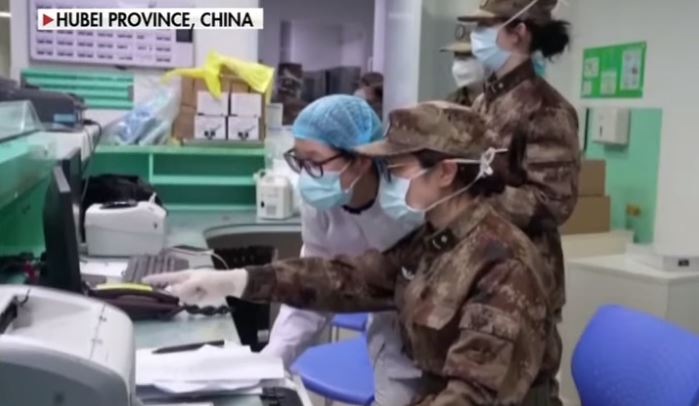 The coronavirus is creating major problems in China, the world's top honey producers. Read more...
As we all know, the coronavirus has already hit pandemic levels in China, it is approaching that level in Italy, and now politicians here in the United States are also starting to hit the panic button. We have seen the stock markets crash in fear of how the global economy is going to react and the honey industry is no different, especially as much as it relies on China.
Top Honey Producer Closing Up Shop
While our honey is from New Zealand, China is actually the biggest producer of honey worldwide. Most beekeepers have been forced to shutter their operations, which could be a major problem for the industry as a whole. Because of the travel restrictions in place throughout China, beekeepers have been forced to stay home, leaving their bees to fend for themselves. With spring almost here, many of these beekeepers could wind up returning to empty hives since their bees are relying on the beekeepers to feed them right now. In many cases, the bees have gone weeks without any food at all.
A local beekeeper in northwest China, Jue, stated, "I am really anxious. If all my bees die, I will lose my entire year's income." This is a sentiment that has been repeated over and over among the local beekeepers. In all, China has about 300,000 beekeepers producing more than 500,000 tonnes of honey every year. This accounts for about 25 percent of the global honey production. About 20 percent of its overall production is exported to the United States and Europe (as well as a few other countries).
If the coronavirus issue in China is not under control soon, it could literally wipe out the entire managed honey bee population in China, or close to it. This is going to leave a huge void in the global industry as well as a massive void for honey in China, a country that is among the world leaders in the consumption of honey.
In a worst-case scenario, while the honey market in China will have to rebuild itself, it is going to be a huge opportunity for other markets to step up their production to fill this void. The downside, of course, is that honey prices will more than likely skyrocket. How this will also impact the Manuka honey market is unknown at this time, but the Chinese are already a major consumer of these products and we would imagine the demand for Manuka honey will rise if the Chinese are forced to look elsewhere for their honey.
Source: New York Times, Photo via Coronavirus via YouTube Video Screenshot
---